Work we are proud of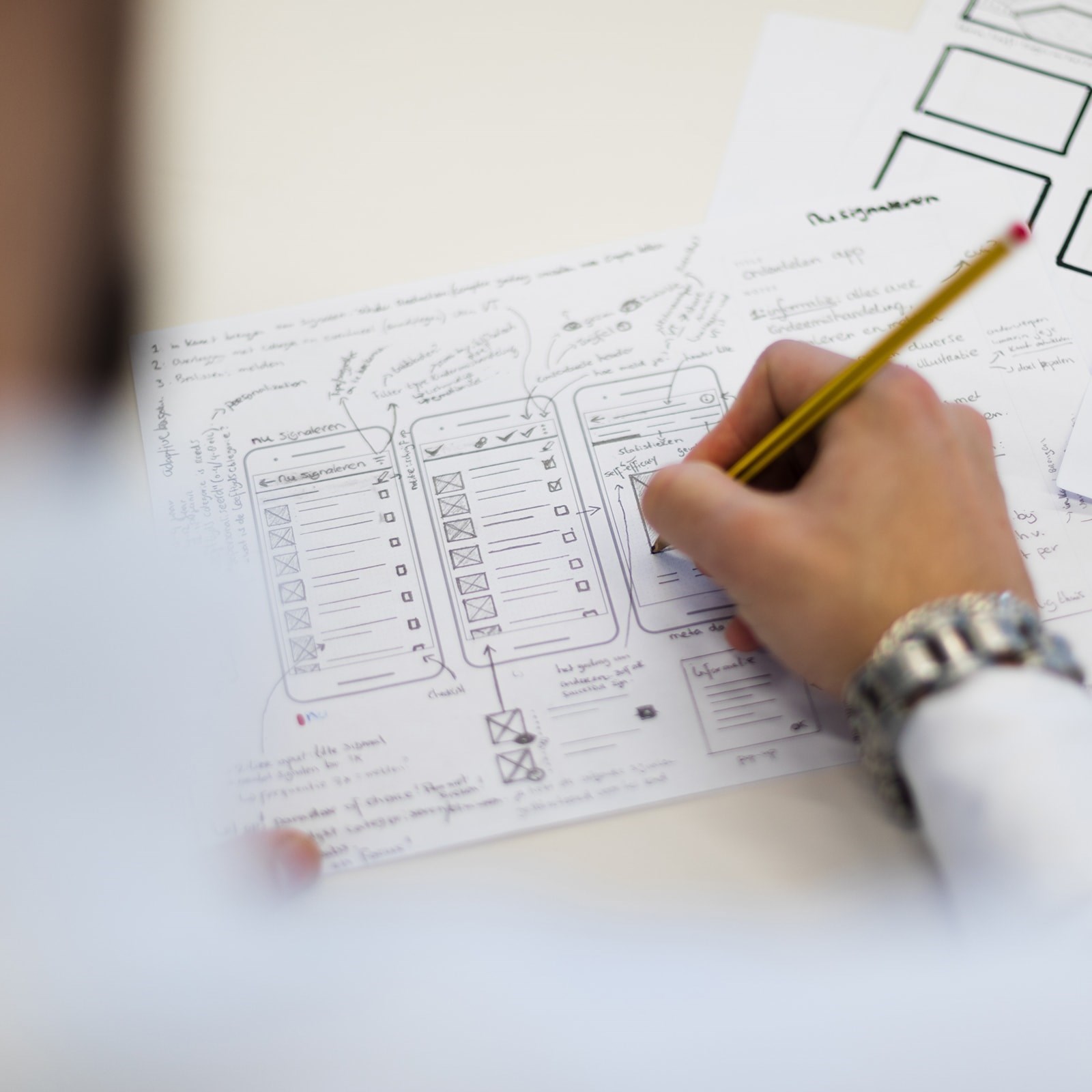 Introduction
We help with your digital transformation
We help you find digital solutions. We improve, renew and think along. From your perspective, but also that of your end users. We bring business, technology and experience together in the correct proportions.
Getting started on digital innovation?
Let us know how we can help you. Let us know what we can do to help achieve your goals by creatively employing our ICT knowledge. That is the core of what we do.