Introduction
Make the difference with your service
In an age where interest rates are close together, it is the services of a loan provider that makes the difference. For example, as a specialist in online loans, Freo is always looking for ways to improve its services. Responding to the European PSD2 guideline, introduced since 2018, is an excellent opportunity to take the convenience of a loan application to a higher level.
Payment Service Directive (PSD2)
PSD2 is a European guideline that was introduced in 2018 to make online payments easier, safer and faster . All banks in the European Union must comply with the guideline.
An important change brought about by this guideline is that consumers can give other financial institutions access to personal bank information. Where you previously had to collect bank statements when applying for a loan or a mortgage, for example, you can now give the provider access to your latest financial data directly through your bank.
How Freo makes use of PSD2
Freo is such an external financial institution to which the consumer can give permission to view financial data. This makes the loan application process considerably easier, because data from bank statements can be delivered and checked quickly and error-free. In the future, Freo will automate the verification of this data, so that the process will be even faster and less labor-intensive.
Arne Mulder, Product Owner at Freo, explains: "For some time now, we have been busy not only digitizing the credit assessment, but also retrieving the data directly from the source. This way we always receive the correct format, data no longer has to be checked manually and the customer no longer has to collect all kinds of documents manually. So we create convenience for the customer and we can use the structured data to set up an assessment model."
When providing a loan, a lot of responsibility is placed on the lender. As a loan provider, you must ensure that the applicant can actually bear the costs of a loan. Arne explains: "By collecting data from the UWV we can see the income of an applicant. Together with Iquality we made this possible through the Freo Aanlever App. The bank details are required, so that we're able to check the financial charges and payment morality. If there are other expenses that have to be taken into account or if expenses are incorrectly entered at the application process, we will notice it through these data."
Freo is a forerunner when it comes to using the PSD2 guideline efficiently. Arne explains: "We notice that we are really pioneering by requesting bank details in this new way. Banks are often still busy setting up their environments to process data requests."
Innovations with Freo
We have been working with Freo for quite a while. Together we have achieved some great digital solutions, like the new Freo app. Want to know more about this?
Learn more about the app
The implementation
Actually using PSD2 to retrieve financial data is unfortunately not as easy as a single press of a button. Sjoerd Reijnen, Software Engineer at Iquality, explains: "To be able to implement this, a link must be built between Freo and each bank separately. Within this link, the consumer will see a consent flow from Freo in which consent must be given to retrieve bank details. The consumer is then forwarded to the environment of the bank itself, where he or she also gives consent. You can compare it to how it works when you pay with iDEAL in an online shop."
Sjoerd continues: "The links we have built therefore provide the consent flow, but they also ensure that the required data is collected from the bank and then made transparent to Freo."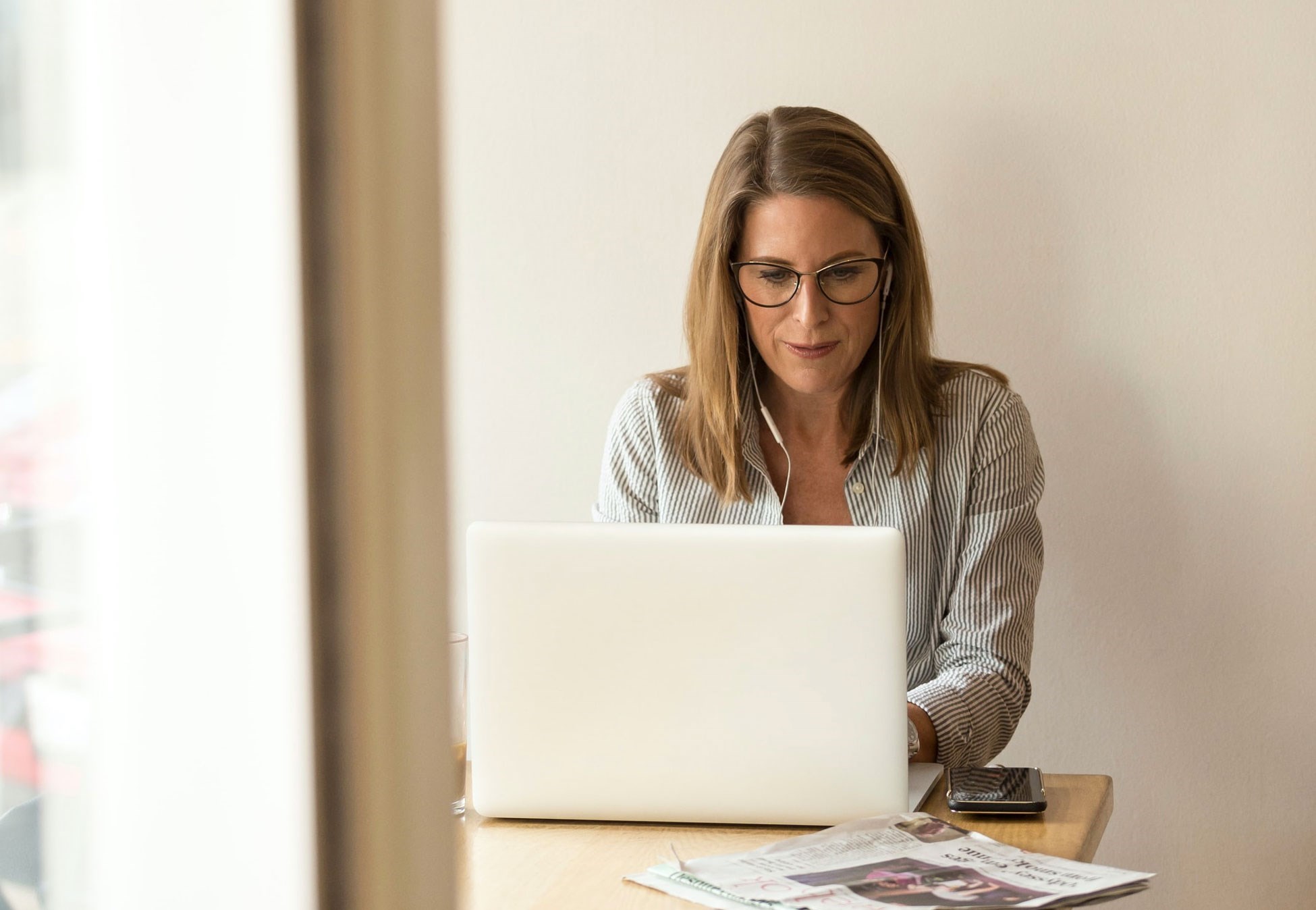 Put into practice
Customers of Rabobank and ING can currently use this way of sharing bank data with Freo. With this it is already possible for approximately two thirds of Dutch bank customers to make use of the new data sharing possibility. The links between de Volksbank banks and ABN AMRO will follow in the coming months, making this new method available to approximately 86% of Dutch bank customers.
Arne says: "Many customers are willing to provide bank details in the new way if they know that the assessment process can be accelerated or improved. We notice that in many cases the application process is now faster, because we no longer have to call the applicant when submitting incorrect data. Due to the change with the PSD2 guideline, we always receive the bank details correctly, which means less delay."
What the PSD2 guideline can do for your company
If you, as a financial service provider, also want to make use the options that are now possible because of the PSD2 guideline, please contact us.