About us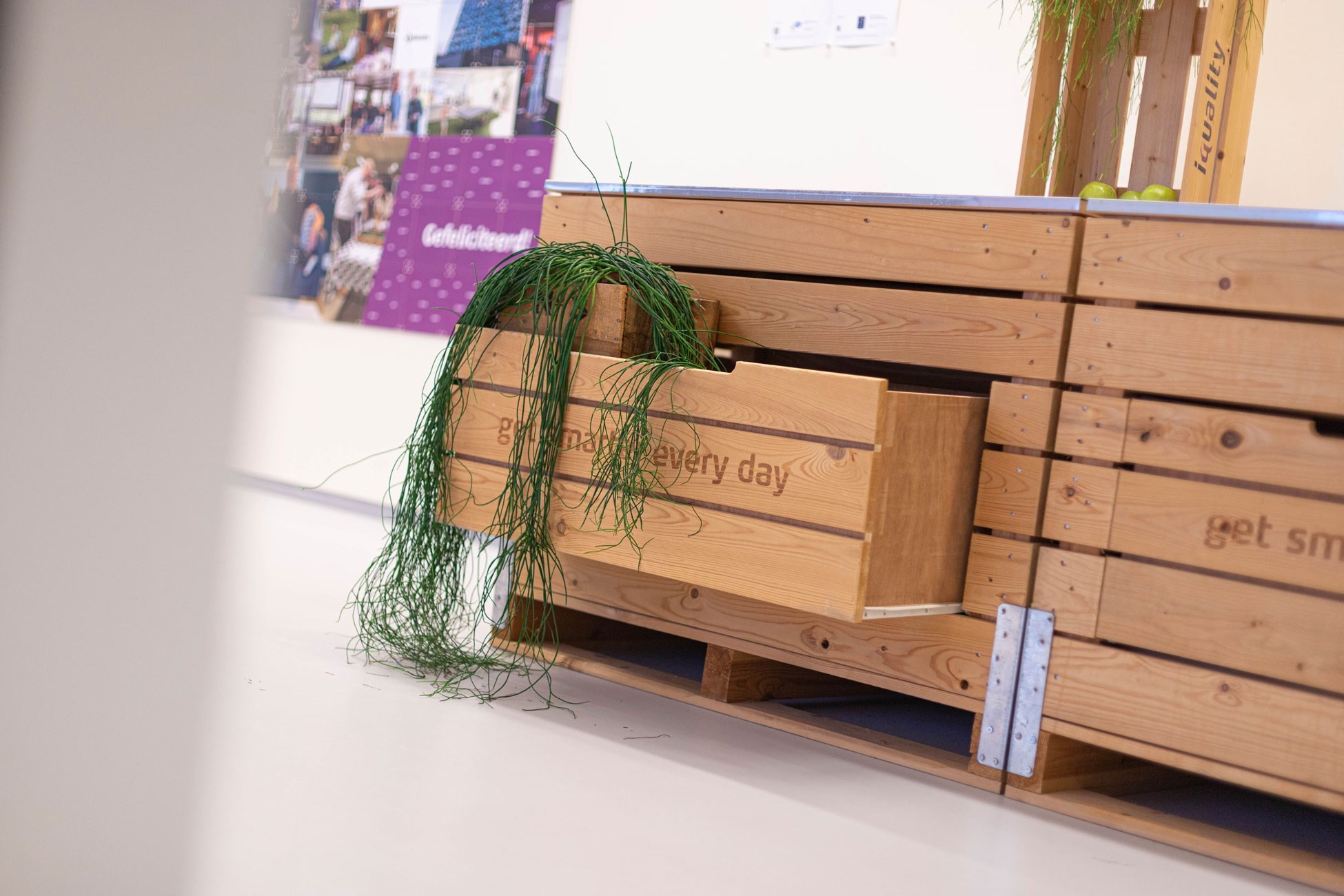 Introduction
Get Smarter Every Day
Digital technology increasingly influences the way people work and live together. For companies, digital technology even determines the level of their success to an increasingly greater extent. Moreover, the world is constantly in flux. This means that the development of software, apps and websites is not a one time challenge or opportunity, but a continuous process. We help you and your organisation employ digital technology in such a way that you can easily realize your ambitions. In doing so, we always look at the entire package of business, experience and technology.
How we work
We are glad to be a stimulating factor for our customers, users and society. We help organisations innovate through open and honest collaborations. We are prepared to take risks and responsibilities. We remain critical of ourselves and like to work with other specialists. Our approach: 'Get Smarter Every Day' is tuned to this.
We have no functional departments, but work with self guiding multidisciplinary teams. In doing so, we ensure that new technological knowledge and ideas are directly and quickly accessible to our customers, so they can innovate even more quickly. In our vlog Colleague Alex tells you more about what his team looks like, why they work so well together and what Get Smarter Every Day means to him.
We are part of Broad Horizon, a group of companies that collaborate to advise and tackle complex digital challenges in the field of Cloud & Platform, Data & AI and business applications. This means that we can achieve our growth ambitions and enrich our services.
Please note, this vlog is in Dutch.
What we do
We design, develop and support software, apps and websites on the basis of the ambitions of our customers. We provide projects, offer multidisciplinary teams as a service, organise Labs, and share knowledge via outsourcing and training programmes. We have existed since 1994 and have since built deep knowledge and extensive and varied portfolio.

Our knowledge lies in the field of data management, content management, integration, front- and back-end development of software, apps and websites, business intelligence and artificial intelligence.
In a world that continues to change faster than ever before, the development of software, apps and websites is not a one time challenge or opportunity. Instead, it is a continuous process. We help organisations realize their ambitions with digital technology.

John van Beek, Managing Partner & Solution Manager Iquality