About Iquality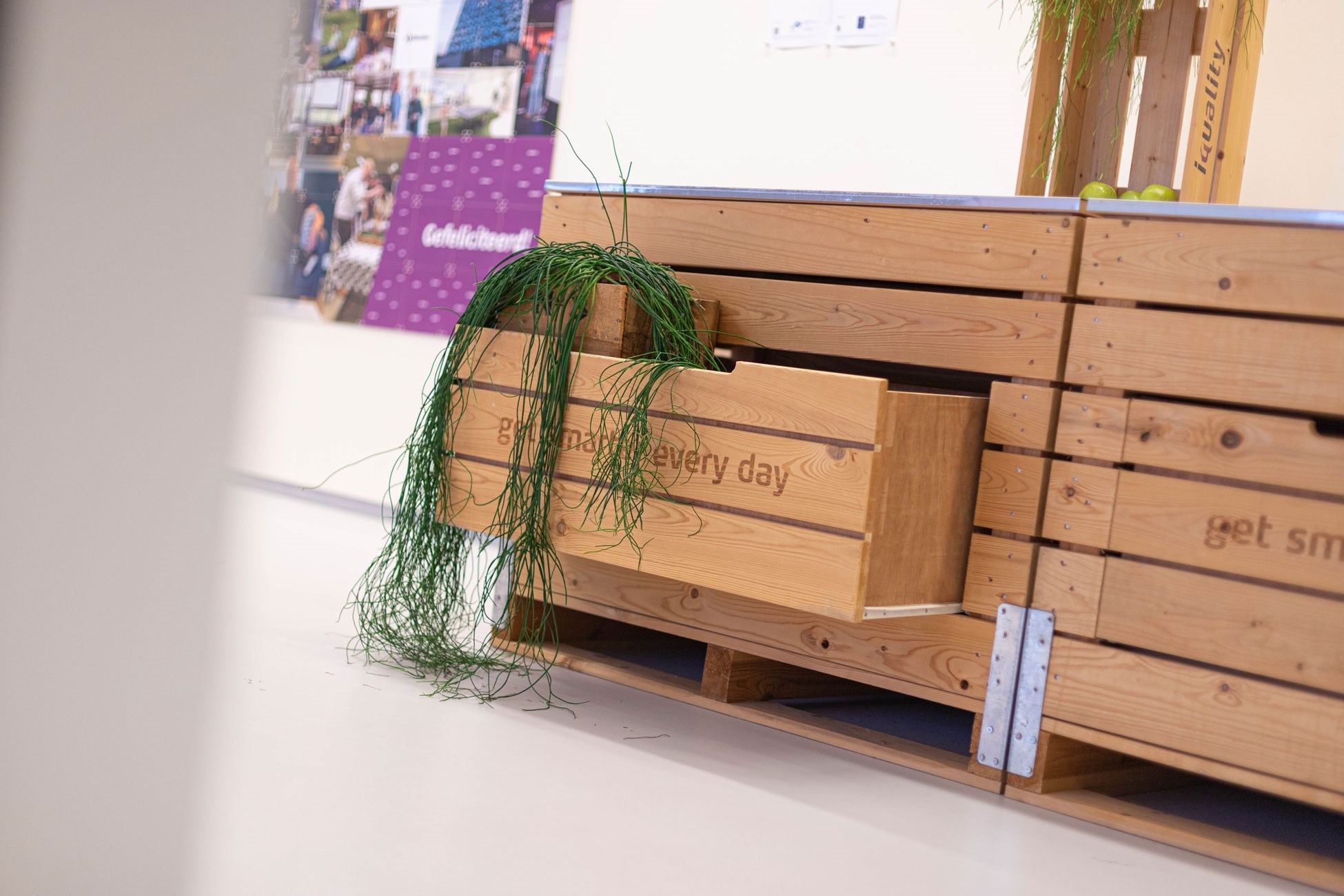 Introduction
This is what we stand for
In 1994, Iquality started as a small-scale organization where trust, integrity and smart digital solutions were central. Since then we have grown into an organization with 60+ colleagues, but our core values have not changed!
In an open and honest collaboration, we help organizations to innovate continuously. We bring emerging technologies together and add what is not there. The outcome is a unique digital solution with value for people and society. It is our ambition to discover together with our customers and partners where there are opportunities to translate these into software, apps or websites and to continuously support them.
The Digital Neighborhood
We're proud to be part of The Digital Neighborhood, a growing community of independent tech companies. All leaders in our own fields, we specialize in data, Microsoft, and the cloud. By partnering with one of us, you can call on all of us. Just pick and choose the skills you need. Together, we're your go-to destination for deep tech expertise. Drop by any time.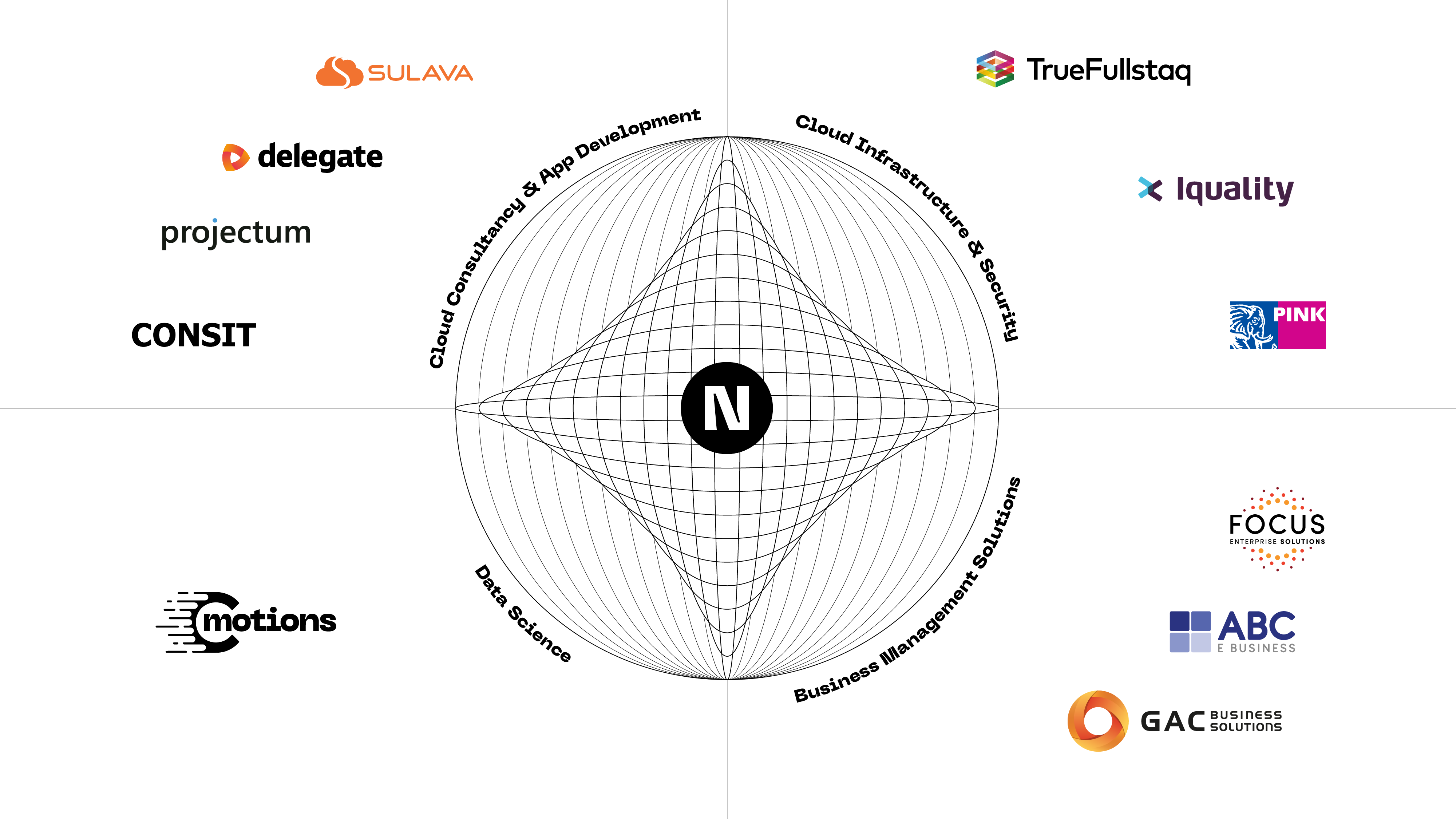 Get Smarter Every Day!
Our motto? Making our environment, employees and customers smarter: 'Get Smarter Every Day'! We want to learn from each other, inspire each other and challenge each other. This motto offers us the opportunity to create an inspiring and stimulating environment for our customers where we test new technology and develop knowledge. But it also means that we actively investigate the motives and interests of stakeholders to come up with innovative and meaningful proposals for our customers and drive digital transformation – making our customers better every day.
What's on our minds? We are happy to share that with you here.
We want to learn from each other, inspire each other and challenge each other. That is the basis of Get Smarter Every Day!

John van Beek, CEO Iquality
A long-term cooperation based on trust
Our services are not aimed at one-off transactions, but rather at long-term relationships based on trust. It is our ambition to use ICT resources to make organizations structurally better. This process never stops. Only partnerships in which we continue to deliver value to our customers and where we can realize the further development of our own organization are sustainable and therefore valuable.
Are you looking for what we have done for our customers? View our cases.
Sustainable goals
Digital technology has a great influence on people and our society. We take a responsible approach and want to contribute to the achievement of various Sustainable Development Goals that are embedded in our business operations. We are happy to tell you more about our CSR objectives here. Continue reading here.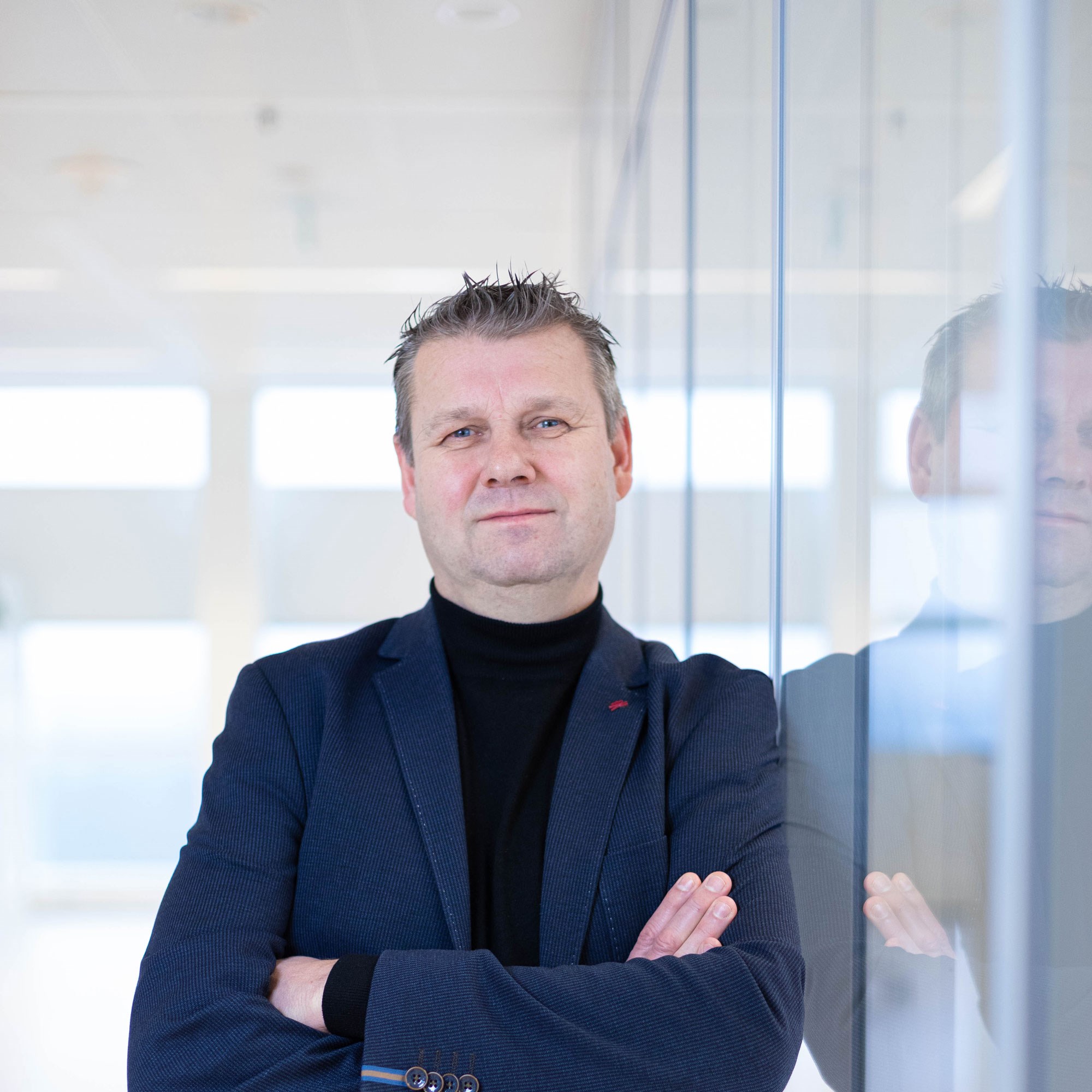 Curious about Iquality?
MEET PATRIK
Does our vision fit your organization? Get to know Patrik and together we will look at how we can make your organization smarter.