Working at Iquality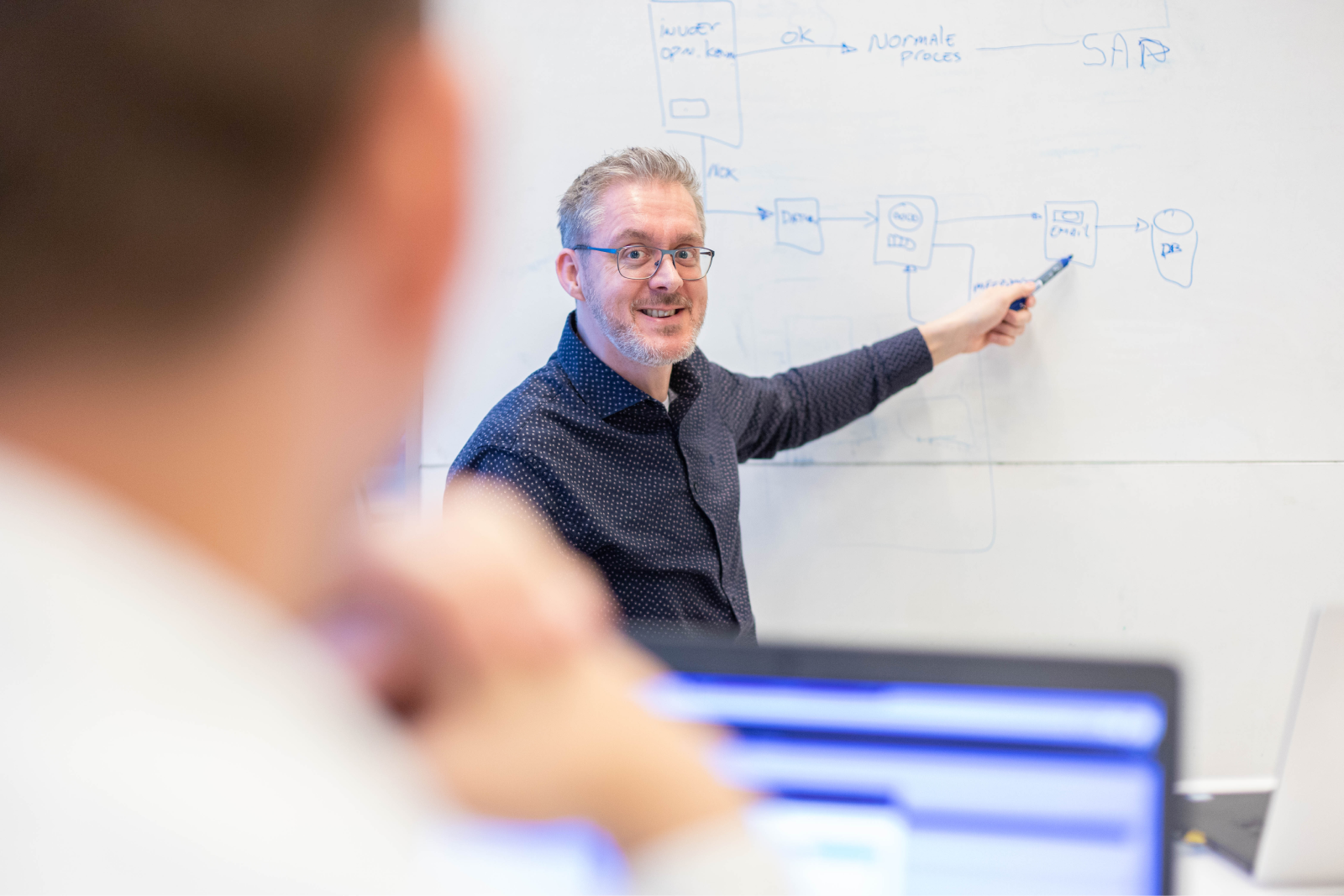 Introduction
As an employee you come first!
As an organization and therefore also as an employer, we find it extremely important to be open and transparent. No hidden agenda, no hierarchy, no bureaucracy and no paperwork. Then what? Just a nice place where attention is paid to you as an employee, as a person! Our employees come first, with a good work-life balance being extremely important. You will therefore end up in an organization with a real technical culture: freedom, autonomy, responsibility, large training budgets and plenty of room to solve unusual challenges with your ideas. This way you can get the best out of yourself and help make Iquality and your colleagues even better.
Want to know more about Iquality? Check out our Iquality magazine here!
Working at Iquality
At Iquality we do everything we can to let you get the best out of yourself. Get smarter every day! We do this together – together you achieve more than alone! Do you want to become part of Iquality? Then view our vacancies.
Vacancies
Work in a way that suits you
Our team consists of approximately 75 people, from the area of Nijmegen, Eindhoven, but also from Ukraine, South Africa and Sweden. At Iquality you can work in a way that suits you. Do you prefer to work from home or do you want to come to the office? Do you enjoy being on location with the customer or do you work from your holiday destination for a few days? Everything is possible with us. All we ask of you is to coordinate this well in advance with your team. Many teams arrange a fixed team day at one of our offices. Together we try to find the balance that works for you and your colleagues, whereby keeping sufficient feeling with Iquality and your team is the most important thing.
The great thing about working at Iquality, is having the space to learn more. You have the possibility to learn about technology, but also to invest in personal development.

Richard Kroeze, Team Lead & Marketing Technology
Diversity
Inclusivity is important at Iquality. Diversity only benefits quality. That includes anyone, regardless of your gender, race, age, ability, religion or sexual orientation, who is interested in technology.
Do you want to know more about Iquality? Find out more about us or our customers here.
Discover our culture, locations and people
Would you like to taste the atmosphere of Iquality? Then watch this video in which our front-end developer Stijn Vissers takes you through his working day.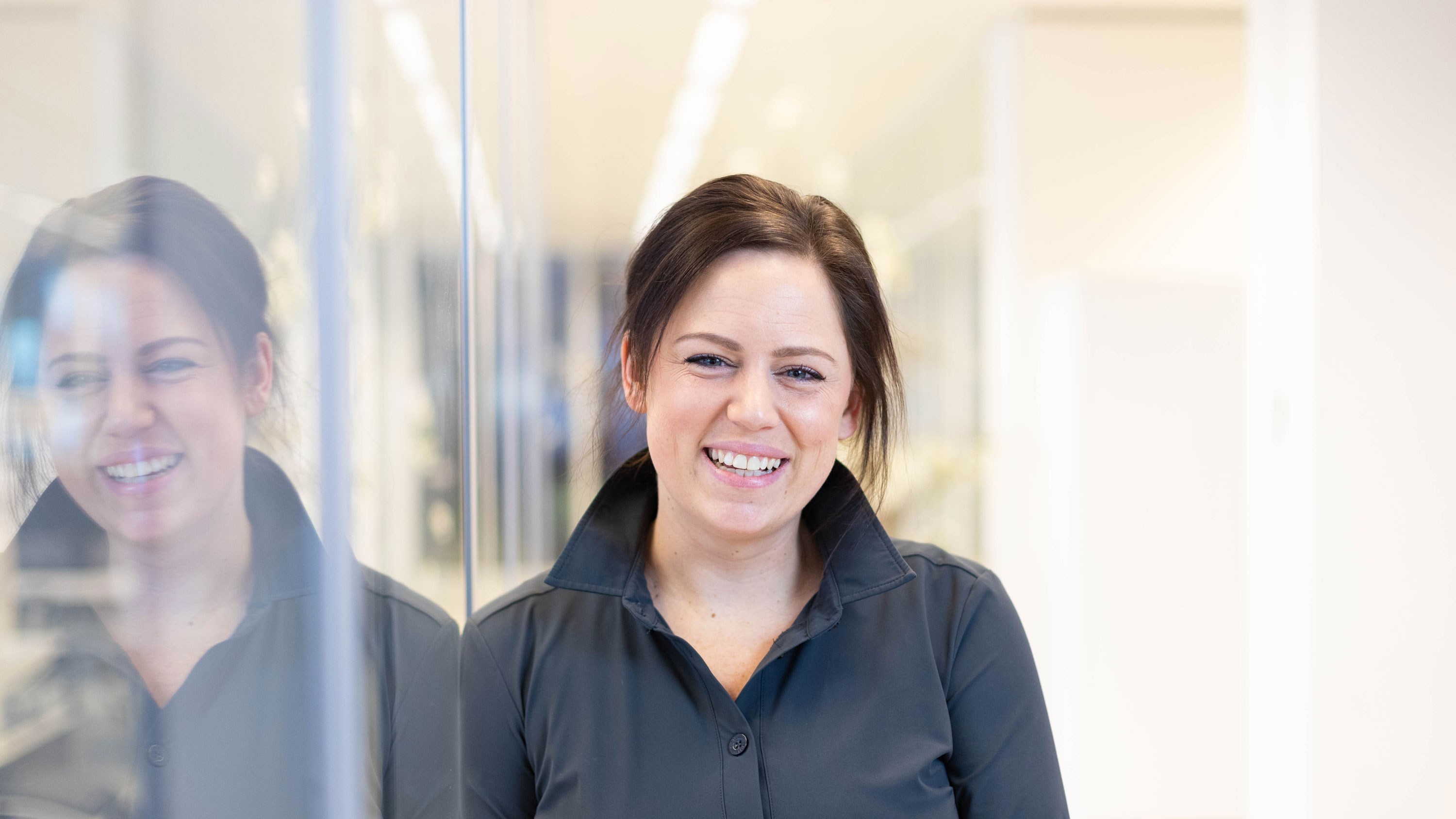 Do you have any questions or would you like to meet?
MEET JOYCE
Would you like to know more about what a working day looks like at Iquality? I'd love to show you, let's get acquainted!