Iquality magazine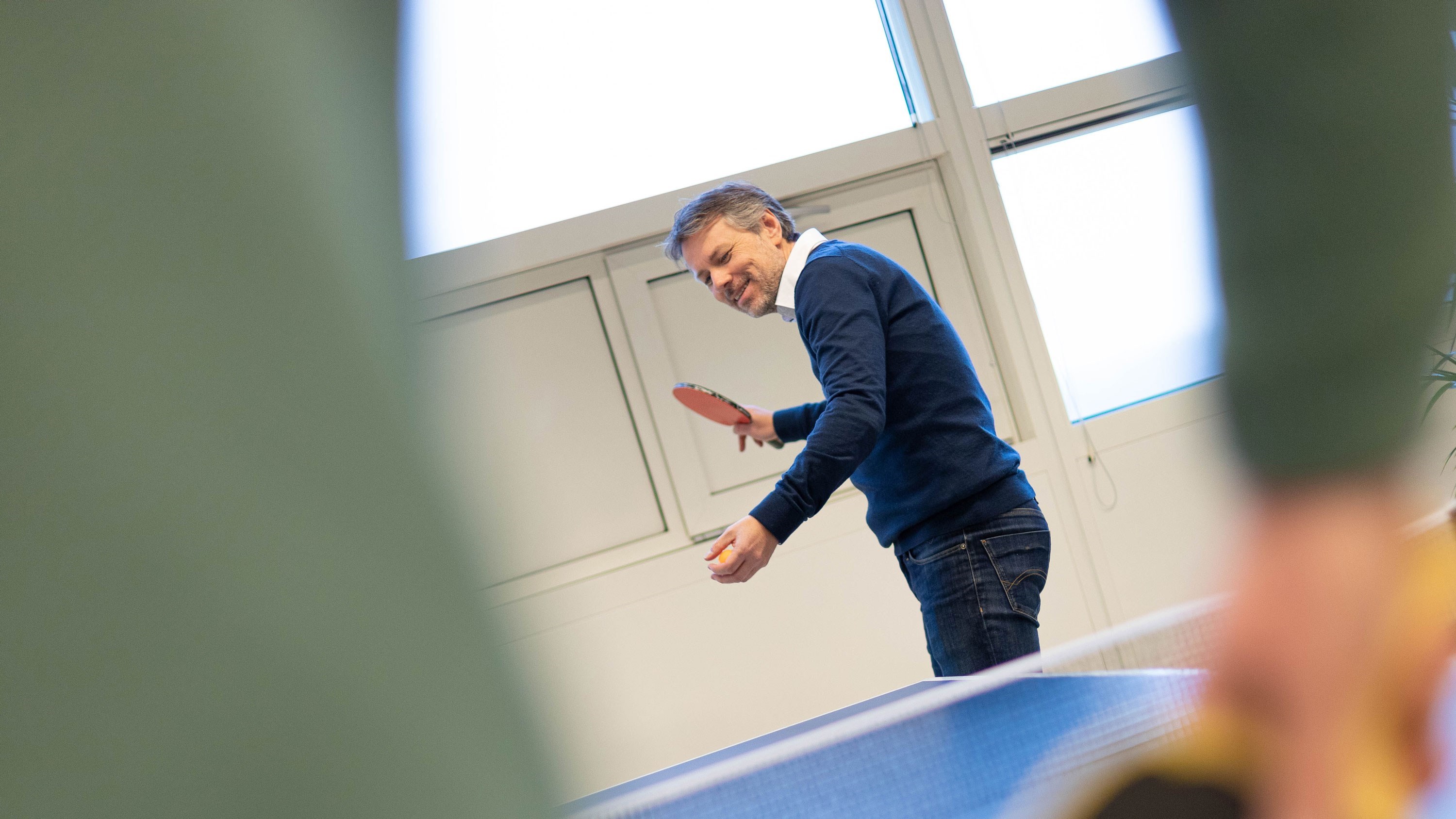 Introduction
Are you up for the challenge?
The colleagues, the industry, the workplace, what does that look like at Iquality? Everything you want to know about our origins and our working method can be found in our magazine. This will give you more insight into what working at Iquality entails.
Apply right away?
Great! Click on the button below to see which vacancy suits you!
Vacancies
In this magazine you'll discover more about:
The origin of Iquality;
Our motto Get Smarter Every Day;
Merel and Sjoerd take you through a working day;
Your first working day;
Why and how we do what we do;
And more...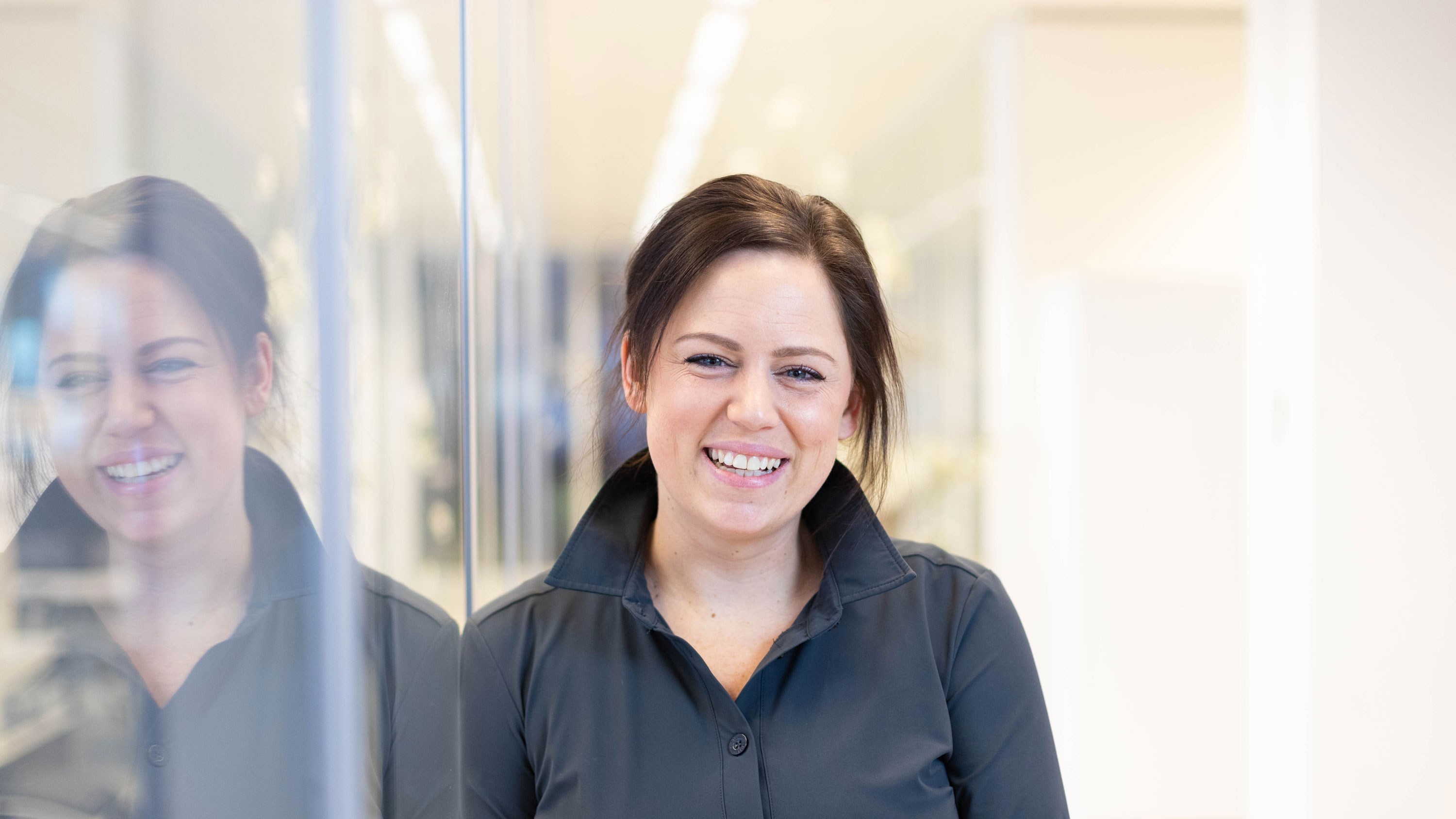 Do you have any questions or would you like to meet?
MEET JOYCE
Would you like to know more about what a working day looks like at Iquality? I'd love to show you, let's get acquainted!