Eindhoven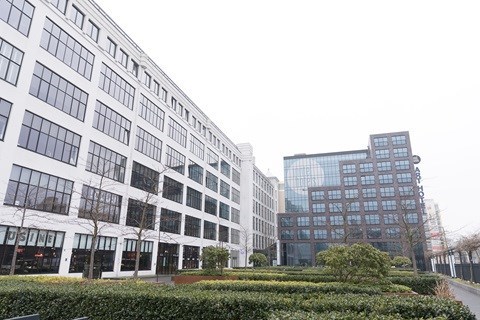 Introduction
A great eyecatcher in Eindhoven
Our office in Nijmegen isn't the only one that's impressive, in Eindhoven we're also situated on a beautiful location. It's an impressive national monument, and eyecatcher for every visitor of the city: de Lichttoren (the Light Tower). In this heptagonal building, we've created a nice space for colleagues to come together.
Accessibility
Our office in Eindhoven is easily accessable for every kind of traveler. Do you visit de Lichttoren by car? Navigate to P1 parking Mathildelaan, right in front of the Lichttoren. Do you travel by public transportation? It's a 5 minute walk from Eindhoven Central Station.
Did you know...
... the people of Eindhoven invented the name 'Lichttoren' (Light Tower)? The tower was built in 1911, and used to be a part of the Philips factory. On the top floor they used to test light bulbs untill late at night, as a result of which the whole city could see the lights in the tower. That's how the name 'Lichttoren' was made up.
Our office is located in the city center of Eindhoven, which is a nice bonus during lunchbreaks or after work.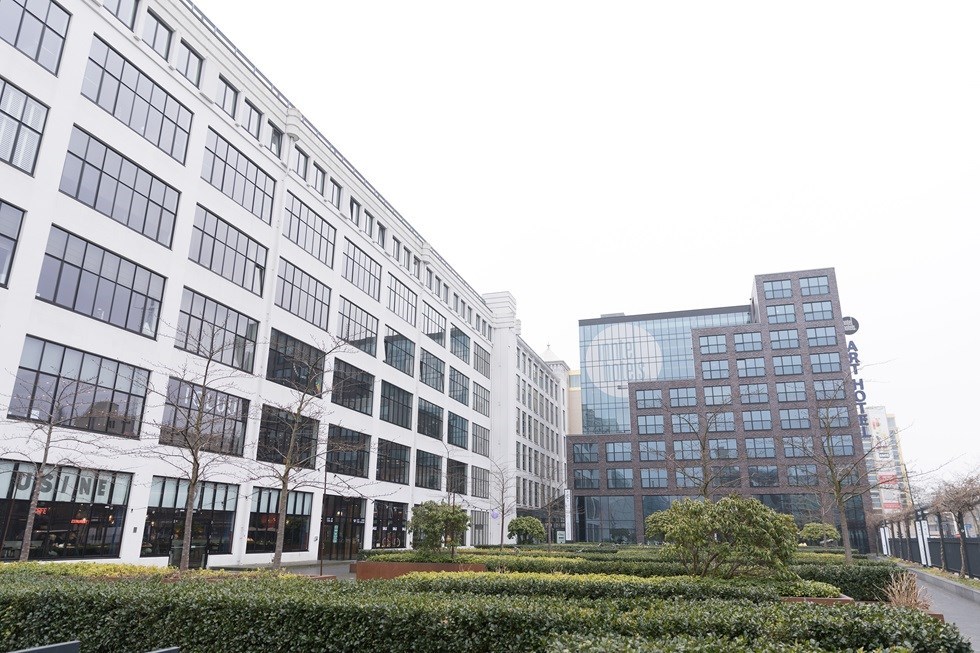 Eindhoven: technology hub of the Netherlands
Would you like to work at one of our beautiful locations? Check out our vacancies or let's meet up to find out what we can possibly mean to each other.