Iquality opens office in Eindhoven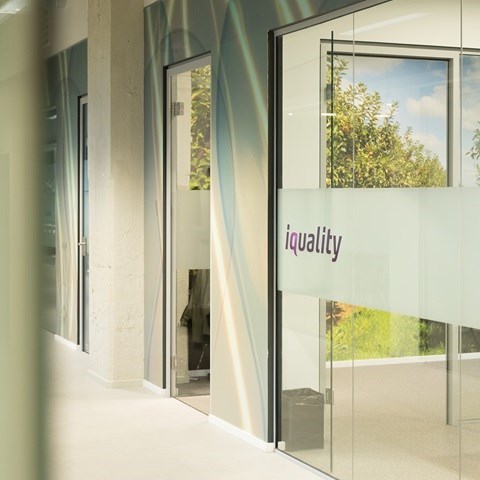 Introduction
Close by for intense collaboration
One might wonder if the location of a company is important in a world where we are always online, and where collaborating through offshoring and Skype is normal.
Technology and companies
The impact of technology on the existence of companies has been increasing; working closely with different disciplines is therefore becoming increasingly important. Our self-directed and multidisciplinary teams work closely with our customers and partners. In every assignment, we bring business goals together with creativity and information technology. For a large part, this consists of manpower, in which human interaction is important.
Working on digital innovation
With that being said, we are proud to announce that we are opening a second office at Igluu Eindhoven (Lichttoren 32 in Eindhoven). It was a logical step for us to open our second office in the Eindhoven area, since part of our client base is located in this area. Opening a second office near our clients enables us to be visible and accessible for cooperation, with clients but also with new employees. We also share our vision, principles and knowledge at our new office, as we continue to build "Get Smarter Every Day."
Our strategy is to be present in several cities in the Netherlands and in the long term also abroad. We choose inspiring environments where we can facilitate workplaces for our customers. We invite companies to come and work together on digital innovation; this often works better in an open and contemporary setting. It also feels like coming home again as Iquality was founded as a company in 1994 in Eindhoven.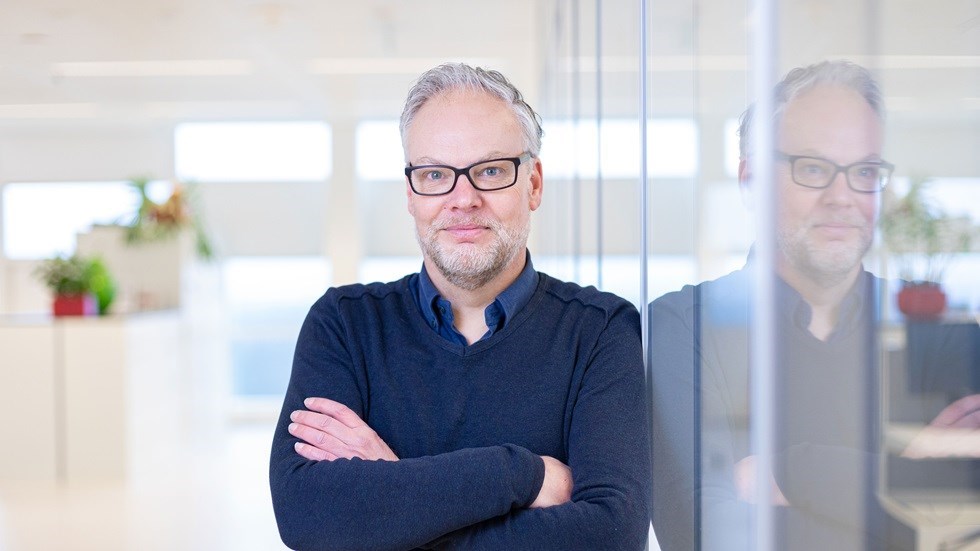 Welcome to Eindhoven
John van Beek
Interested in a tour of our new office in Eindhoven? Do not hesitate to contact John.