Innovating 24 hours non-stop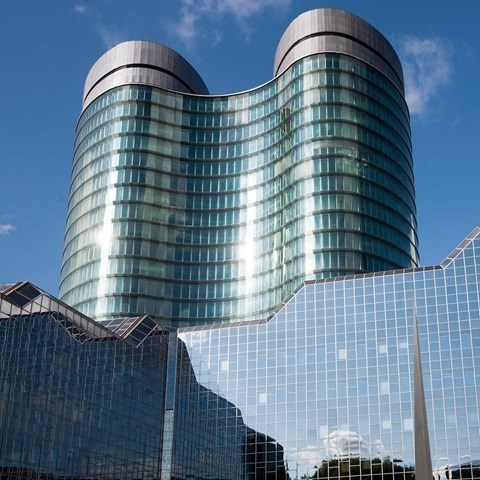 Introduction
Last month, four employees of Iquality participated in a hackathon at the Rabobank Mortgage and Insurances department. The eleven participating teams were asked to provide an innovative product in 24 hours, with the jury evaluating the realised customer and business value. This hackathon was an ideal opportunity to investigate how many functionalities we can achieve with OutSystems in a short period of time.
Joost Rutten:
"It is exhausting to work on something for almost 24 hours in a row. But you also feel a great bond with the people you work with and with people in other teams. This also adds an additional boost to your creativity. The next hackathon, I would like to participate again."
Community and borrow app
"We focused on the topics 'innovative products for banks' and 'connecting people'," Joost continues. "For this, we have created an app for customers and a web application for bank employees within 24 hours. In the app, you can log in as a user to a community. For example, a community with friends. Then you can indicate which items you might want to lend to members of that community. Such as your car, garden tools and more. Do you need something yourself? In this case, you look at other members' devices and tell them what you want to borrow. "
"A very nice experience"
Joost: "The hackathon was an interesting, educational, but also a very nice experience. I heard that the staff of the Rabobank was also very excited. If such an event takes place in your building, it gives energy to all the people who work there."
Insure items
"The app then sends a message to the person who owns the product. He or she can then choose whether they want to lend their property or not. If they do, he or she has the choice to insure their property or not. The person who lends the property must pay for the insurance. Next, they will be presented with a number of other choices, for example, to raise the level of own risk, loan period and so on. He or she is then presented with the insurance premiums and can pay for them using iDEAL."
Also a web application
On its own, an app like the one mentioned already has a lot of functionalities. It is quite a challenge to build this in 24 hours. However, the Iquality team also built a web application for bank employees. Joost: "Employees are able to install parameters to automatically calculate the premium of the insurance, for example, by category of the device or vehicle, the loan period own risk and so on. Unfortunately, the dashboard on which employees are able to see what was borrowed and what claims might have been received wasn't ready in time.
To be continued
Unfortunately, the team wasn't among the winners. Joost: "That was largely due to our presentation, which was just not powerful enough. But Rabobank was enthusiastic about the amount of functionality that we have been able to create with OutSystems in 24 hours. Meanwhile, a follow-up session has been scheduled where we will collaborate with employees and the management to brainstorm about possible applications of the platform."
Quickly develop with OutSystems
Image

Name

Joost Rutten

Role

Business Analist
Iquality's team did stand out because of the many functionalities that they realised in 24 hours. Joost: "This is certainly due to OutSystems. With this low-code platform for rapid application development, you can access the most commonly used components for web applications and mobile apps. By clicking and dragging components you are able to see results right away, this way it is easier to change items if needed. In addition, you can work on a product with multiple people at the same time. Hence, you do not lose valuable time rigging and setting up databases and servers. This makes it super Agile."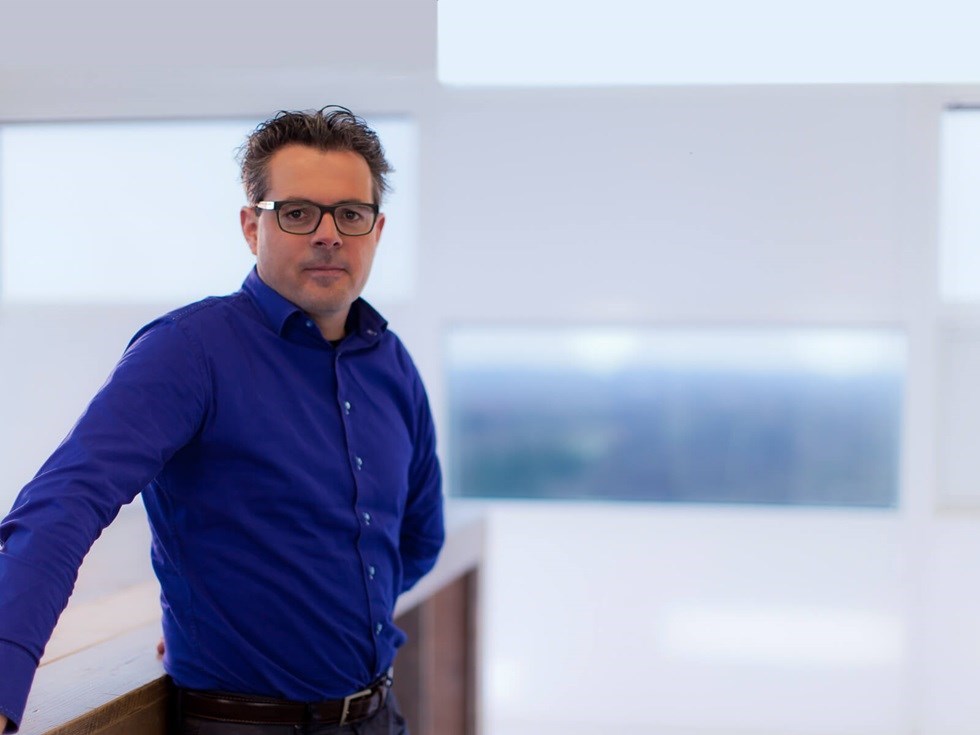 Contact Joost
Joost can tell you everything about developing using the OutSystems platform. Are you interested in more information, or a demo? Don't hesitate to contact Joost!