Digital innovations within customer service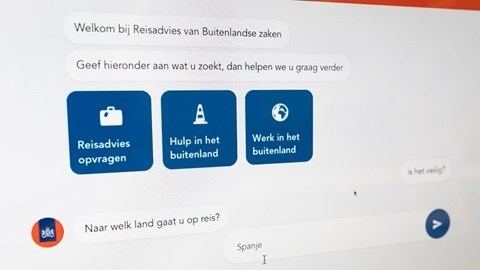 Introduction
Align customer service with customer expectations
The way in which we provide services and the expectations of customers have clearly changed and will change even further in the future. Waiting for a response for days or being put in a telephone queue? That is no longer an option for a customer.
Technological developments also make it possible to achieve even more in the field of customer service. You can think of technologies such as Artificial Intelligence, chat and voice assistants and Internet of Things implementations with connected systems.
This is where the challenge lies: How do we ensure that customer service is in line with what customers expect and what is possible with today's technological developments? We can contribute to this. That is why Iquality has been a member of the Klantenservice Federatie (Customer Service Federation) since the beginning of this year, the trade association for customer contact.
Building a bridge between technology and customer experience
We work together with companies that share the ambition to improve service experience. We use our knowledge and technology for these companies to, among other things, make customer contact more efficient and thereby ensuring high-quality customer engagement. We do this by offering various solutions, from business apps and service portals to chatbot support.
We like to have sustainable partnerships. In these partnerships we help you think from a customer perspective, but also customer context. We do this while keeping in mind the industry in which our clients operate. Together with our customers we discover where specifically the possibilities lie.
In addition, we have a focus on a number of themes within our organization in which we have specialized over the years. We research and experiment to understand the technology. For example, we have looked into Customer Experience, Conversational UIs, Personal Data & Privacy and Connectivity. All important technical topics with which customer service can be supported and further developed. Working together with us is linking the customer experience and the technical aspect, while doing smart things. We want to bring the two worlds together and make it work for you and your customers.
Customer service solutions
We want to become smarter together with our customers and help our customers to develop and innovate even further. Which is why we think alongside our customers at a strategic level.
Are you considering setting up or improving a service portal? Or do you want to use a chatbot for unique direct service? We are happy to support you in this. Even if you want to take a broader look at the possibilities of reinventing your service with digital technology, we can be of service with our extensive experience.
Do you want to know what Iquality can do for you in your customer service challenge? Don't hesitate to contact us.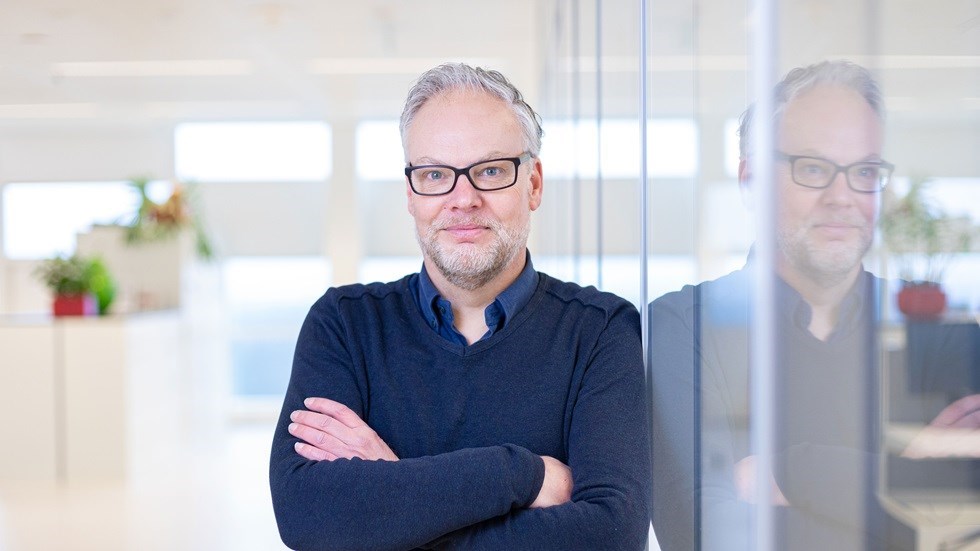 Together we make you smarter
MEET JOHN
I am curious to hear your story. Let's discover together what digital technology can do for you.