DatoCMS partner: user-friendly and powerful headless CMS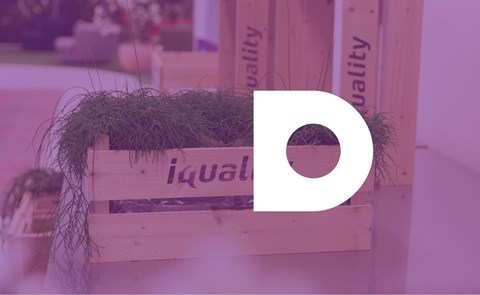 Introduction
Iquality is your DatoCMS partner
Iquality is always looking for partners to learn from each other's expertise, which is why we are proud to announce our partnership with the user-friendly, secure and powerful headless content management system DatoCMS.
Building a digital experience together with our experts? Let's meet!
About DatoCMS
DatoCMS started in 2015 as an internal tool for the Italian web agency LeanPanda and from 2019 it has continued as an independent company. It is a cloud-based API-first headless CMS designed to work with static websites, mobile apps and all kinds of server-side applications. It enables non-technical clients and team members to manage digital product content within a web-based CMS.
User-friendly headless CMS
DatoCMS is easy to operate without extensive user training. In the CMS, the backend, only content is managed. The backend is linked to the front-end by means of a powerful API. Because the presentation layer is separate from the content, everyone, from marketers to content editors, can create, change and manage all types of content in a user-friendly way.
Out-of-the-box Site Search
With the DatoCMS Site Search you offer your users customized search results, without using a third-party tool. By activating Site Search, DatoCMS will crawl the site and index pages. In addition, DatoCMS offers a standard widget to add the site search to your website without development work. The Site Search feature is included in the price of DatoCMS at no additional cost.
A nice extra is the possibility to adjust the CMS to the customer's house style (colors and logo) via a number of simple settings.

Ronald Nieuwenhuis, Team Lead at Iquality
Constantly optimized images
To provide rich media (images and video) functionalities, DatoCMS has a (seamless) partnership with Imgix. This allows them to provide image optimization and transformation functionalities in a simple way. With a single API call, images can be transformed to responsive, WebP-optimized, lazy-loaded, and LQIP-ready, for example. Meta data is also added with the help of AI that you can search and filter on.
Ronald Nieuwenhuis, Team Lead at Iquality, says: "We like working with DatoCMS as a team. The web interface for configuring the CMS and creating content templates is fast and reliable. In addition, DatoCMS offers excellent support in case of questions or incidents. Our developers are also very enthusiastic about DatoCMS. The API is fully 'typed', so all fields that are created on the templates are type safe. This ensures better quality and maintainable code".
In addition, it is also important that a CMS fits the wishes of the customer. "DatoCMS is competitively priced and offers a complete package within every price plan, without disruptive restrictions in, for example, the templates. Furthermore, the UI for content managers is simple and intuitive to use and the extensive range of plugins allows the CMS to be further customized. A nice extra is the option to adapt the CMS to the customer's house style (colors and logo) via a few simple settings," says Ronald Nieuwenhuis.
Other distinguishing factors:
Multi language. Choose from +400 different locales and publish multiple versions of your content in different languages.
Workflows. Within a DatoCMS project you can create multiple rules under a specific workflow.
API HLS adaptive Bitrate streaming. Thanks to this API, each end user always downloads the correct video format for his or her device and connection speed.
Accessible, secure and fast content. The CDN-supported API ensures that content is available all over the world.
Dynamic layouts. With modular blocks, you define reusable custom components that allow you to easily create new pages.
Omni-channel CMS. A headless CMS is inherent to omnichannel. Win win!
Looking for advice?
Iquality is an official partner of DatoCMS, which means that we have in-depth knowledge for a correct implementation with this headless CMS. Do you need help with this? Let's meet!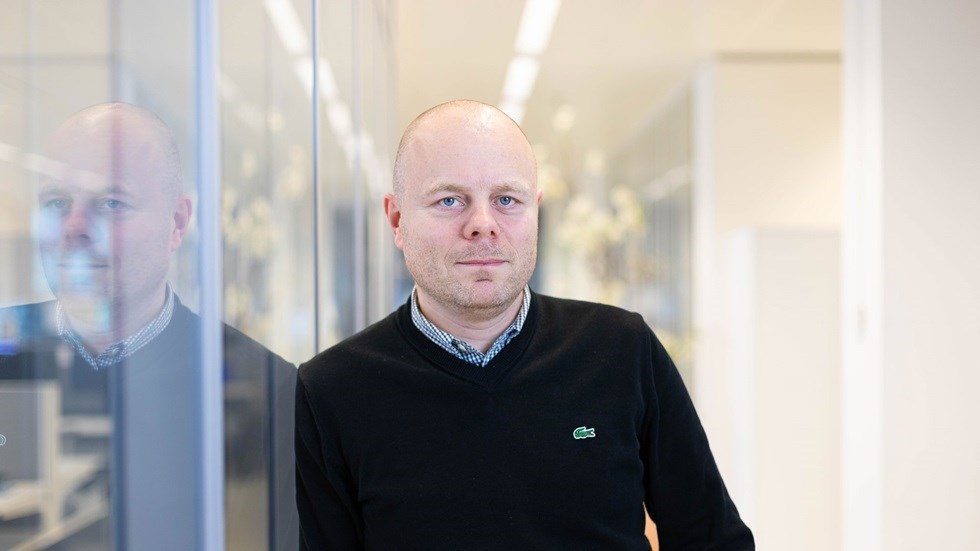 I was looking for this
Ask Ronald
Ronald Nieuwenhuis was intensively involved in all developments. He can tell you all about this with great enthusiasm. Want to know more? Don't hesitate to contact him.