Whitepaper - Identify digital vulnerabilities with Threat Modeling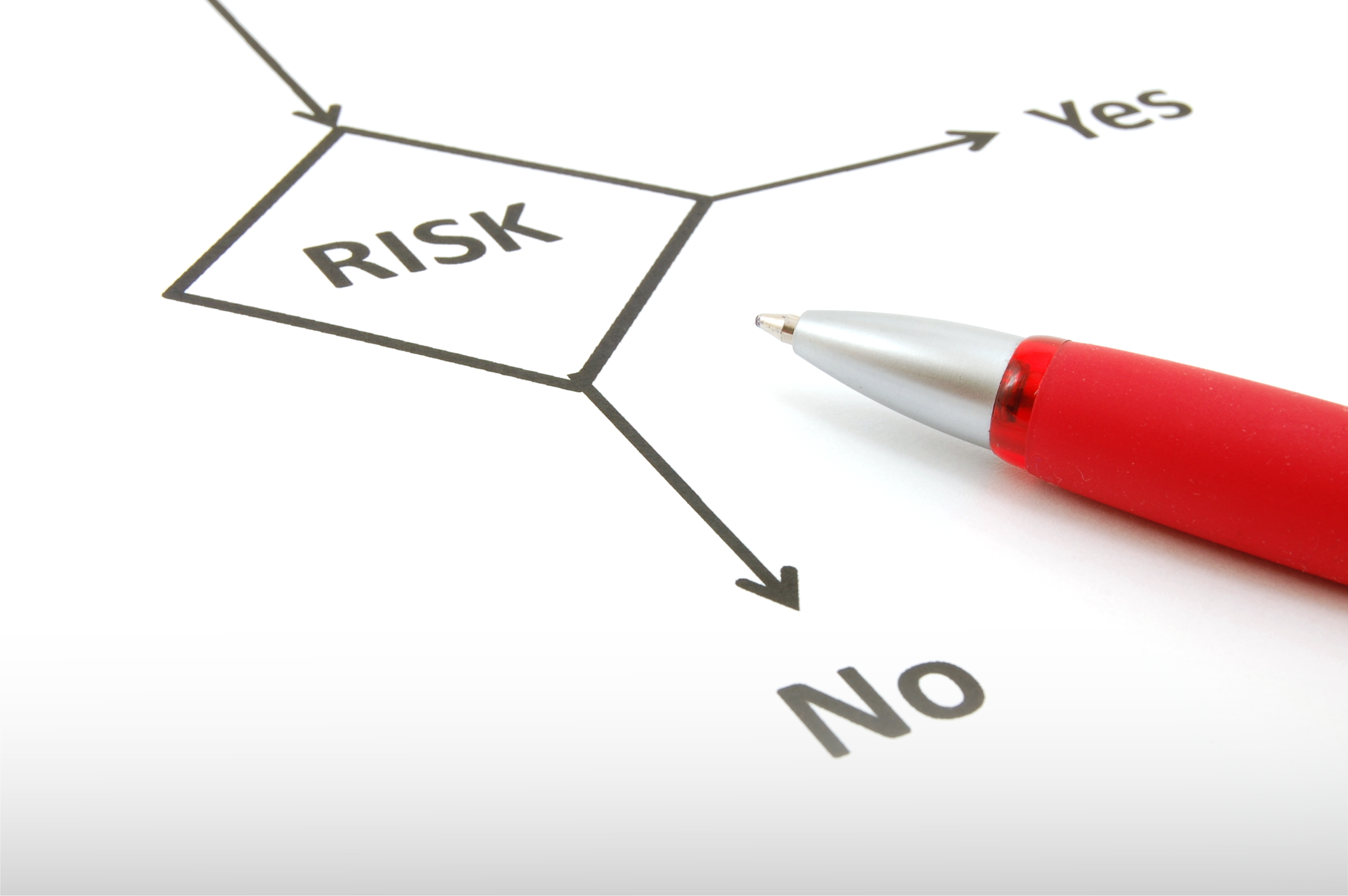 Introduction
The power of Threat Modeling: a more secure digital solution
In the ever-changing world we live in, one aspect is essential: digital security. It is important that our personal data, trade secrets, financial transactions and other information are processed securely. How do we maintain digital security? We do this by being aware of the potential threats we may face. Threat modeling is a powerful method that helps us think ahead, strengthen our defenses and prevent potential security incidents.
This white paper discusses in detail:
What threat modeling means;
The threat modeling step-by-step plan;
The benefits for companies.
By reading this white paper you will gain insight into why threat modeling is an effective method for building secure digital solutions!