Whitepaper – A Digital Experience Strategy: everything for an optimal customer experience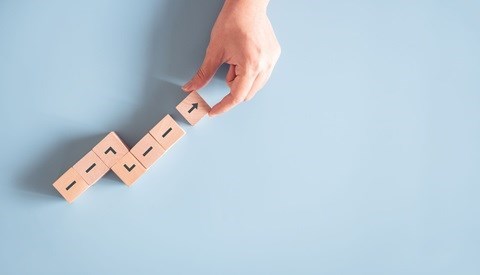 Introduction
From strategy to a powerful platform
A Digital Experience Platform enables organizations to distinguish themselves from the competition in a crucial way: by offering relevant and inspiring experiences at the exact moment the user needs them. How do you start putting together such a platform? You do this by establishing a Digital Experience Strategy – the basis for your digital solutions.
Are you curious how Iquality helps customers with Digital Experience Platforms?
Damen Yachting has launched a new website for their brand Amels. This website is the first within the new 'multisite environment' and part of Damen yachting's digital transformation. We have set up a DXP where speed, security and flexibility play a major role.
Lees meer
In this whitepaper we will discuss in detail:
The importance of a distinctive customer experience
The need for a Digital Experience Strategy
The most important parts of a Digital Experience Strategy
Download the whitepaper and discover how creating a strategy will benefit you in the future.
Is your organization ready for the next step?
We are happy to take you into our vision of a Digital Experience Strategy and Platform and how these two can best be implemented within your organization. Contact us and let's get to know each other!