Getting started with voice
Introduction
The use of voice assistants continues to grow
Voice applications are here to stay. Google predicts that by the end of 2021, more than 1.6 billion people will use voice assistants regularly. The Netherlands will certainly not be left behind, as we were the fastest adopters in the world when the Google Assistant was launched. It is therefore very interesting for companies to get on the voice express train.
We already helped online lender Freo to successfully implement a voice assistant.
But how do you get started with voice?
Voice is a service, and service is about adding value. But how do you determine what your customer wants to achieve by using your voice assistant? In addition, you also want the voice assistant to portray what you think is important for your brand.
It is therefore important to find out whether what you think is important actually corresponds to the wishes of the customer. That's why when you start working with voice, you always start with this question: what do your customers really need?
To answer this question, we use a Voice Design Canvas. You use this for the first step to a good voice solution.
By filling in the canvas you will learn how conversations work via voice, how to choose the right UX and what challenges voice entails.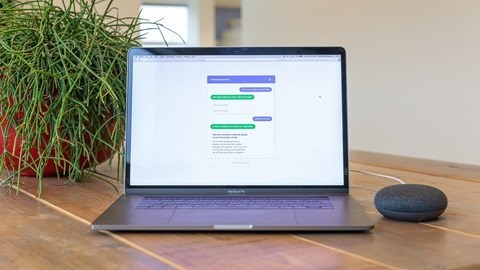 Getting started with a chatbot instead of voice?
Then you use a Chatbot Design Canvas. You can learn more about using this canvas and implementing a chatbot for marketing and purchasing processes in our online curious session.
Learn more
Voice Design Canvas
To optimally use a Voice Design Canvas, you should fill in the canvas together with a CUI or voice expert. Iquality has set up special Voice Canvas sessions for this.
During this session, we start by devising concrete tasks for the voice assistant that fits the services of your organization. In addition, we look at where users can actually gather added value.
Then we look at the situation or context in which a user may find himself.
As soon as the tasks and situations are clear, you can start developing scenarios for the conversation between the assistant and the user. The scenarios are ultimately tested for user value, frequency and ease of use.
At the end of the session, a use case will be developed that shows how voice can be of added value for your purposes. After this you can start working on developing your voice assistant.
What's next?
Have you completed a Voice Design Canvas and would you like to continue implementing voice?
Then you continue with the next steps, such as further developing conversations in a conversation flow, user tests and of course building your own voice assistant.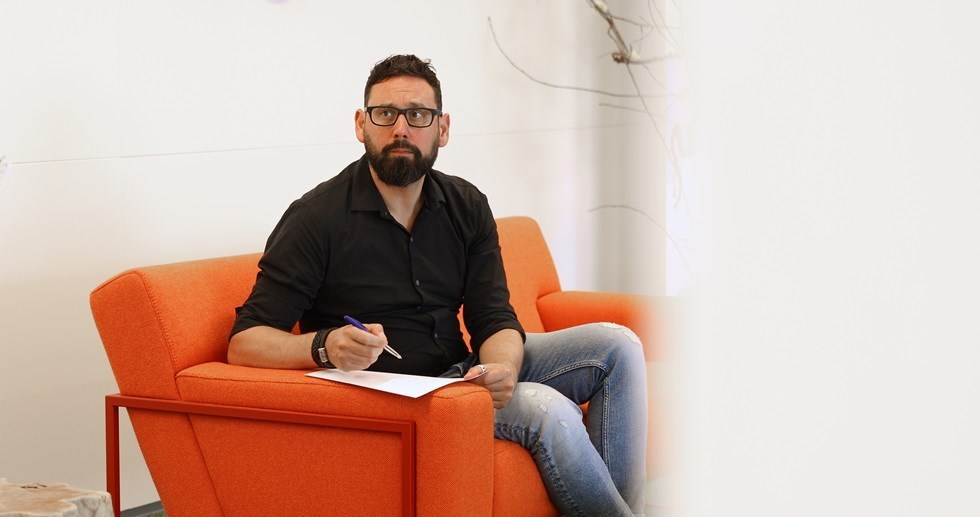 Want to implement a Conversational UI?
UX Designer Dennis is able to help
A lot is involved in creating a Conversational User Interface, such as a chatbot or a voice assistant. We help you to put your customer's experience first.