Hey Google!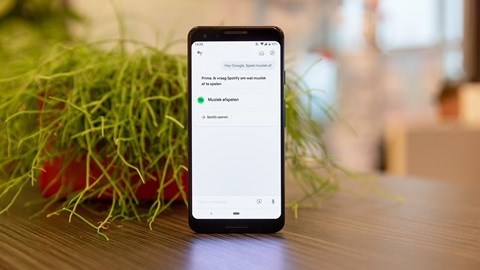 Introduction
Digital innovation with Google Assistant
Digital innovation. That is how you can distinguish yourself from others and how you remain relevant to your customers. Virtual client assistants (VCA) and voice control are on the rise. "I have to do something with these developments, but what exactly and how?" That is the question that surfaces in many organizations.
You can now distinguish yourself as a company in the field of VCAs and voice by implementing a Google Assistant Action. There are only a few companies in the Netherlands that have their own Action within the Google Assistant.
The Google Assistant
"Hey Google." This is how a user activates the Google Assistant. The Google Assistant can be used for a lot of actions. For instance, you can ask Google Assistant to set your alarm or you can request a translation of a sentence or word.
The Google Assistant can also be linked to certain services. If you request to play music, the Assistant starts your music list via Spotify or Youtube for example. These Actions are the current opportunity for companies. When a company develops its own Google Assistant Action, your customers can ask you questions, which are then answered by the Assistant.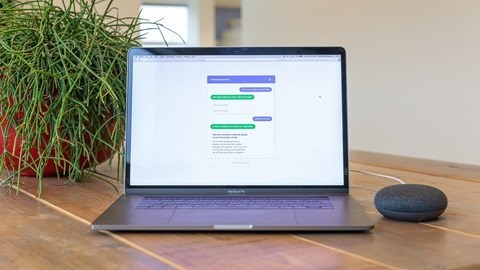 Why you should implement your own Google Assistant Action
Because the Google Assistant not only works on mobile phones, but for instance also through voice control on smart watches, the Google Home and the Google Hub, the assistant goes along with the voice trend. This way, an Action can be an extension of your customer service. You offer your customers an extra contact point with your brand, they experience extra convenience when using your services and frustrations can be eliminated. These are some examples of situations in which a Google Assistant Action could be used:
Hey Google, what is my bank balance?
Because the Google Assistant works with Account Linking, a user can log in to a personal interface of a bank via the Assistant and thus create a link between the two. The Assistant can therefore answer the question of what the bank balance of the customer is, but also, for example, set budgets or request a new payment card.


Hey Google, how much physical therapy will I get reimbursed this year?
The possibility of Account Linking within the Google Assistant also works well for health insurances. For example, users can ask specific questions about the reimbursements within their healthcare package or request additional information.


Hey Google, book a train ticket from Arnhem to Köln tomorrow at 2PM.
The Google Assistant can also be used to plan a trip or order tickets, after which the tickets or payment requests are sent to the user's linked email account.
What can Iquality do for me with in reference to this?
Get Smarter Every Day, that's our motto at Iquality. This means that we research the latest developments to be able to innovate digitally, after which we dive into your business together and into the possibilities of actually implementing these latest technologies. Because of this, we can become a little smarter together with you.
For example, we are working on developing a Google Assistant Action for a number of clients and we have already gained years of experience in developing chat and voice related Actions.

Do you want to know how you can use a Google Assistant for your business or do you want to know more about the possibilities of Voice? Remco would be glad to tell you more about this.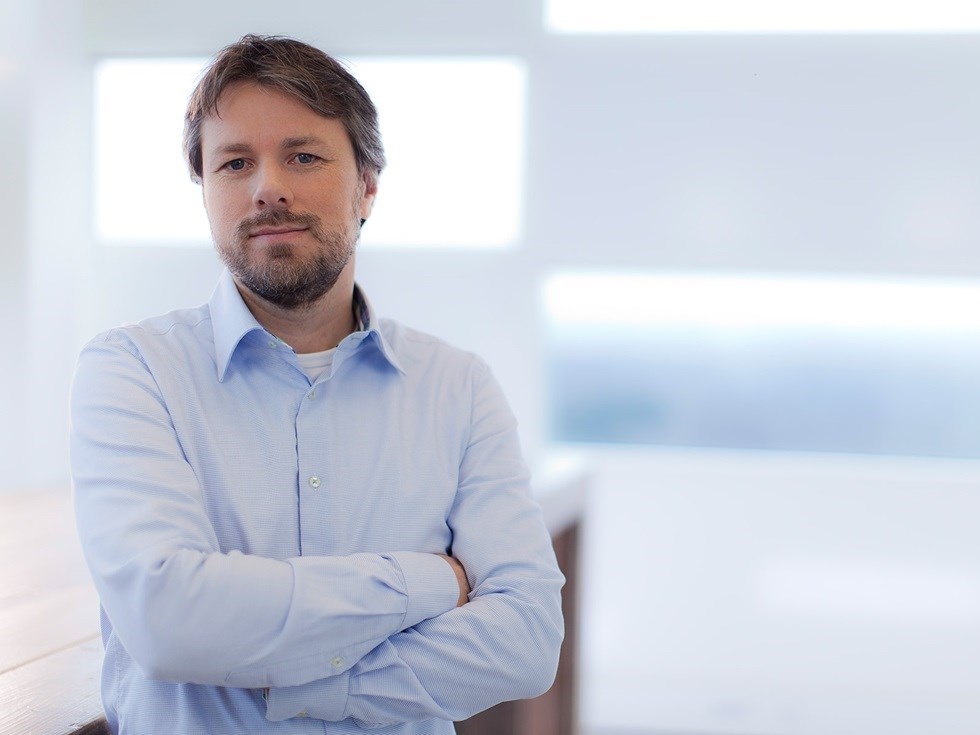 Contact Remco
Remco van Toor is involved in the implementation of complex questions from various customers. He can tell you all about this with great enthusiasm. Want to know more? Don't hesitate to contact him.