How do you optimize your usability?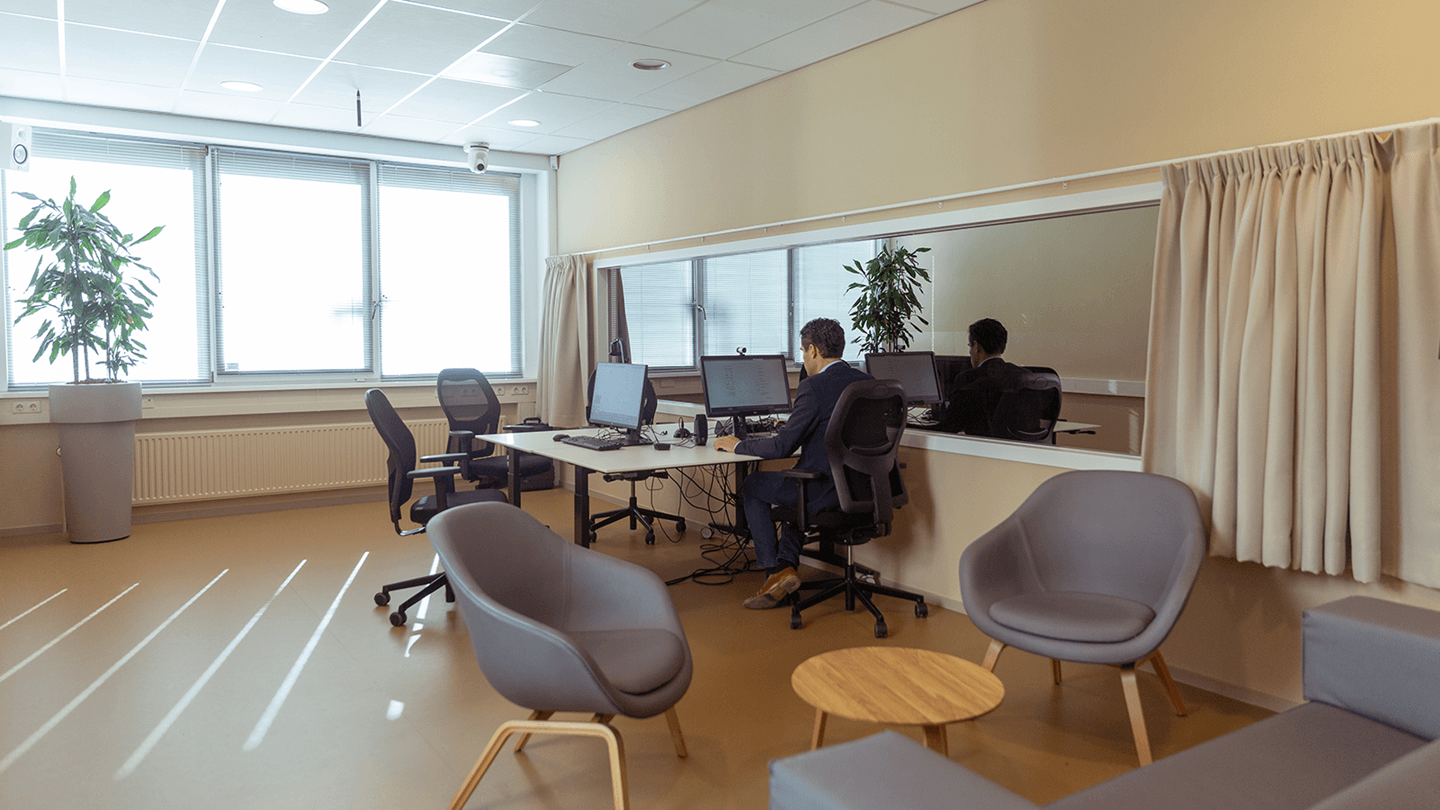 Introduction
The importance of usability
In one of our previous blog articles we have already indicated that accessibility is very important for a website or application. This is a significant part of usability, but usability is much more than just accessibility.
Usability is also called user-friendliness. More specifically, usability is the extent to which users know how to use and interpret an object and how the object matches their needs, goals and expectations in a specific situation. From websites to conversational user interfaces, usability plays a role on every level and has to meet the needs of users. Is the conversion not optimal or do clients get lost in the application process? Then the chances are that the problem lies with usability.
Optimization of your product or service can therefore be done by improving the usability. However, how do you know where the pain points are exactly? You can find this out through usability testing.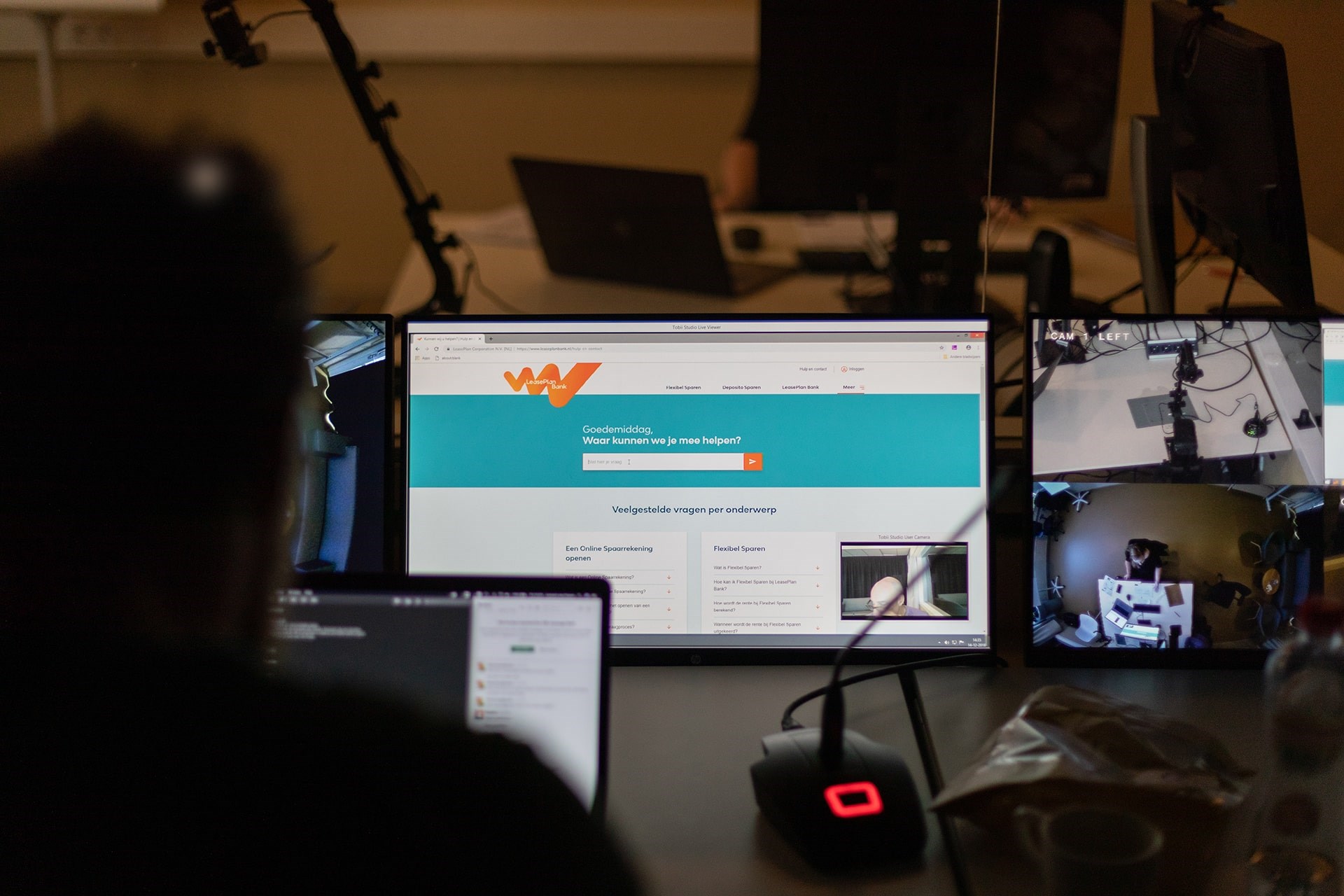 What is usability testing?
User-friendliness is somewhat subjective, but can be validated. Is a button in the right place? Does a website actually answer the question of the user? Is information easy to find? This can all affect the conversion and the rating of the app or website.
The best way to validate your design is to carry out a usability study. Usability Testing is a form of qualitative user research, in which respondents go through the digital product or service (or a prototype) by carrying out concrete assignments.
How does a usability test work?
On the basis of a number of scenarios, users go through the app or website and give feedback on what they see and feel. During the execution of the assignments there is an observer who reports what users encounter, from pleasant moments of interaction to bottlenecks.
The interface is then tested for functionality, navigation, interaction, layout and content. Results are recorded on video and in a test report. Eye-tracking can also be used for extensive and in-depth analysis. The findings are processed in an advisory report. Improvements can be made based on the outcomes.
For example, for LeasePlan Bank we have tested the savings tool on their website. Useful points for improvement emerged from this research, which LeasePlan Bank applied in the tool directly afterwards. Below you can see an impression of the usability test that was carried out for LeasePlan Bank.
Why usability testing?
In order to ensure that the digital solution, customer expectations and the user perspective are aligned, a usability test is essential.
Usability is the way to distinguish yourself from competitors. This user-friendliness is the determining factor that makes users use, or abandon, the digital product or service.
The importance of research among users of a digital platform is being recognized by more and more companies. The practical added value of user research is clear: insight into the expectations of users is created and through right coordination, the services and customer satisfaction can be raised to a higher level.
User tests ensure that the digital solution contributes to better service and higher customer satisfaction.

Roelien Tippe
What is the right moment to conduct a usability study?
It is crucial to integrate testing throughout the development process, from start to finish. This is important, because usability testing can save a lot of costs in a later phase. Testing during a project means that errors and bottlenecks are discovered at an early stage and that your product optimally meets the needs of users.
Test your usability together with our Experience Team
Are you interested in a usability test for your digital product or service? Please contact us for more information. Our Experience Team would gladly look at the possibilities together with you.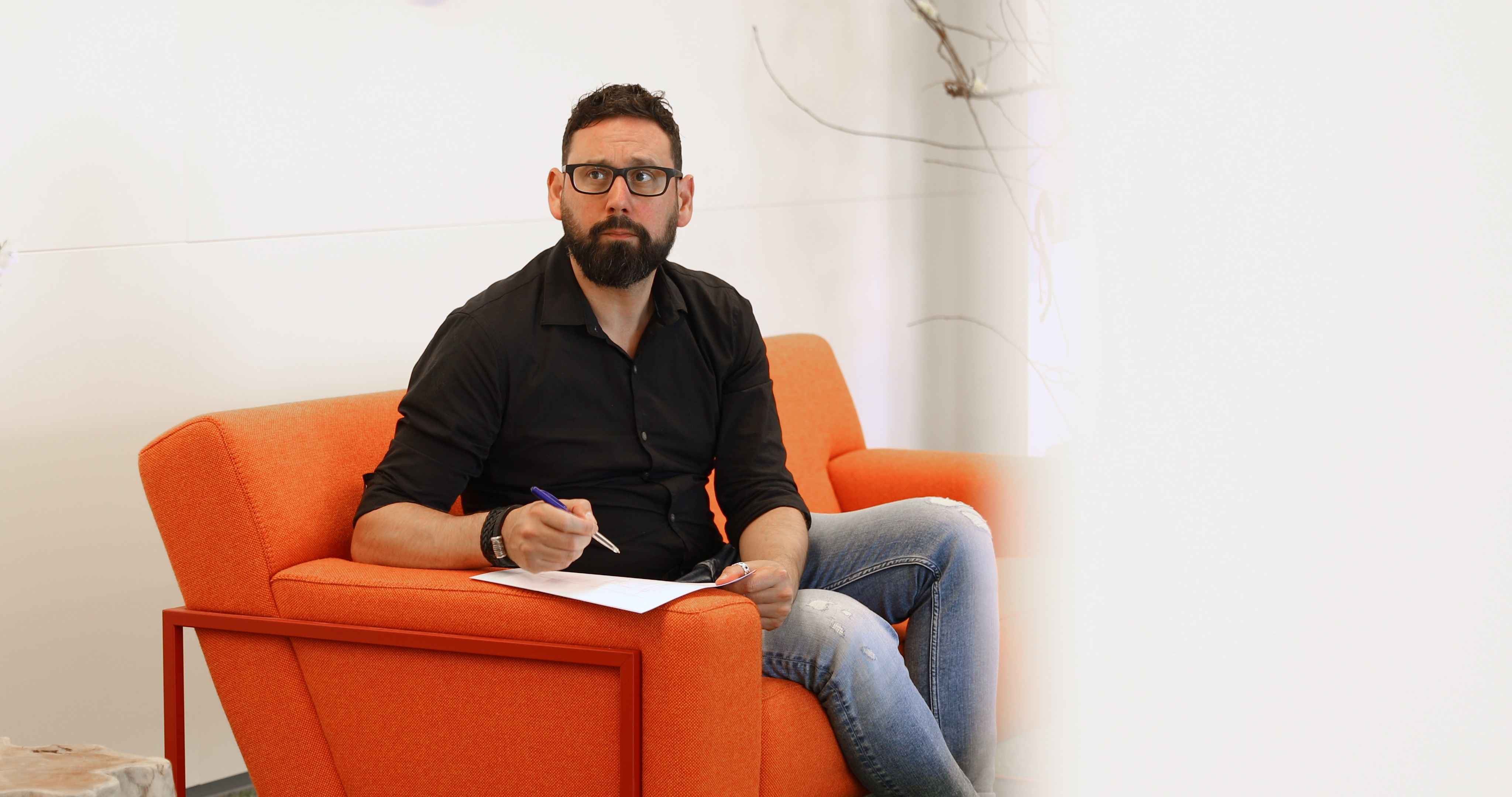 Technology and creativity as one
When designing an app, website or application you have to take into account multiple aspects. During the designing process, user experience is often neglected or even forgotten. Are you ready to focus on your user's experience?