Usability testing - what exactly does it mean?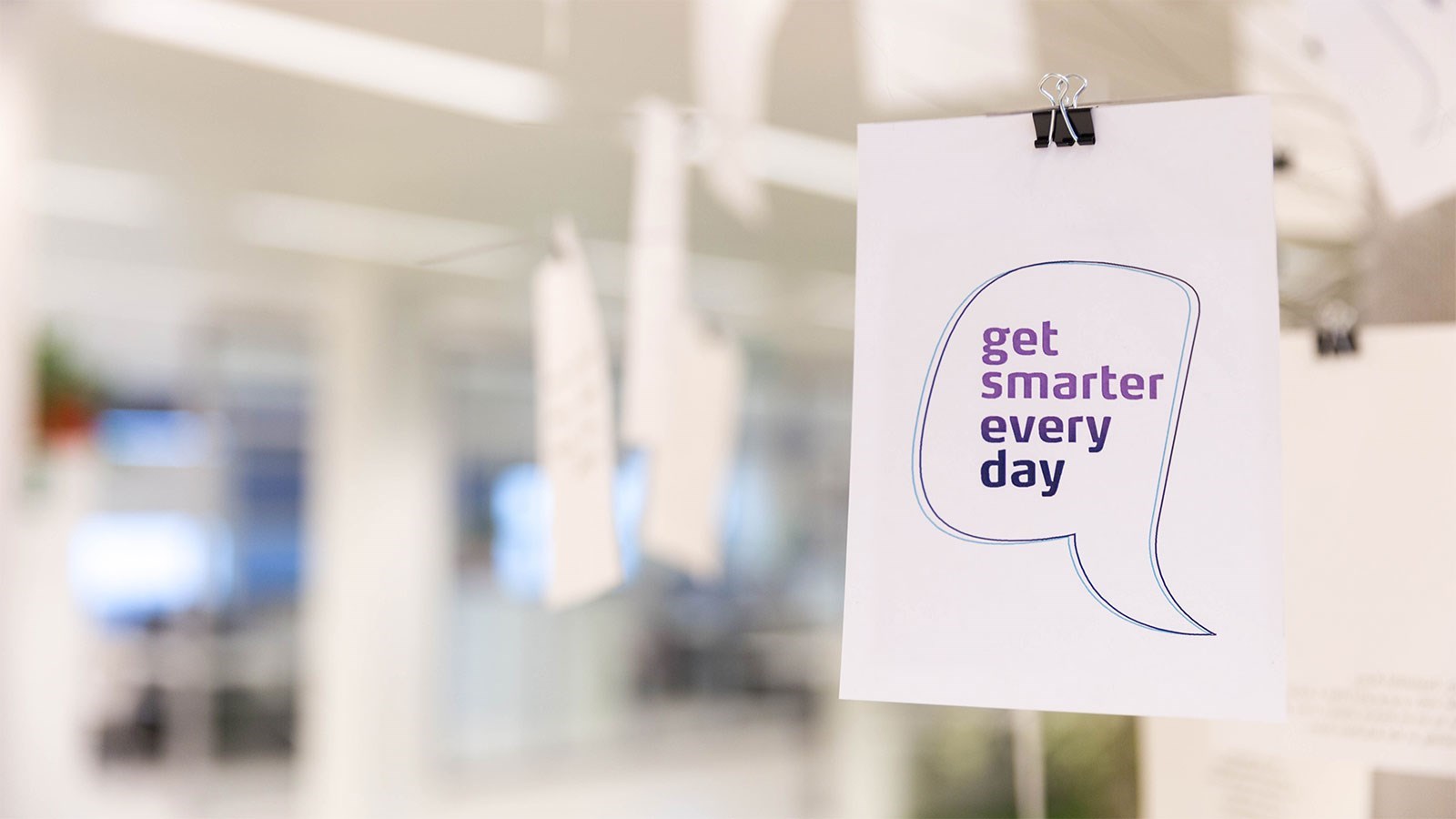 Introduction
Conduct a usability test to achieve your business goals!
In this explainer, our UX designer Norman tells all the ins and outs about performing a usability test, such as what it means exactly and what relationship it has with UX design, how it works in practice and what value it has for your business.
Are you already putting your user first?
Discover problems, bottlenecks or, more importantly, opportunities as a result of a usability test!
Meet one of our UX designers!
What does usability testing entail?
To properly explain the importance of a usability test, we first take a step back. Usability is the extent to which a product can be used by users to achieve specific goals. Usability is part of User Experience design, also called UX design. UX design is the design of a user experience, for example a web application, online tool or voice solution. The user is always central here. The success of a digital solution is determined by the extent to which it matches the objectives that an organization wants to achieve, such as more sales, more loyal customers, lower costs for customer service, lower development costs, and so on.
A usability test is performed to ensure that the digital solution is aligned with the objectives of the organization and the expectations of the user.
A usability test is a method of testing the functionality of a website, app or digital product by having real users perform tasks and observe how they do it. The aim here is to discover pain points, to see if there are opportunities elsewhere, but also to gain insight into how the user experiences the website. In order to ultimately evaluate the findings and implement improvements.
There are 2 questions very important here; does the user understand how the site works without text and explanation? And is it easy for the user to achieve the stated goal? Although user-friendliness is subjective, it can be validated.
When do you conduct a usability test?
During a usability test, assumptions can be confirmed or undermined. This applies not only to a web application that is already live, but also if it's still in production, for example by testing a prototype. We test digital solutions to discover problems in order to improve the final design. It helps to make choices in the interest of the user, for that reason the user really comes first.
In addition, clients, designers, developers and users all look at the same screen, but all see something different, each with their own experience. An experience based on knowledge or skill. A usability test is therefore carried out by independent and real persons. They run into issues that visitors to your website also encounter. Issues that you as a designer, marketer, product owner or developer have become blind to because of the knowledge of your product.
During a usability test, assumptions can be confirmed or undermined. It helps to make choices in the interest of the user.

Norman Thomas, user experience designer
How does the test work in practice?
When we enter into the process of a usability research together with the customer, we first determine the goal for the research. What do we want to investigate? The goal determines which tasks users perform on the website. Think of the findability of important information, the use of a certain tool, the execution of an action or how the user experiences your digital solution.
The usability test will take place in a test room, a room where observations can take place, but it is also a place where the respondents feel comfortable so that they behave in the most natural way possible.
When selecting the respondents, it is important that they really fall within the target group and that there is enough variation within this target group. Based on the stated goal, concrete assignments from a scenario of the digital solution are run through. While the respondents are doing this, they are observed, assumptions are checked and any bottlenecks are reported.
We mentioned it before, the test room often has an observation room. Stakeholders can be optimally involved in the process in this way, but also via a live stream.
What is the result of the test?
The result of the usability test is bundled in a test report. This report often consists of the bottlenecks of a website, the findings, videos of the respondents, heatmaps, eye tracking, and last but not least; the recommendations. Based on these recommendations, we discuss possible improvements with the customer and developers.
The user perspective and technical options are aligned so that the actual visitors to the digital solution can better find their way, spend more time and return faster. So one thing is certain: an optimized website delivers a lot.
Are you curious how your site or app works with real users? Then schedule a usability test with us!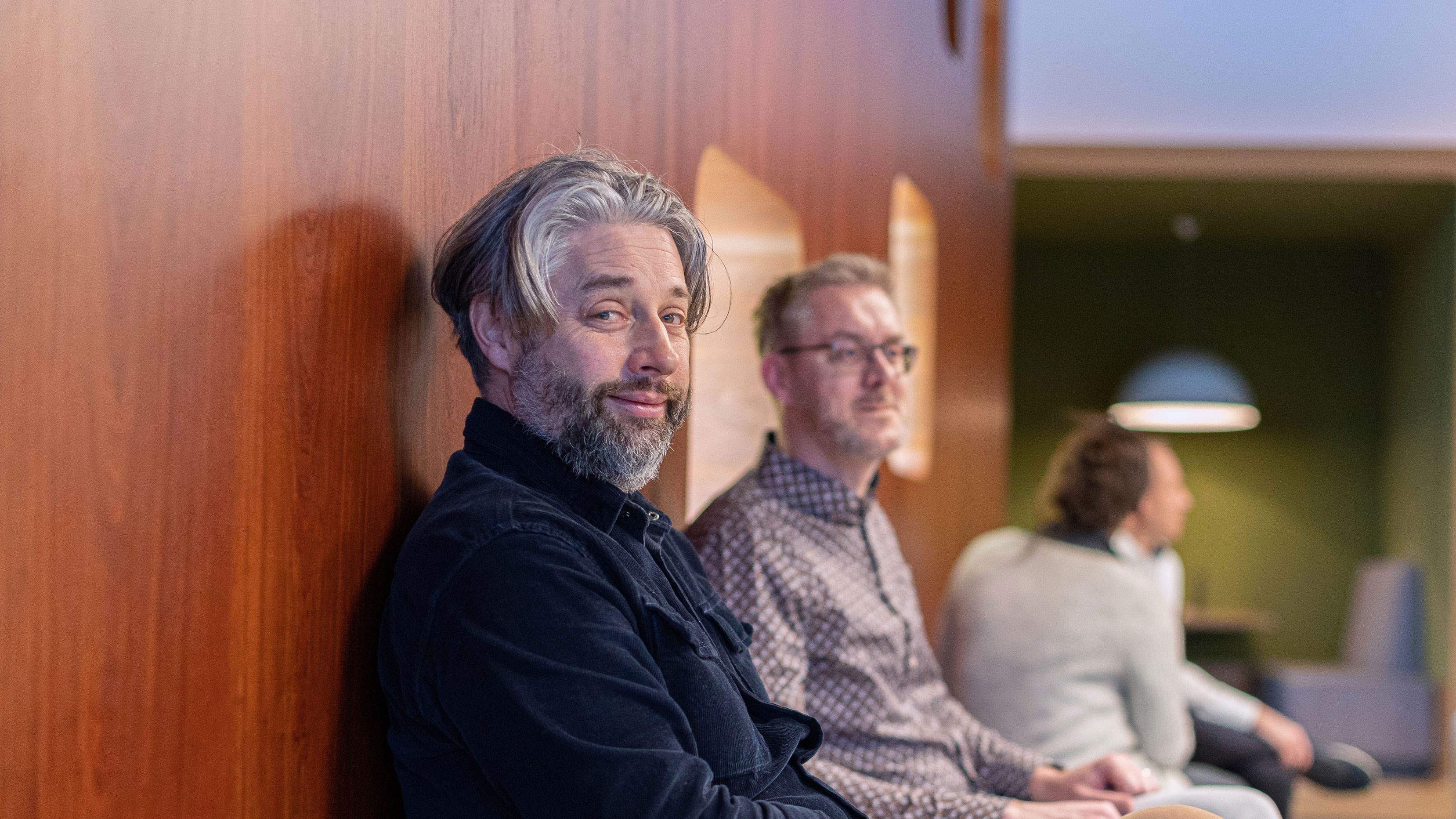 Would you like to discover with us where your opportunities lie?
Our ux designers are happy to help you.