Developing business apps with low code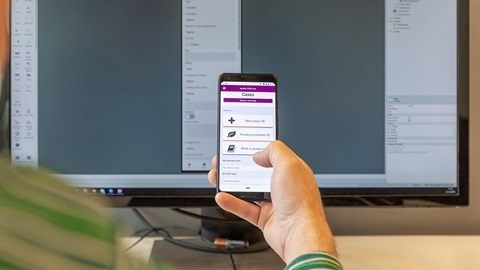 Introduction
Keeping up with digital transformation
Digital transformation is fast-moving nowadays. This can cause friction between business and IT. The business wants to respond to this development and develop it more quickly. On the other hand, IT needs to keep up to this fast pace. This development is, among other things, the cause of the elimination of the waterfall method and the large-scale integration of the Agile working method.
A higher development speed
Developing faster and thus achieving a shorter time-to-market, that is what the business wants to achieve. A number of issues are the cause of this: wanting to get ahead of the competition, wanting to quickly solve incidents and new technologies that increase customer expectations. These are just a few examples that have caused the development speed of an application to increase.
The Agile method, in which a development process consists of short iterations in order to accelerate the development, is now a common method within IT. Partly out of this working method, low code has arisen. Because: it surely could able to go even faster, right?
When do you use low code?
When an application needs to be developed for a rapidly changing environment, the requirements are often changed before the application can be rolled out. In addition, time is of the essence when something has gone wrong during a work process. An application must be able to be created as quickly as possible to solve the problem.
Also, when a POC has to be developed in short term, obstacles arise in the traditional development methods because of the lack of time. Only setting up a framework already costs a lot of development time.
With low code, the initial speed is a lot higher, because standard frameworks are used. From this framework you can choose all kinds of functionalities and, when necessary, also adapt with code. Basically, already available components are selected to come to a workable application. A simple POC can thus be built up in a number of hours and a complete application can be rolled out in a number of weeks.
You use low code if you want a useful result quickly.

Joost Rutten, Business Analyst
Unburdening when it comes to safety
Not only speed in development makes low code a good alternative to traditional development methods. A factor that has become increasingly important in recent years – safety - also plays a role.
An application becomes less secure year after year and therefore needs to be developed further and further. With the standard low code frameworks, updating with the latest security measures is much easier. Safety updates are automatically implemented within the frameworks.

Low code development platforms
There are various providers in the field of low code platforms. We have entered into a partnership agreement with OutSystems. OutSystems is very flexible and offers a lot of functionalities that fit well with what we offer. This platform also offers a nice balance between standard components and functionalities and that you can adjust yourself. For example, you can easily implement an entire corporate identity in the user interface.
OutSystems also makes it possible to have a native app and web application use the same database and business rules.
Do you want to know more about low code? Or do you want to develop a digital solution, and you want to know which development method suits your situation best? Do not hesitate to contact us.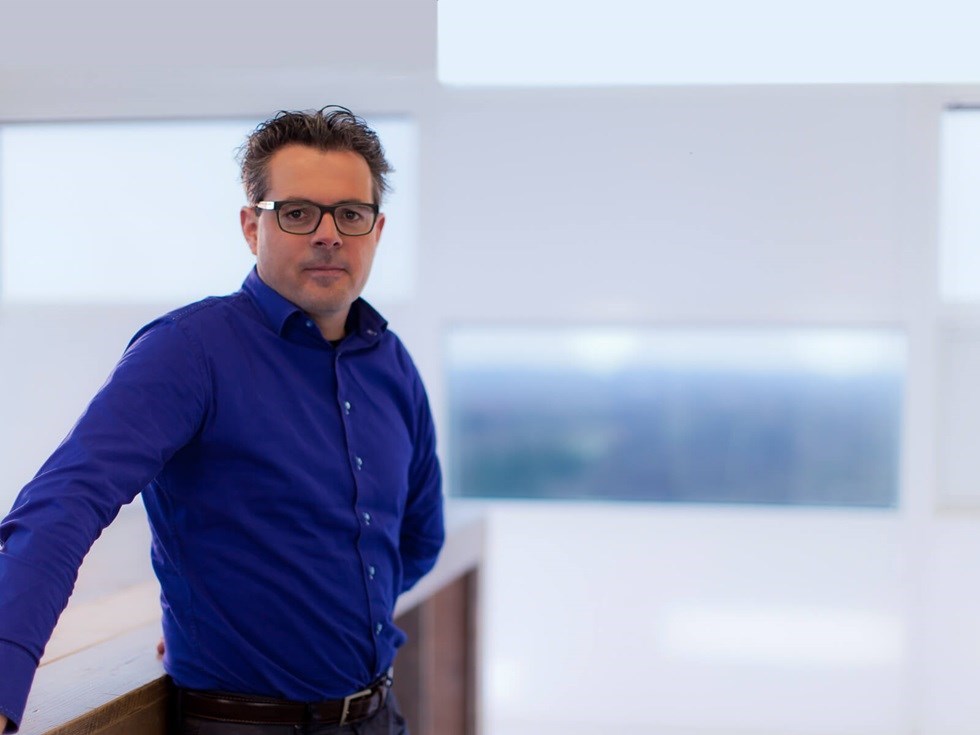 Contact Joost
Joost can tell you everything about developing using the OutSystems platform. Are you interested in more information, or a demo? Don't hesitate to contact Joost!