Our colleagues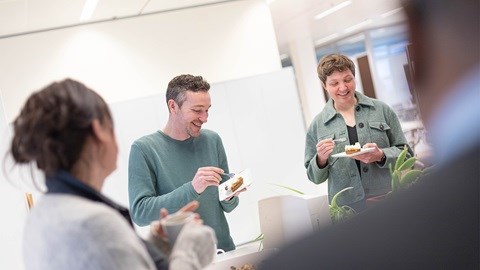 Introduction
Meet your colleagues!
Your colleagues. You often see them more during the week than your own partner, family or friends. It is therefore not for nothing that we find a good atmosphere in the workplace very important. At Iquality we have a close-knit team, where good relationships, hard work and enough time for fun complement each other. A number of your (possible) future colleagues would like to tell you more about what their working day at Iquality looks like.
Want to know more about Iquality? Check out our Iquality magazine here!
The workday of...
Image

Name

Sjoerd Reijnen

Role

Software Engineer
I start my working day with a cup of coffee at the office and catch up with colleagues. We start the day with a stand-up followed by meetings to close the last loose ends of the sprint, followed by a 'Technical Discovery' session in which we coordinate with fellow developers of the product team what will be covered in future stories come. My highlight? That's when I beat my colleagues 3-0 while playing table tennis.
The workday of...
Image

Name

Merel IJpelaar

Role

Online Marketeer
After a bike ride, I walk into our office on the 10th floor, fire up my laptop, and review my schedule and what's been playing on our online channels. The highlights of my working week are the moments when I'm sparring with colleagues about new ideas, interviewing a colleague for a new case for the website or writing content for our channels. At Iquality there is a lot of freedom and space to develop myself, which makes it an inspiring environment where you are challenged.
The workday of...
Image

Name

Abdel Danba

Role

Software Engineer
I prefer to start the day with a cup of coffee or tea, then I start with the well-known stand-up. This is a moment where my colleagues and I share what we plan to do that day. I am a Software Engineer, this does not only involve programming. Communication with your colleagues and customers is essential to deliver high-quality and tailor-made software. One of my favorite things is to dive deep into the problems with my colleagues and eventually come up with solutions.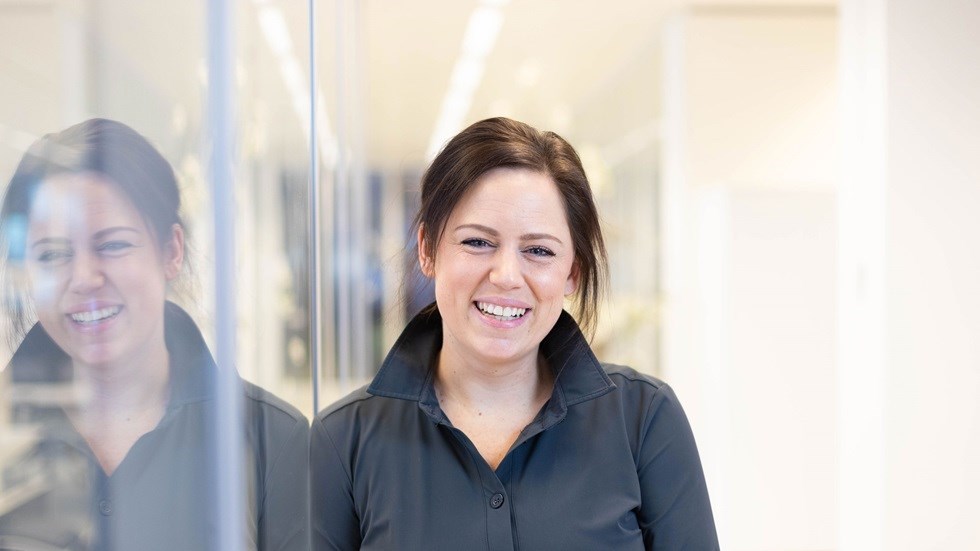 Do you have any questions or would you like to meet?
MEET JOYCE
Would you like to know more about what a working day looks like at Iquality? I'd love to show you, let's get acquainted!