Amsterdam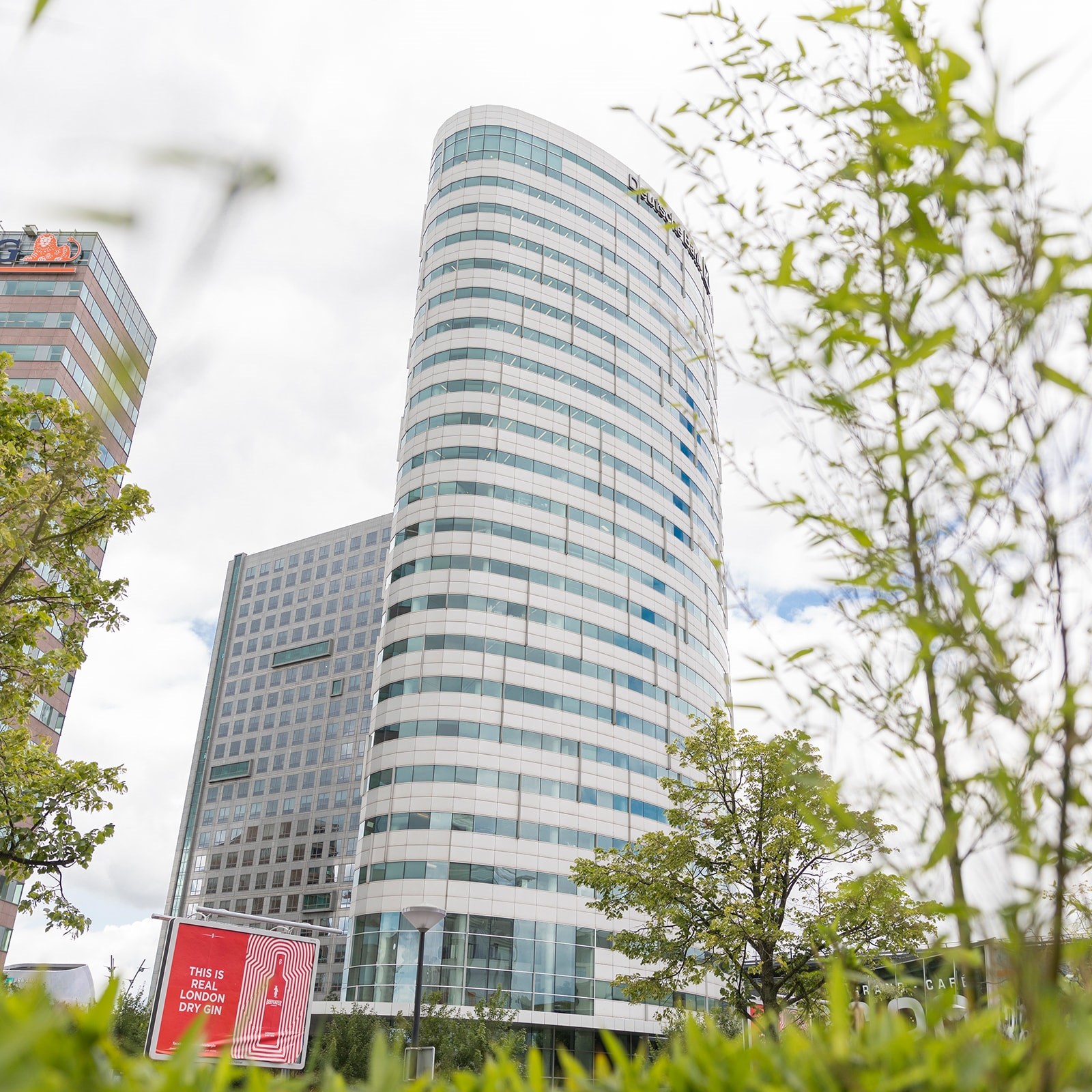 Introduction
Amsterdam
As of September 2017, Iquality has a new office located in Amsterdam, in the heart of the FinTech and InsurTech sector. Our Amsterdam team will serve our current customers in this region, including LeasePlan and GarantiBank. Our new office is located in the Oval Tower in Amsterdam-Zuidoost, less than ten minutes away from the Zuidas.
FinTech and InsurTech
Amsterdam is known as the financial heart of the Netherlands. The desire and need for the banking and insurance industry to innovate has led to the development of FinTech (financial technology) and InsurTech (insurance technology). In recent years, FinTech and InsurTech start-ups launched rapidly all over the globe. By using new technologies like blockchain - also called disruptive technology - new players like Lemonade are able to offer services at a lower rate. Also, current players in the market can benefit from this development.
API banking, blockchain technology and chatbots
Our Amsterdam team has extensive experience in integrating APIs in websites and software for financial institutions. At the end of February 2017, GarantiBank's website went live with an integration between the front-end web portal and Matrix of Five Degrees. For LeasePlan Bank, the Five Degrees Matrix API is linked to the front end.
Furthermore, our Amsterdam team focuses on blockchain technology. Blockchain technology was first introduced with the launch of the cryptocurrency Bitcoin. But blockchain technology can do much more than just storing and sharing cryptocurrencies. Apart from the FinTech and InsurTech industry, blockchain is also gaining ground; more and more companies embrace blockchain technology to support their business model. In 2016, Iquality investigated this technology and in the first half of 2017, we developed a blockchain Proof of Concept. The result is a working application, the blockchain has a supporting role.
Our team in Amsterdam also focuses on developing and implementing chatbots for our customers. Chatbots are applications that communicate online with human beings by, for example, using content from a website. Chatbots have risen in popularity over the last few years. This is partly due to technological advances in the field of language analysis, but also because large companies such as Microsoft, Facebook and IBM are investing time and money to implement chatbots themselves.
Blockchain technology whitepaper
Our research in 2016 resulted in a white paper about blockchain technology. The white paper discusses what blockchain technology is, lists some possible applications based on the technology and looks at trends and expectations. Curious? Download the white paper.
Download the whitepaper