Let's talk about Conversational User Interfaces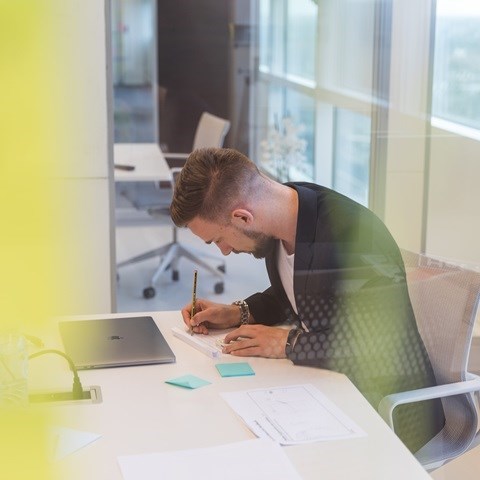 Introduction
Conversational User Interfaces
UX Design is the future when it comes to the digital world. In the beginning, when it came to designing apps and websites, it all came down to creating the best interfaces with unique content. This is still the case nowadays and this still generates satisfied users. However, companies need to do more to set themselves apart from others to achieve more success. UX Design combines various traditional disciplines of design that can achieve these goals. An example of the added value UX can create for an organization is a Conversational User Interface (CUI).
What is a Conversational User Interface?
A CUI is a spoken or written way to communicate with a digital product, software or service. A CUI solution has to make the use of a product easier for its users and it should stimulate and support the interaction between the users and the digital solution, software or service. CUIs have been used for some time now, but they continue to grow smarter, more natural and more useful.
What's new about the current CUIs?
Consumers feel it's very important to be spoken to in a personal way and they want to feel like they mean something to an organization. Because of this, CUIs are more personalized nowadays and they are used in a more humanized way. Within this digital era, it is also very important to the consumer that an organization is permanently available. Preferably 24 hours a day, seven days a week. This also increases the connectivity of the user to an organization. When a company uses CUIs like this, it creates an opportunity to reach more people online and to increase the positivity of the interaction with the organization.
Personalization is key when it comes to connecting with an end user. A CUI can stimulate and support this connection.

Eldin Medanhodžić
A chatbot as a Conversational User Interface
An example of how a CUI can be used is a chatbot. A chatbot can be realized in multiple ways. For instance, there are rule based chatbots and artificial intelligence chatbots. Rule based chatbots work with a set out pattern and artificial intelligence chatbots use machine learning. There is also the possibility to combine the two types of chatbots.
The UX side of a chatbot
UX makes sure that a chatbot is as user friendly as possible. To do this, a complete verbal- and nonverbal interface is designed. When designing this interface, our UX designers start with developing a conversation frame. Firstly, a complete script is created for the chatbot. Various scenarios are taken into account when forming this script. This is also how the UX team sets out the content.
They also have the possibility to animate the conversation. For instance, the UX team can choose to use emojis. This way certain emotions can be made clear during the conversation and also the conversation feels more personal.

The purpose of UX when it comes to this CUI example, it that a user can communicate in the most natural and personal way, without having to involve an actual person. This saves time and budget for an organization, while in the meantime the customer satisfaction will most likely grow.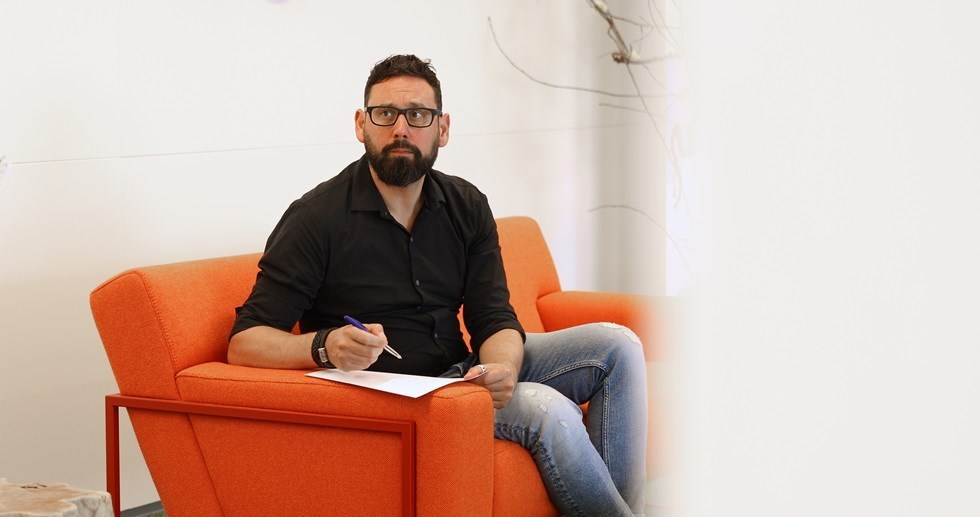 Technology and creativity as one
When designing an app, website or application you have to take into account multiple aspects. During the designing process, user experience is often neglected or even forgotten. Are you ready to focus on your user's experience?