Sustainable Development Goals and Iquality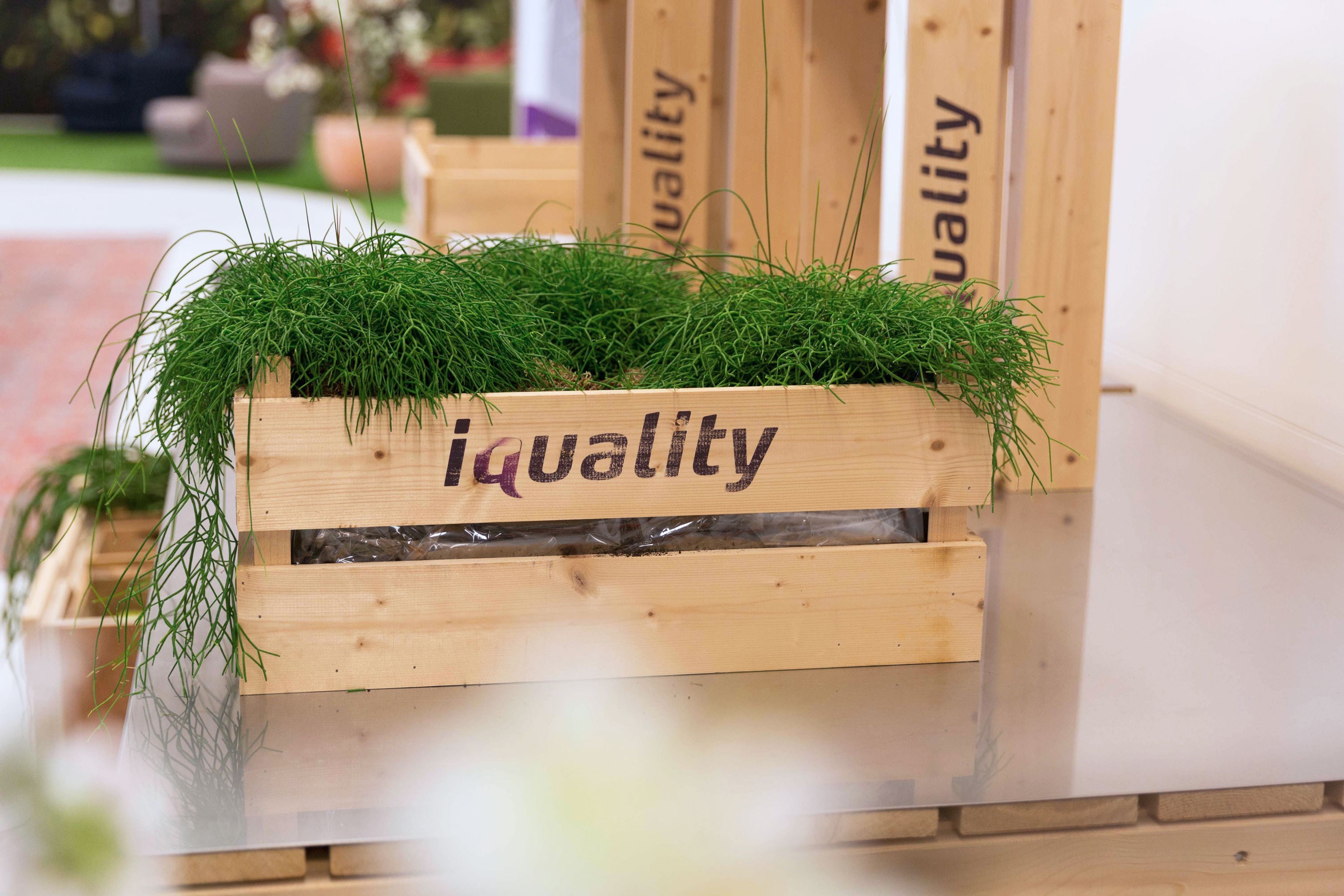 Introduction
Looking back at 2021
We have started 2022 with new energy, but we look back at 2021 for just a moment. A much-discussed topic within Iquality were the Sustainable Development Goals (SDGs).
Want to see what else 2021 brought us? Take a look at it here.
As an organization, we believe it is important to be aware of the impact we can make with technology but also how we can make further positive contributions to people, society and the environment.
Our Corporate Social Responsibility (CSR) team meets monthly to discuss new ideas, progress, and achieved goals. We continue to enthuse each other because we feel strongly connected to the subjects we take on.
Shaping Sustainable Development Goals
Based on our 'Get Smarter Every Day' ambition, Iquality's mission is to become smarter every day, so we are logically curious about new possibilities within IT. This enables us to optimally support customers, so that they can keep up with the changes that will take place in the future. This mentality is the basis for us to realize Corporate Social Responsibility. It is not an end or a means, but a condition for achieving our results. In addition to providing digital solutions that are intertwined with CSR, we have selected 5 of the 17 goals that we focus on. How did we implement that? You can read that here!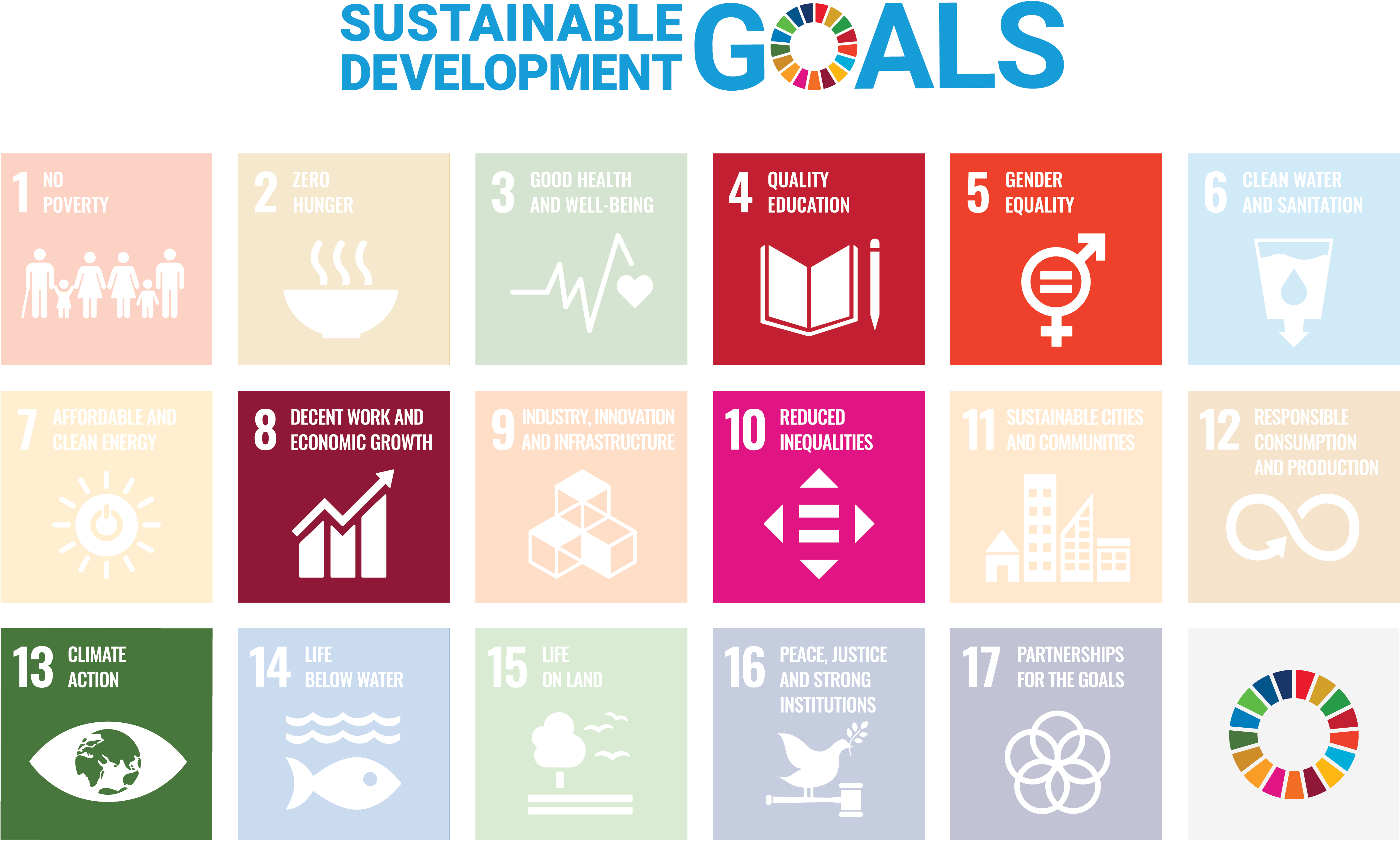 Goal 4: quality education
Ensure inclusive and equitable quality education and promote lifelong learning opportunities for all.
On a daily basis we design, develop and support software, apps, my portals and sites based on the ambitions of our customers. Over the years we have built strong teams that possess in-depth knowledge. In order to achieve goal 4, we transfer this knowledge to others. As part of the EU Code Week 2021, we have put together and conducted 4 workshops at the Heuvelschool in Borculo. With these workshops we want to make programming more visible and stimulate creativity, problem-solving ability and cooperation of children.
Curious about the content of the workshops? Read more here.
In addition to sharing knowledge with the future generation, we also think it is important to make the current generation aware of the impact of technology. Our colleague John van Beek gives guest lectures to the computer science students at Avans University of Applied Sciences. He talks about the positive impact and possible risks of technological developments on sustainability and the world around us.
Our plans for 2022? They are already set in place. We have designed the workshops in such a way that we can carry them out at any time. That is why we are once again organizing workshops in the area and since technology does not stand still, John continues to tell the students of Avans Hogeschool about sustainability in IT.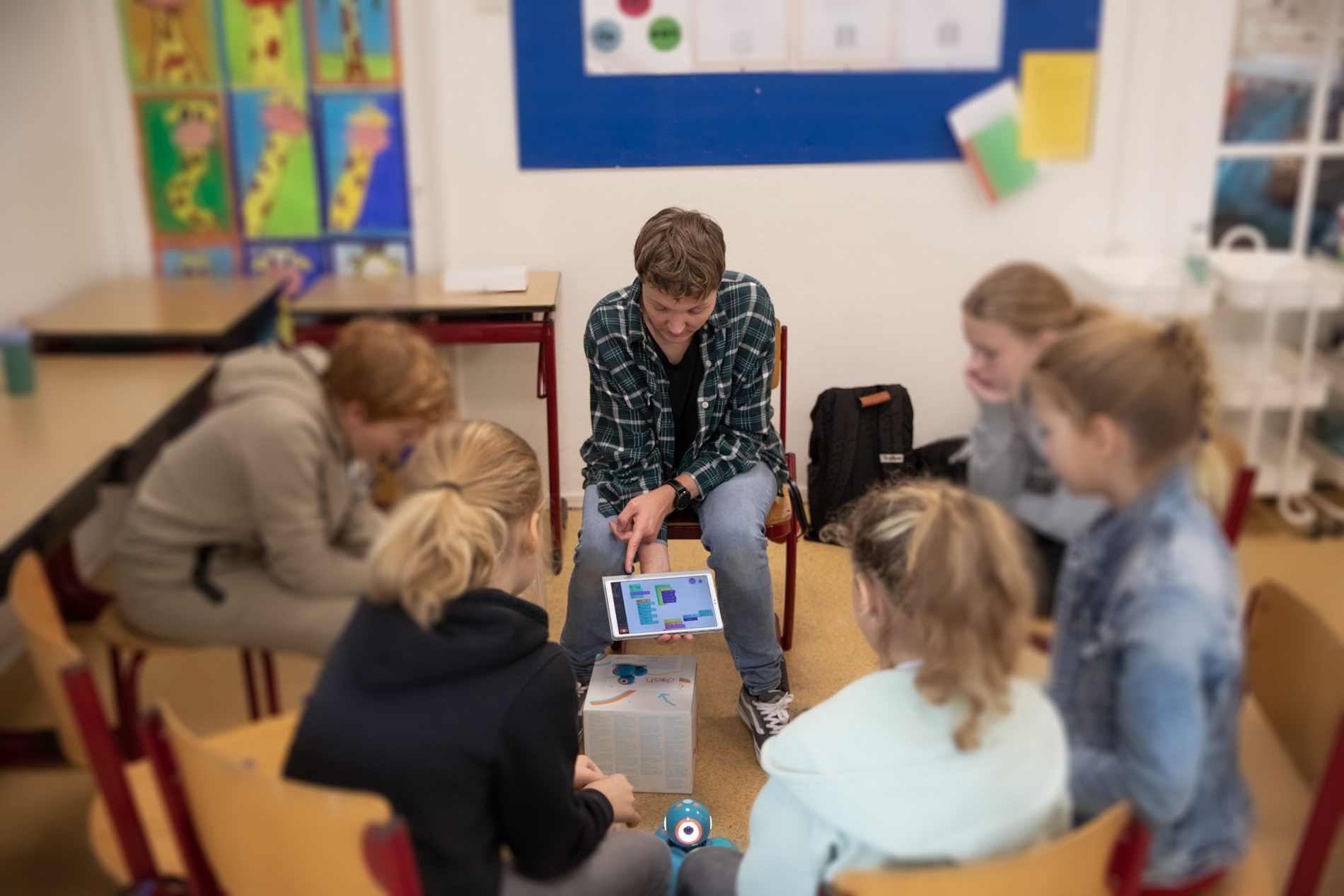 Doel 5: gender equality
Achieve gender equality and empower all women and girls.
"Equality between men and women is not only a human right, but also the basis for a peaceful, prosperous and sustainable world," said the United Nations. In practice, women are still often disadvantaged compared to men. The fifth goal states that by 2030 women and men should also have equal rights in practice to facilities such as education, health care and work. Despite the fact that the first programmer ever was a woman, in 1843 Ada Lovelace designed a 'machine' that is now regarded as the first computer program, the IT industry is quickly being labeled as a 'man's world'. As a representative of the IT industry, we feel called to pay attention to the male-female ratio within our organization. For example, when recruiting new colleagues, we use not only masculine coded words but also feminine coded words. In this way we tackle inequality at an early stage.
Goal 8: decent work and economic growth
Promote sustained, inclusive and sustainable economic growth, full and productive employment and decent work for all.
Appropriate opportunities or equal opportunities? We focus on the first. We find it crucial to look at each other regardless of where someone stands on the social ladder. This means that we provide customization and ask ourselves whether we really offer everyone suitable opportunities, instead of blindly offering the same opportunities.
In 2021, we started ITvitae's Social Return program to offer suitable opportunities to ICT talents with an autism profile. People with an autism profile often have an eye for detail, are perfectionists and are extremely analytical. Qualities that are highly valued within IT!
Goal 10: reducing inequalities
Reduce inequality within and among countries.
Unfortunately, it is also possible to exclude users within digital solutions. Within Iquality we develop websites and applications in such a way that nobody is excluded, regardless of the skills of the user. When this doesn't happen, and websites, applications, technologies or tools are poorly designed or implemented, it creates barriers for the user. It is essential to remain aware of digital accessibility and to apply it universally as an organization.
CSR member Ruben closely follows all innovative developments and then shares this knowledge with all colleagues. Ruben explains: "From my position as Front-end Developer, I'm working daily to realize software, applications and tools in such a way that they are accessible to all end users. I find it interesting to research new developments and to share findings with my colleagues. In addition, it gives my day-to-day work extra depth and diversity because I contribute ideas on policy on various CSR-related topics."
Goal 13: climate action
Take urgent action to combat climate change and its impacts.
We are not going to announce anything about our plans for goal 13 yet! One thing is for sure, this goal will continue in 2022 and we are incredibly excited about that. Keep an eye on our social media channels to stay informed about our actions in 2022!
We remain curious about new opportunities in the field of corporate social responsibility and that is why we will of course continue our plans in 2022!