DITA information in a Content Management System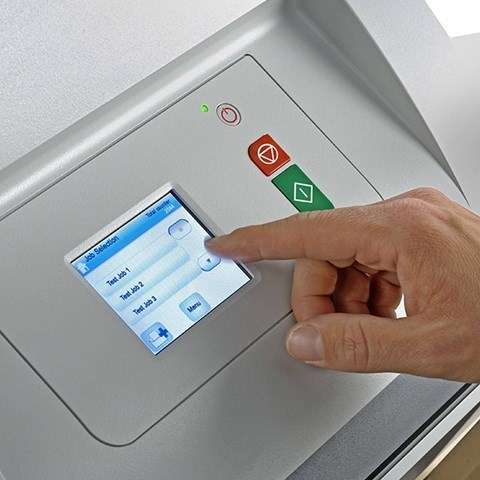 Introduction
DITA plays an important role in sharing information
On the basis of our customers' ambitions, Iquality designs, develops and supports software, apps and websites in order to share information as effectively as possible. Norms and in particularly DITA play an important role in this. Exchange of information between people and organisations is becoming increasingly effective if the interpretation of data does not impede the process. As far as we're concerned, DITA is not an end, but a means.
Do you also want to get smarter every day?
Read here how you can share information as effectively as possible with DITA. Download the business case here!
Download here
What is the added value?
Iquality is always looking for trends and digital innovation we can use to strengthen the business of our clients. We believe that DITA can play an important role in this. And we've seen around us that increasingly more people want to consider those possibilities. With this case, we seek to involve even more organisations and people in our expertise and experiences. Not just IT professionals, but certainly also business managers, product owners, startups or just people with an interesting idea. Within all sectors.
Download the business case here and read more about:
DITA and Sitecore CMS as single source for technical documentation
Architecture; DITA via a content management system
Content management, workflow and translations
DITA content reuse
The automatic translation of DITA content by Lionbridge
Convert DITA to HTML
Publications and transformations of DITA content
Generating PDF files from DITA with XSLT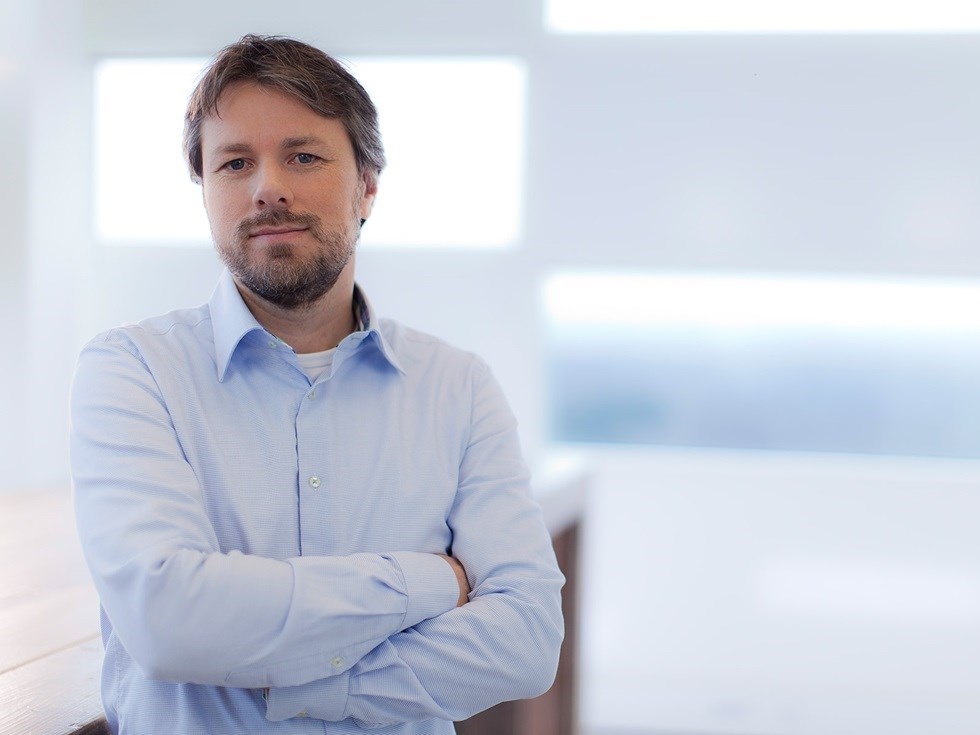 Contact Remco
Remco van Toor is involved in the implementation of complex questions from various customers. He can tell you all about this with great enthusiasm. Want to know more? Don't hesitate to contact him.