People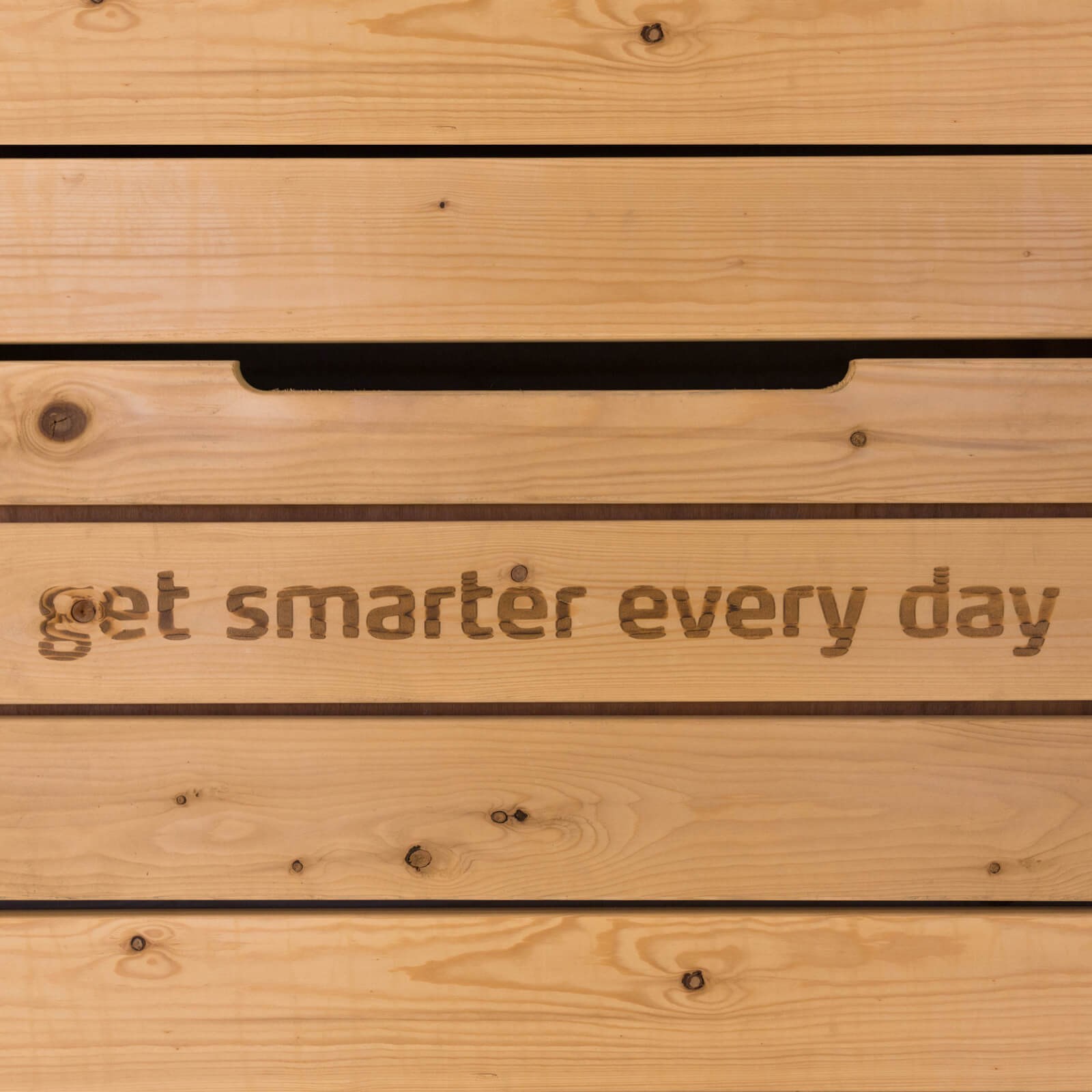 Introduction
Flexible hiring of specific knowledge.
When inventing, developing or completing a solution, it can be useful to have an engineer with specific knowledge or a team of multidisciplinary professionals available. We offer this flexibility.
Designers, developers, software architects, solution managers, DBAers and SEO ext writers and decision makers. They have all been excellently trained and are focused on collaboration. They are available briefly or for a longer period of time and in all possible forms you can think of.
Sincerely interested
You can trust that our employees are sincerely interested in you and your organisation. And that they use their curiosity and creativity to create digital products at the highest level that make your customers, users and employees happy.
Honest and social
Moreover, we feel that your collaboration with us should be an optimal experience. You can assume that our employees enjoy collaborating in teams in which everyone works on an end result with added value, open and direct. Want to get a sense of how we work together? Freek is happy to tell you all about it!
Want to know more?
contact Patrik
Patrik van Gelder knows how to get things done. He can tell you exactly what approach works best. Don't hesitate to contact him.