Labs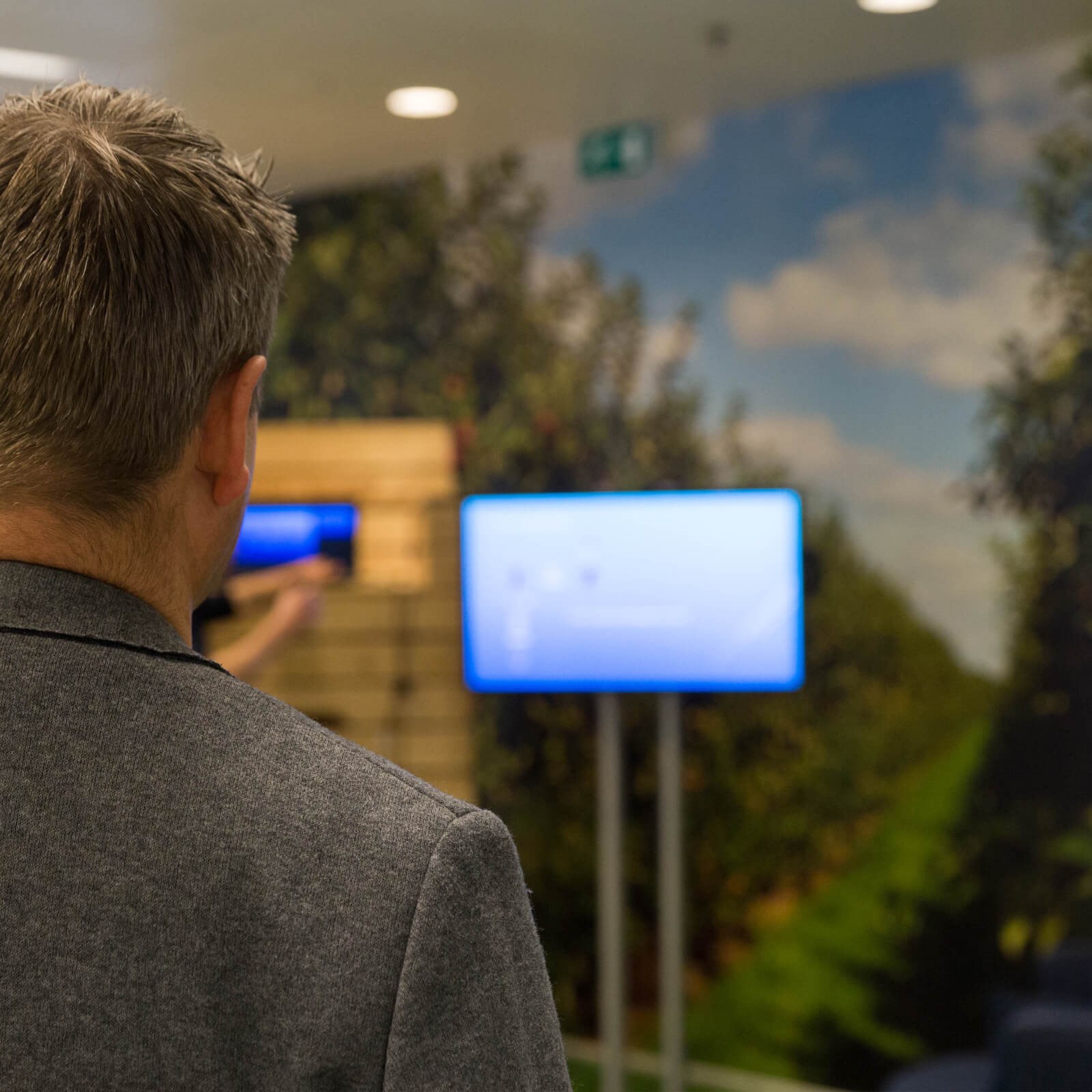 Introduction
Iquality Labs: experiment with digital ideas, make them tangible.
Due to the increasingly faster development of competition and customer-oriented thinking, we are asked the following question more often: "Can't you help us 'make something quickly' in the form of an app, website or link without having to run an entire project? We want to quickly elaborate on the idea we have in order to link back something tangible to the people in our organisation".
We are also asked more often to provide explanation of certain (new) technologies such as blockchain and virtual reality.
Companies are increasingly struggling with keeping up with the increasing speed of the technological developments. Before they've hired the right people, set up a project and have developed new ideas, they've often been caught up by reality within a few months.
Experimenting and learning
At Iquality, this gave rise to the idea to offer our customers an experiment lab. A sandbox within which they can take risks and have the time to invent and test new ideas.
This allows companies to quickly test whether a new business idea will have the desired effect. Call it a realtime A/B test of a business model.
Furthermore, it also offers the possibility to gain knowledge of a new technology, such as blockchain, in a very short time and to mirror that technology on the current or new business model.
Iquality Labs offers the possibility to experiment with an open team of professionals outside the own daily location and to work on new ideas. We subsequently make those ideas tangible in the form of a design, app or application or link.

For example, you test with a Microsoft Hololens or discover whether a link with an external API, such as IBMs intelligent cloud computer Watson, will provide new advantages for your customers. Or you learn about blockchain and its potential strength for your own products or you gain inspiration to make a unique combination of various products you already have. The possibilities are endless.
How does it work?
Each Lab is different. Call us to discuss which Lab suits you best. All shapes and sizes are possible. We also give fixed Labs that give you opportunity to attack your own business model (Hack Your Company), a blockchain lab or a Sitecore-specific lab.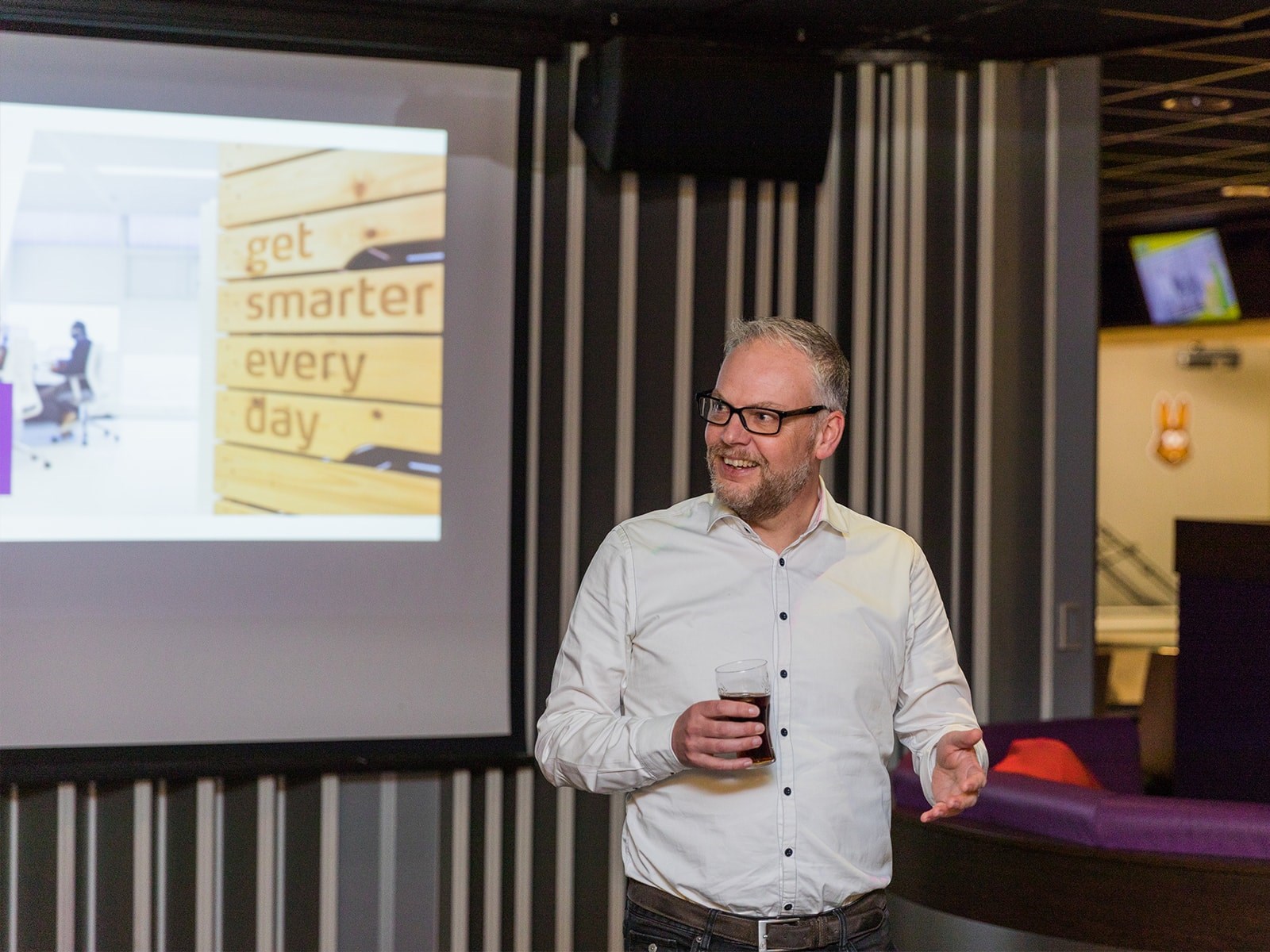 Contact
John van Beek
I am curious to hear your story. Let's discover what digital technology can do for you.
make people smarter by sharing this