What's a DXS? Digital Experience Stacks, explained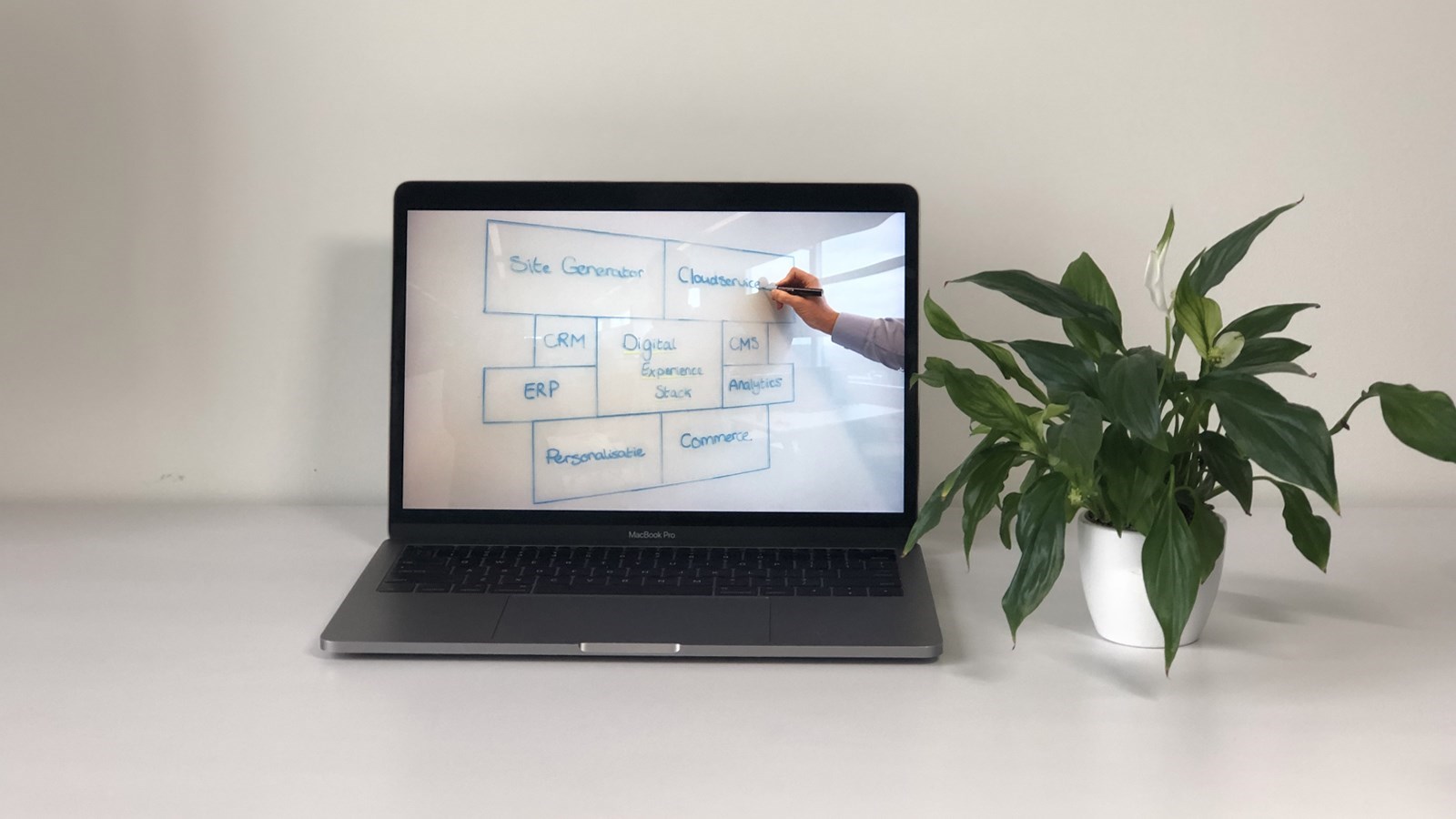 Introduction
Digital Experience Stacks
Digital Experience Stacks (DXS) are changing the way global organizations interact with their customers. In 2019, both Gartner and Forrester introduced new reports for the emerging space. But the emerging market has left some people with questions: what is a DXS? And how does it differ from a traditional monolith platform?
This blog post explains the difference between the two — and why digital-first companies prefer a Digital Experience Stack with an API-first content platform like Contentful at the center of it.
What is a DXS?
First things first: what's a Digital Experience Stack? A DXS allows for the creation, hosting and distribution of digital experiences across multiple channels and devices.
DXSes solve an increasingly complex problem: meeting the growing expectations of customers. Customers expect relevant, connected experiences through a range of digital channels (web, mobile, social media) and digital devices (wearables, home devices, digital displays). DXSes evolved to make working with this enormous amount of content manageable.
A DXS is composed of a collection of technologies that deliver what your business needs. A typical DXS will include a content platform (such as Contentful), analytics, personalization, digital asset management and customer data management.
You could also buy a traditional monolith platform, often called a suite. But the suite-based approach requires customization, which can lead to a mess of integrators, workarounds, and, eventually, a digital product that isn't ideally suited to your needs. More and more companies realize that stacks of modern tech — not a single monolith solution — are the way to go.
Contentful can be used as a base of your modern experience stack. The content platform is the core component of a DXS because it's where your content is created, housed and delivered. Every DXS needs a content component, because every digital experience contains content.
What is the difference between a DXS and a traditional CMS?
A DXS allows multi-channel delivery via APIs of digital interactions across all touchpoints. It enables companies to build experiences such as chatbots, IoT, AR/VR, and digital assistants. A DXS also allows for the redistribution of experiences across platforms. It engages customers on a deeper level, which is what they have come to expect.
Traditional content management systems (CMS) are limited to hosting and managing content. These traditional CMSes build websites or individual apps. They can't deliver content to other digital channels. Therefore, while they're suited for delivering content to a webpage, you can't use them to create and manage your other digital experiences.
However, as we mentioned above, it's not the case that you have to choose between a CMS and a DXS. A headless CMS or content platform is a core component of a DXS. They are not two stand-alone products. You still need an API-first, extensible content management component.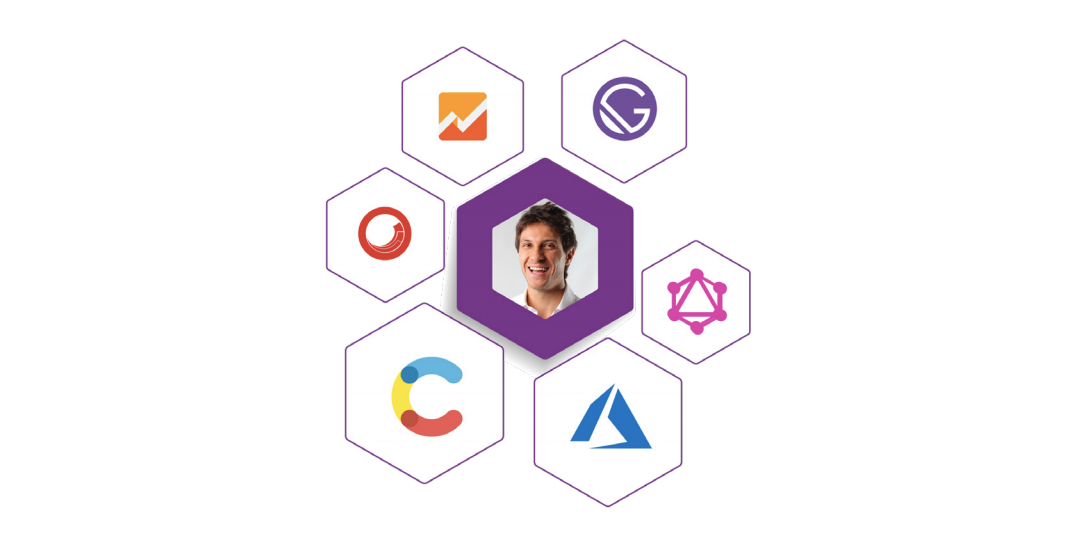 Why is a Digital Experience Stack important for a business?
Customers expect content at all stages of their experience with your business. It's not enough to address just one part of the customer experience; a proper content strategy needs to take into account the experience in its entirety. But the continual sophistication of the customer journey shouldn't translate into ever-growing complexity for your organization. Instead, it's a case of making your tech work smarter.
Why a decoupled DXS makes you ready for the future
Digital Experience Stacks are much more customizable than traditional suites. Stacks offer a 'modular' architecture, where every element is chosen by you. They enable people with all kinds of technical and design knowledge to engage with them, and there is nothing extraneous or unwanted. They are built to undergo continual evolution through new integrations. A true DXS is built to be an integration hub where it's possible to add and remove technological services with ease.
Interested in implementing a Digital Experience Stack?
Do you want to implement your own Digital Experience Stack or learn more about Contentful? Don't hesitate to contact us.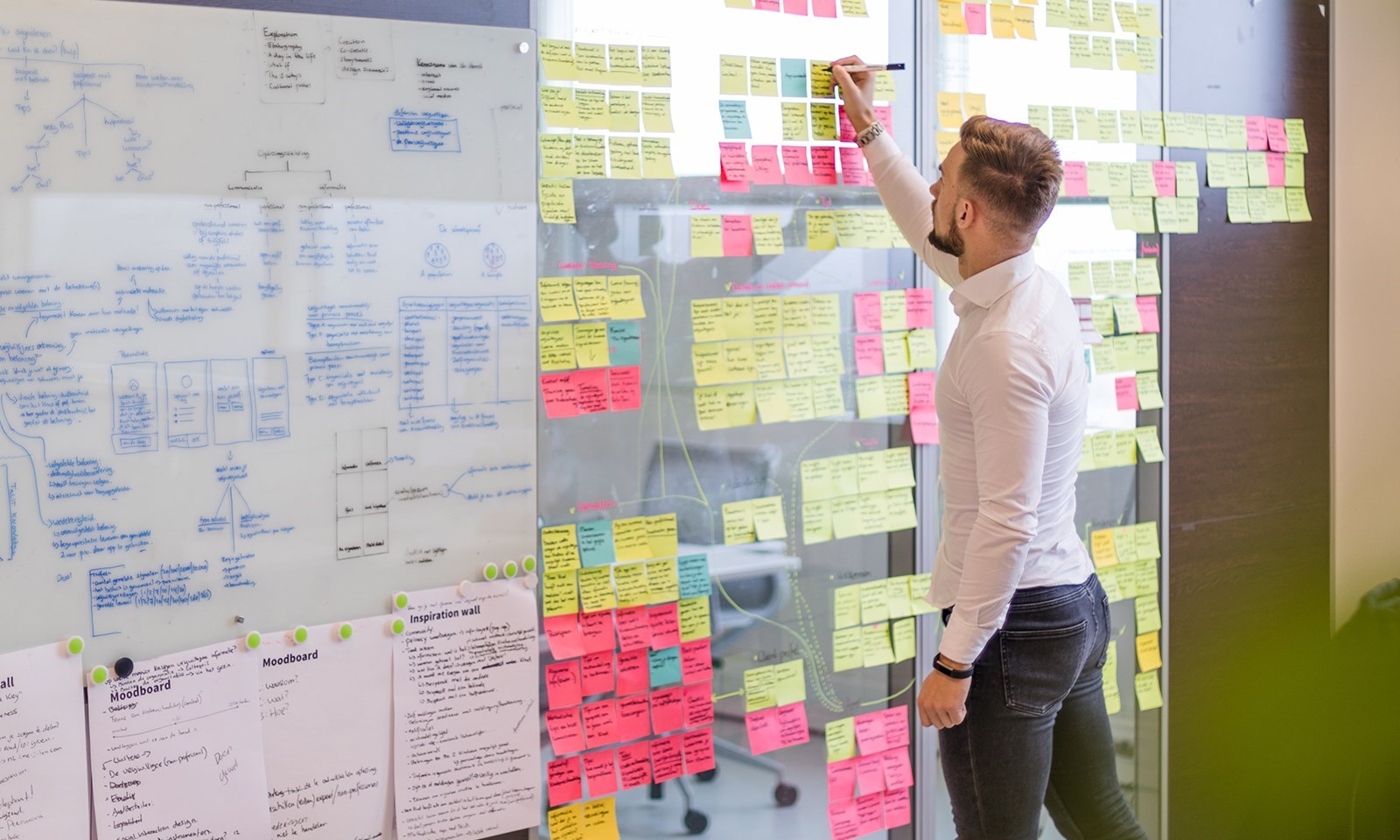 Want to create a Digital Experience Stack?
We'll help you on your way.
Interested in creating a Digital Experience Strategy that matches your ambitions? Then download our whitepaper. Don't hesitate to contact us if you want to know more about a Digital Experience Stack or need help creating a stack?
Note: the whitepaper is only available in Dutch.