Collaboration HAN & Iquality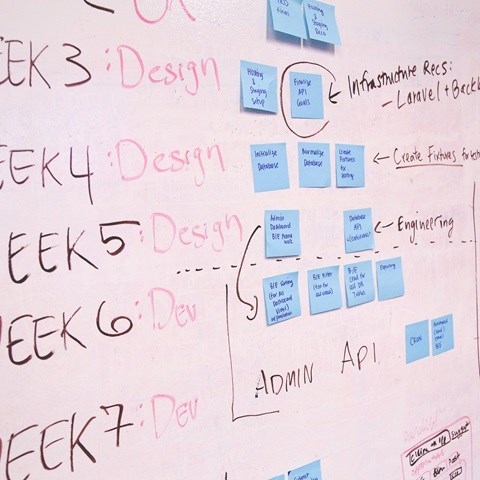 Introduction
Collaboration initiatives HAN University of Applied Sciences
At the end of this month, various events are hosted by the HAN University of Applied Sciences. Iquality will be present during ICT=Smart on Wednesday, January 25 and during ICA presents on Thursday, January 26. Iquality will be present during ICA presents, where we will demonstrate the Microsoft HoloLens with the help of our intern Tom Kooiman.
Why ICT=Smart
Nijmegen is home to a number of beautiful IT companies and is progressive when it comes to IT education at college and university level. Nijmegen is also leader in IT areas such as security and healthcare innovation. Yet sometimes - even in a relatively small city such as Nijmegen – companies do not seem to find each other at the right time.
Imagine that everyone would know each other a little bit better. And you would know what the other person needs or in which areas they could use your help? And you could learn from someone else's knowledge and mistakes? Great companies become fantastic companies, great 'techies' become IT heroes and Nijmegen will become IT leader of the Netherlands.
That is why it is time to host an event at which all existing networks come together. On the 25th of January 2017, ICT Netwerk Nijmegen, the HAN University of Applied Sciences and Nijmeegse MeetUPs invite all IT professionals from the region to join them at the ICT=Smart event.
ICA Presents
On Thursday, January 26, the 10th edition of the ICA Presents Live Event takes place. ICA Presents is the inspiration platform of the Academy in Computer Science and Communication (ICA in Dutch) at the HAN University of Applied Sciences. During this event, students Communication and Multimedia Design, IT students, teachers, alumni and companies come together to share knowledge.
Register for ICA Presents
We would love to meet you at ICA Presents. The day ends with drinks, good music and a 'winter wonderland' buffet.
Register now
A place for inspiration, sharing knowledge and fun
ICA Presents takes place at the Ruitenberglaan 26 in Arnhem, on January 26 between 1PM and 7:30PM. This event is all about inspiration, knowledge and fun.
Both IT and CMD students will present their promising projects. In doing so, they can win one of five coveted ICA Presents Awards and 200 euros; a professional panel of judges decides who wins. Furthermore, a special 'business lounge' will be available to business relations where they can expand their network. We will host an impressive demonstration of the Microsoft HoloLens during this event. Visitors will be able to explore the possibilities of the Microsoft HoloLens, a device that is used to project augmented reality.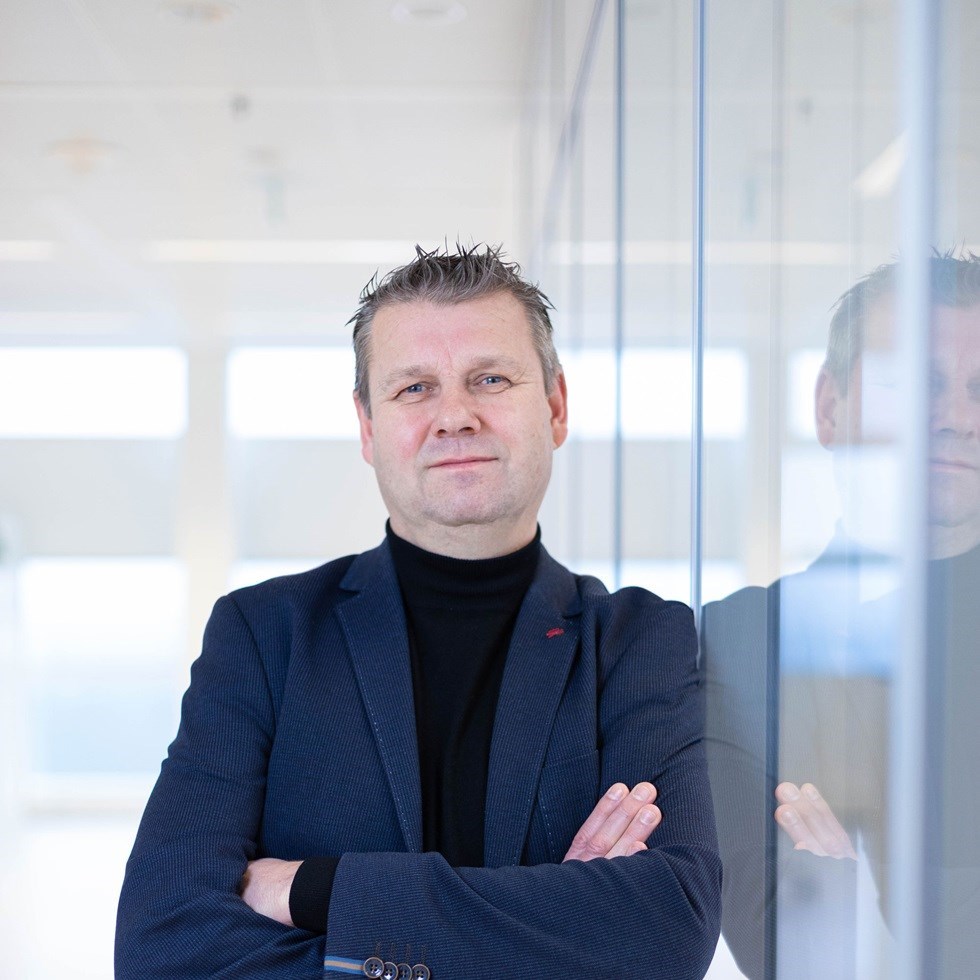 Contact
Patrik van Gelder
Want to know more about our collaboration initiatives with the HAN University of Applied Sciences? Don't hesitate to contact Patrik.