Teams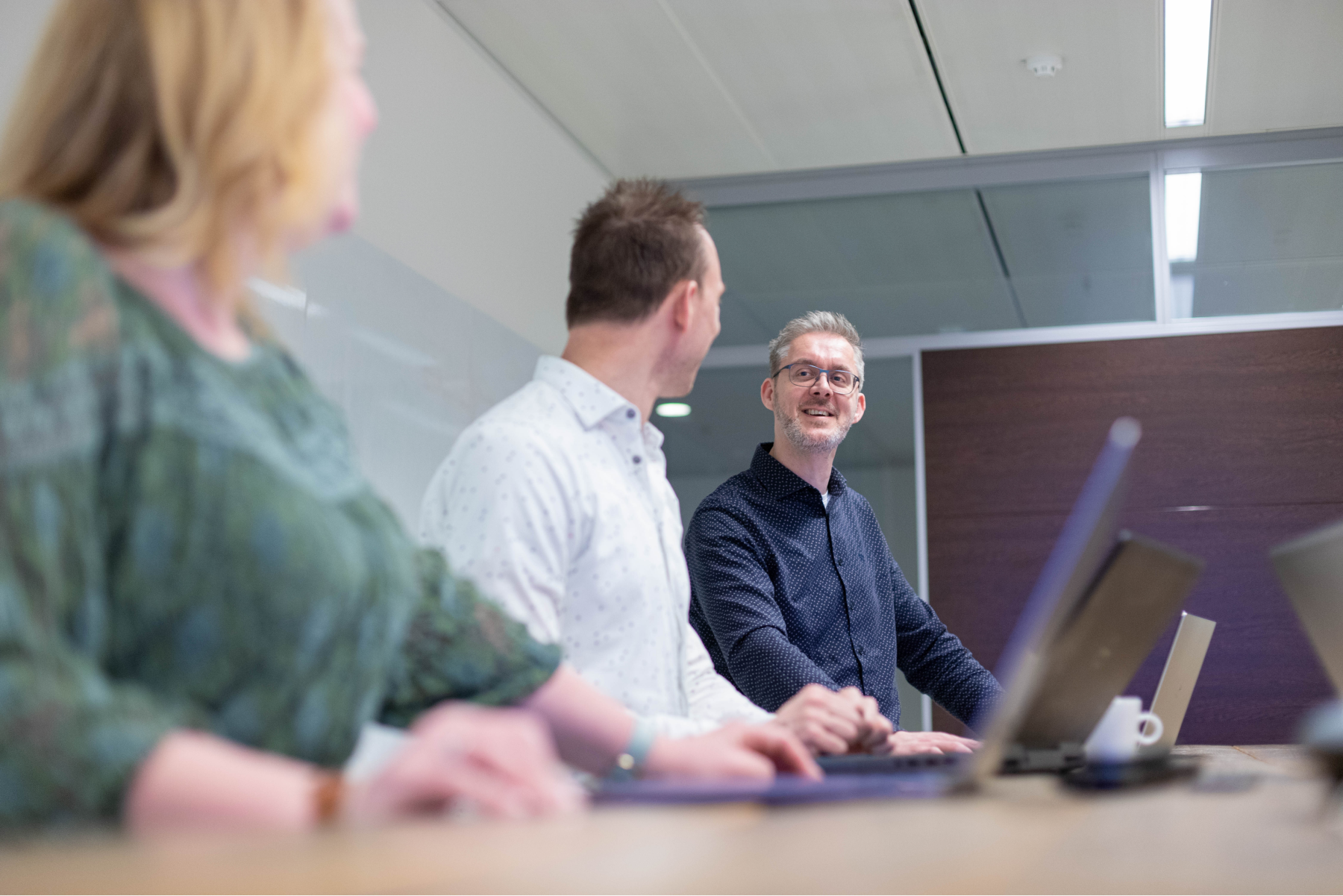 Introduction
Teams where disciplines come together
Iquality consists of self-managing teams. Various disciplines such as strategy, concept, design, development and support are housed within each team. Think of front- and back-end developers, support engineers, test engineers and a team lead. Each team is responsible for different customers, carrying out both operational tasks and development tasks. Our teams help you discover, create and use your software solution.
TaaS as a growth accelerator
With a TaaS you explore the boundaries of digitization! Do you want to know how? One of our team members will be happy to explain it to you.
Contact us
Teams as a Service in practise
We like to work as directly as possible with the customer during the entire solution lifecycle. No hidden specialists behind a service desk or a project manager, you and your colleagues are in direct contact with our team members. Working at our office for a day for an intensive session? That is also possible, there are always places available for our customers.
Together with one of our team leads, we put together a roadmap. From there we work through short iterations to add more and more value to your digital solution. By following these short loops, we quickly receive valuable feedback, so that new ideas can be quickly put into practice. Team as a Service is of course also available for existing software, apps or sites. Through a strict boarding process, we map out your current situation and make agreements about the support and further development of your software, apps or sites.
TaaS is your 'growth accelerator', we are contantly working on digital innovation and support

John van Beek, CEO at Iquality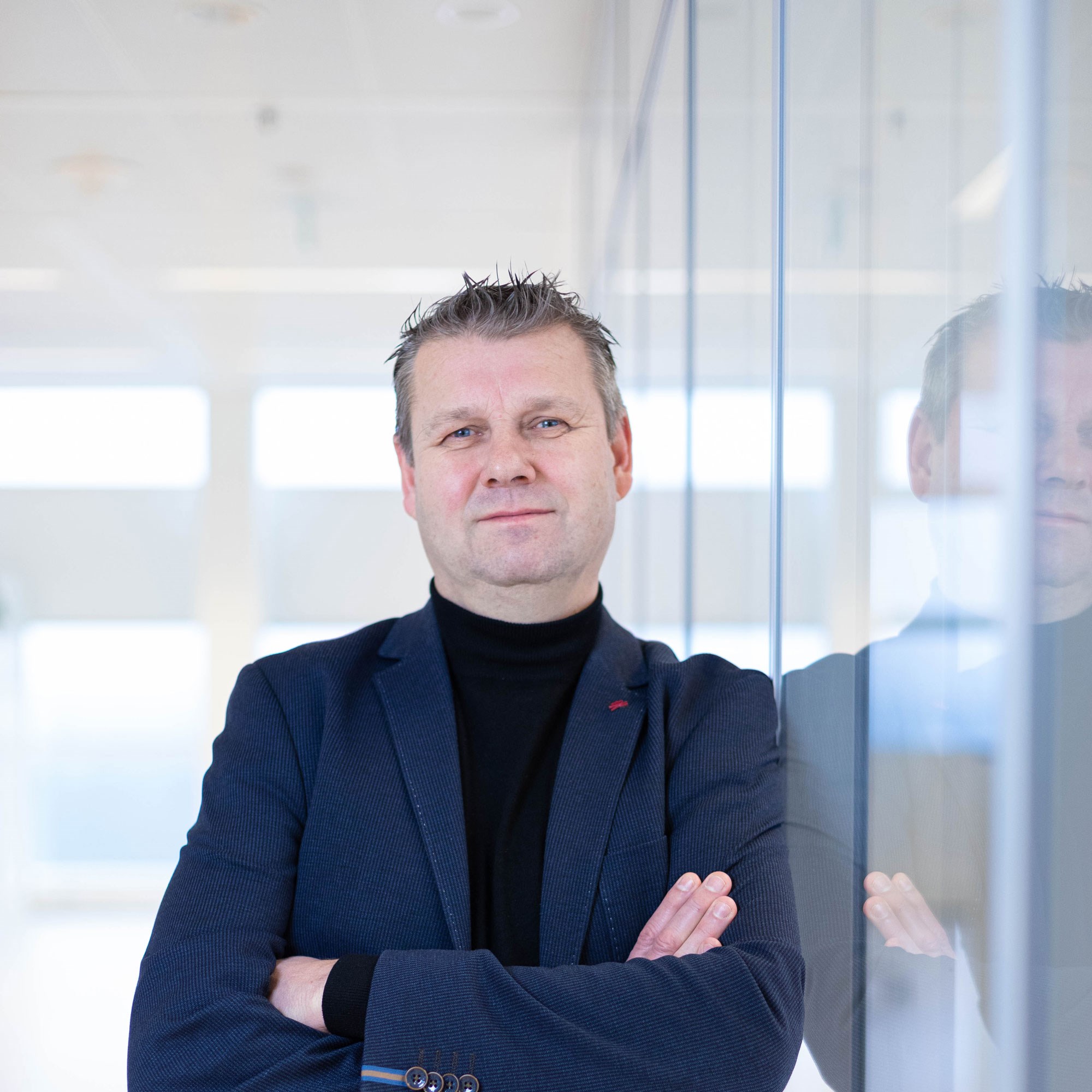 Honest, social and genuinely interested
MEET PATRIK
Our teams help you discover, create and use your software solution. Do you want to know what a TaaS can do for you? Let's meet!