Approach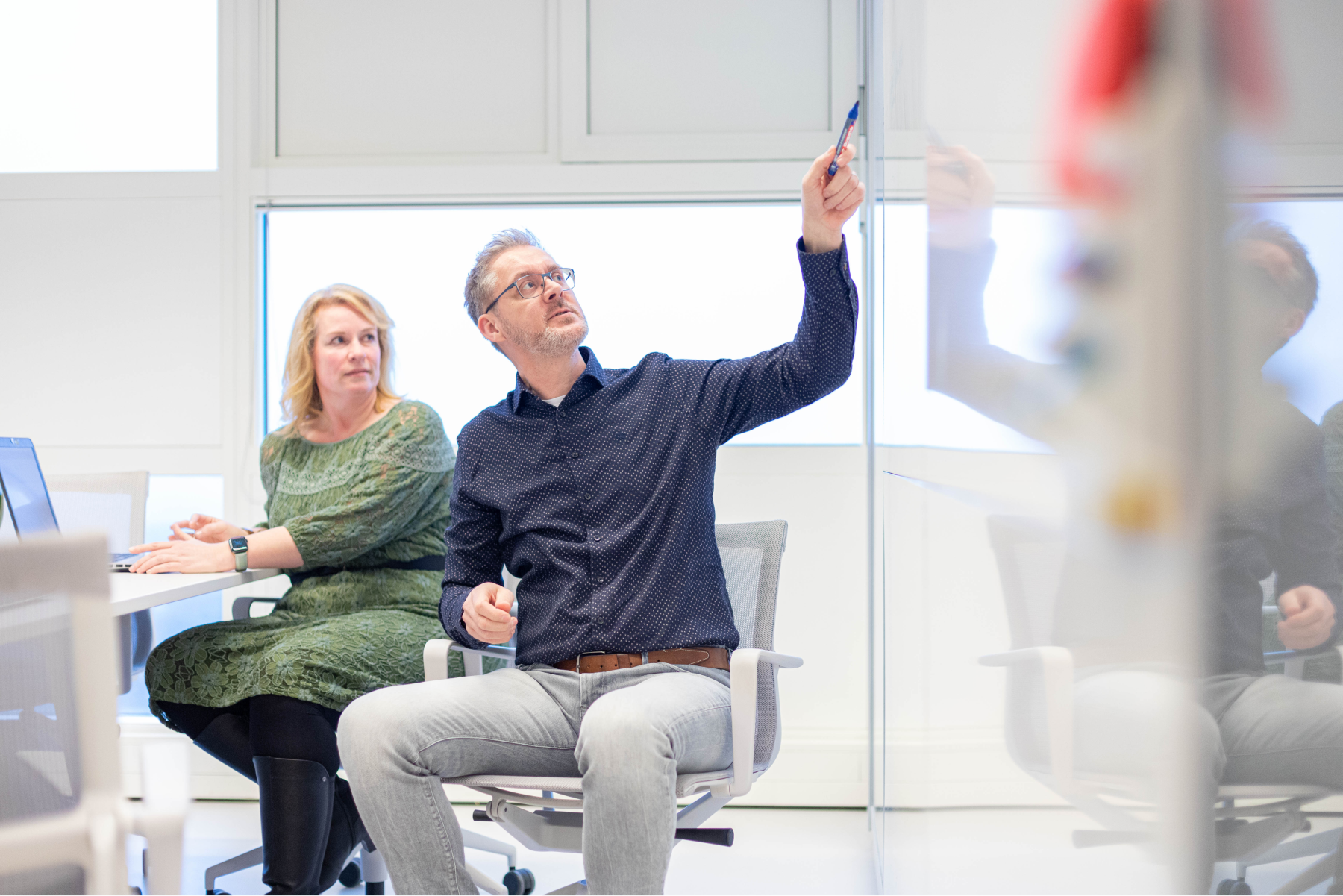 Introduction
Direct collaboration and room for innovation
We work with self-guiding multidisciplinary teams, within which the strategy, concept, design, development and support disciplines are brought together. We are happy to take responsibility for the entire Solution Lifecycle of your software, apps or websites. Together with you and your people, we are able to add increasingly more value in short sprints. This allows you to quickly respond to new developments in the market. And we both lose as little time as possible on management tasks or ambiguities in the process. We'd rather spend this time on new features.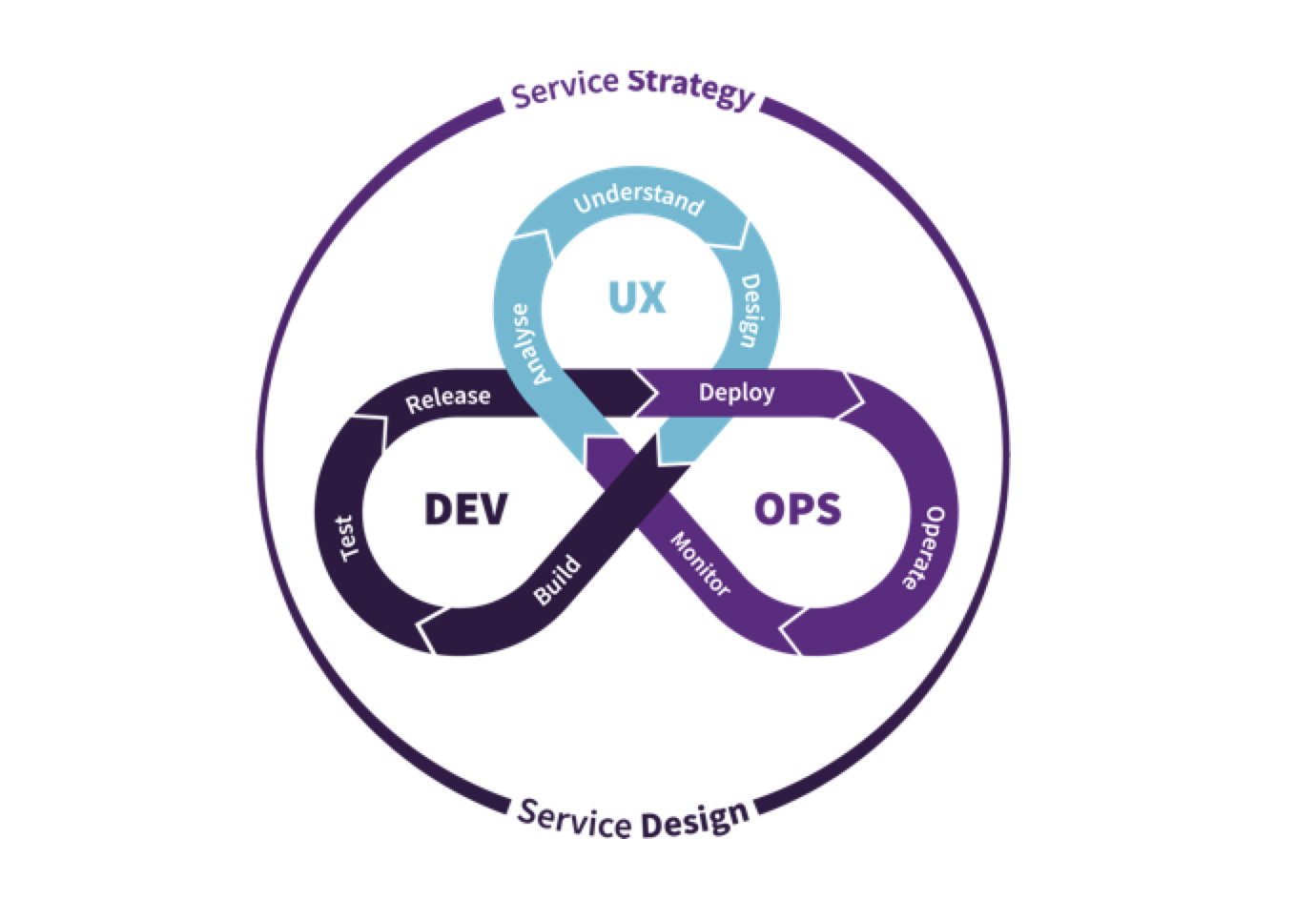 No waterfall but an integrated approach
We don't work with the old-fashioned waterfall strategy where strategy, design, development and support are individual consecutive steps. Instead, our teams continuously work on inventing, developing and launching new versions of websites, apps or software. We always take a critical look at the results. We believe this approach, in short clear steps, is the best way to optimally utilise the possibilities of digital technology. Moreover, this ensures that both the customer and us remain in constant development and no knowledge is lost because a project suddenly ends.
We bring strategy, design, development and support together in multidisciplinary teams and make these disciplines directly available to our customers. True collaboration, without a help desk wall in between.

John van Beek, Managing Partner & Solution Manager Iquality
Collaborating directly
During the entire Solution Lifecycle, we like to work closely with you and your people. Therefore, we don't hide specialists behind a service desk or project manager. We immediately bring you and your people into contact with those team members that can help you. It doesn't matter if it concerns a new idea, advice or operational support. You can always directly approach our teams and they even have extra workplaces for you to collaborate intensively for one or multiple days.
Time to experiment with Labs
Due to the enormous increase of technological possibilities and the fast growing number of startups, increasingly more organisations require the opportunity to quickly test new business ideas. But how do you do this if the infrastructure and business process hardly allow for it? And how do you know what technology you do and do not need to innovate? Our answer: an external test garden! This allows us to offer organisations a platform - a sandbox - within which they can take risks and have the time to invent and test new ideas.
Want to know more?
contact Patrik
Patrik van Gelder knows how to get things done. He can tell you exactly what approach works best. Don't hesitate to contact him.