Introduction
Do you want to join our team?
Are you an experienced HR manager and do you have affinity with the IT sector? Then we have a challenge for you! We are looking for an HR manager who will join our organization for at least 24 hours a week.
Attention: this job requires you to be fluent in Dutch, both written and spoken.
We're looking for someone who...
Has a completed education at higher professional education level (hbo);
Is available for at least 24 hours a week;
Has strong communication skills;
Has experience in recruiting technical ICT personnel;
Is fluent in the Dutch and English language;
Has knowledge of modern recruitment techniques and social media;
Your work at Iquality
As an HR manager at Iquality you are responsible for defining the right strategy in the field of personnel policy. You are responsible for recruiting and selecting potential employees and supporting our coaches with regard to the further development of employees.
ith your energetic and enthusiastic personality you know how to make a difference in conversations with candidates. You like to take responsibility in your work and you are able to plan and organize your work.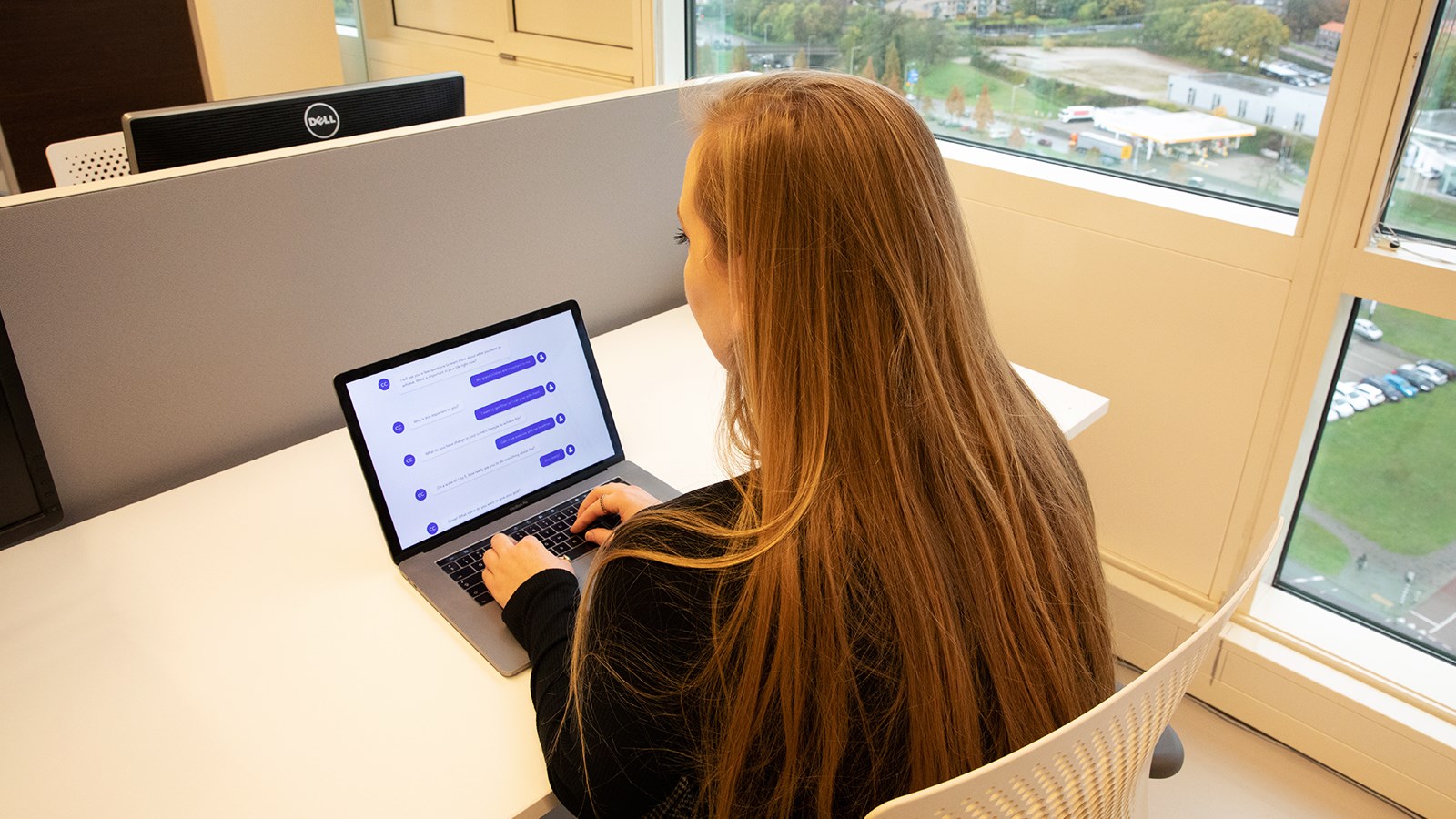 What we offer
We offer a fascinating and promising job in an informal setting. You can count on a competitive salary, extensive training possibilities and excellent secondary labour conditions. We offer flexibility; you don't work 9 till 5, you decide what your workday looks like. Furthermore, there's plenty of room and budget for further development.
You will become part of the success of a growing organisation. Iquality is located in the impressive building '52' on the Jonkerbosplein in Nijmegen and in the Lichttoren in the heart of Eindhoven. The offices are situated within short walking distance from a train station and various buses stop right by the door. All offices are also accessible by car and bike.
Because of the circumstances that are caused by COVID 19, you will primarily work from home. We will help you with anything you need, to make sure your workspace at home is a place where you can do your job with ease and comfort.
Does this vacancy appeal to you or do you have any other questions? Apply now or contact Patrik van Gelder.
Agency calls are not appreciated.