Startups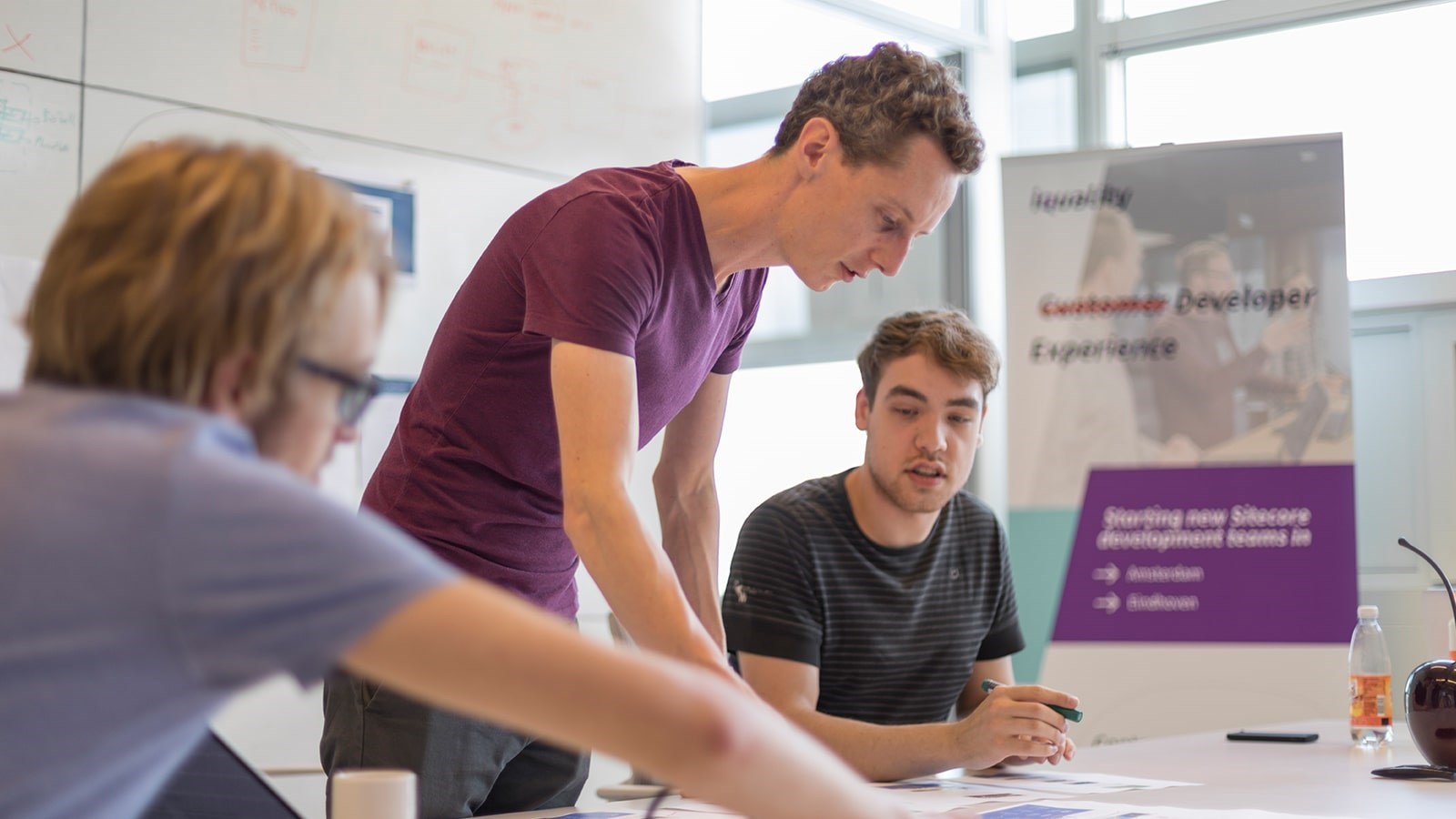 Introduction
Participating in startups with new digital technology
Imagine you have a great idea for a new service or business model. Digital technology plays a vital role in the realisation of this. But how do you develop the correct software, apps or websites? How do you finance this? And, more importantly: how do you make sure you continue development? Our service provision for startups is the answer to these questions. We not only play an active role in the development of digital technology, we also regularly participate in new initiatives.
Digital technology is increasingly interwoven in company business models. We help startups by creating maximum innovation from technology.
Want to know more?
contact Patrik
Patrik van Gelder knows how to get things done. He can tell you exactly what approach works best. Don't hesitate to contact him.