Introduction
Are you curious about conversational UI's?
Would you like to gain more knowledge about Conversational UIs in a commercial context? Then attend this Curious session!
In the curious session you will discover what types of chatbots there are and for which business goals you use them. Besides that, you will also learn how to improve the customer journey with Conversational User Interfaces (CUI) via Chat and Voice. You will also actively discuss your experiences with chatbots with the other participants and you will receive a Conversational Commerce Design Canvas to get you started.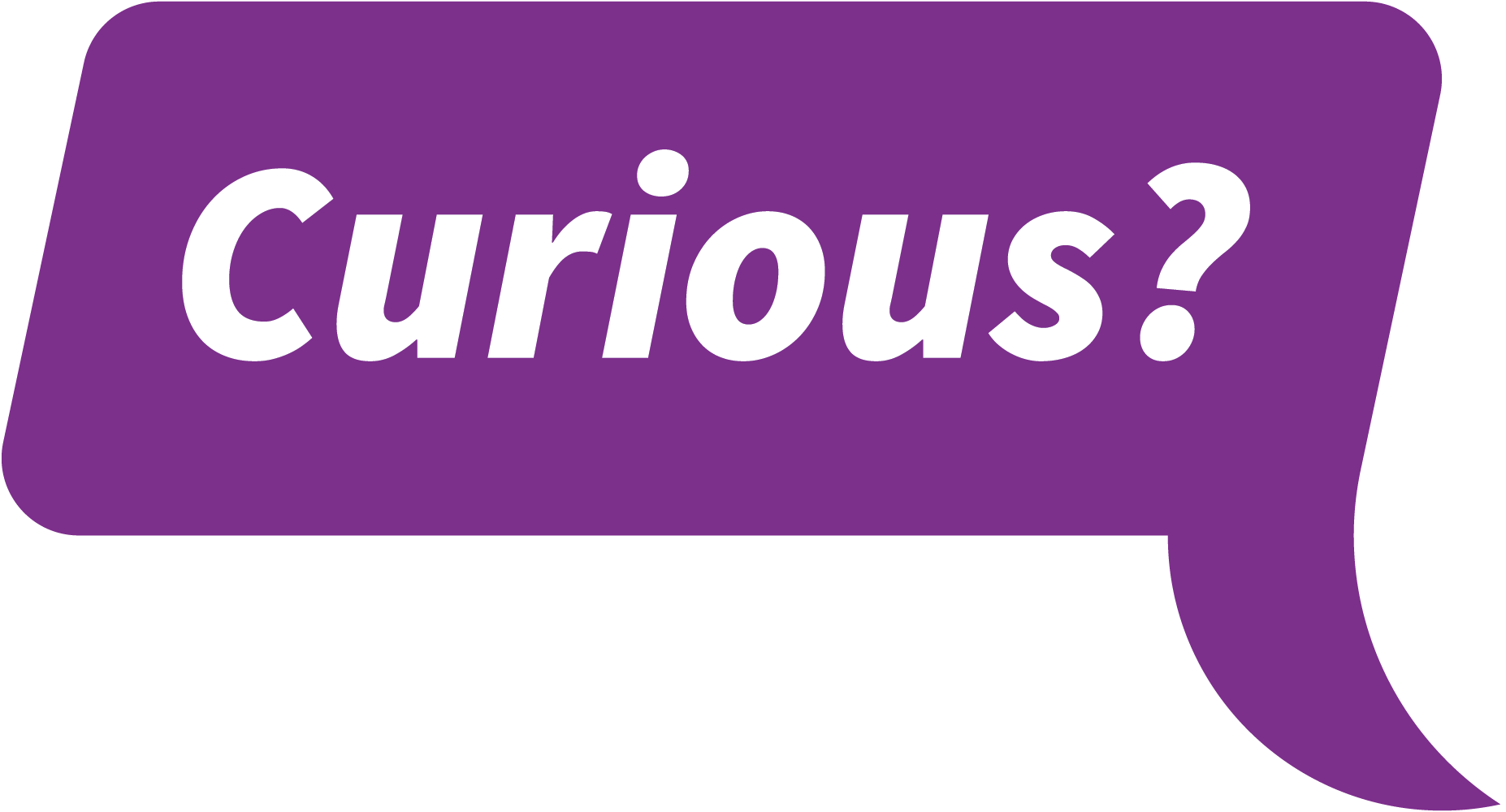 Are you curious?
Curious sessions are set up as small-scale knowledge sessions. An expert gives a brief introduction to a topic and then all participants of the session can ask the expert questions and exchange knowledge on the basis of interesting statements. So it is really sharing knowledge during an online session, in which everyone participates interactively.
Conversational Commerce
Bij commerce draait het om de klantbeleving, efficiëntie, gemak en aanbod. Een Conversational User Interface kan waarde toevoegen aan elk onderdeel van het klanttraject, van het moment waarop een klant zijn eerste bestelling plaatst tot het direct beantwoorden van een productgerelateerde vraag.
In this session UX & CUI Designer Lennert van Hunen shows what types of chatbots there are and for which customer goals they can be used. Then he shows what a good implementation of a Conversational UI can do for your commercial goals. As a bonus, you will receive a Conversational Commerce Design Canvas after the Curious session. This Canvas allows you to strategically deploy a chatbot.
Which topics are covered?
Below you see the topics that will be discussed during the session.
An introduction and the added value of a Conversational User Interface
Where can a Conversational User Interface add value to your customer relationship and your services?


Different types of bots
What different types of bots are there, how do they work and where do they differ?


A personalized conversation
A chatbot can also be used for business transactions, where information about products, services and the customer themselves are included in the interaction. We would like to show you how this can be built.


A number of practical examples
As one of the practical examples we show the voice assistant of Freo.


Conversational Commerce Design Canvas
To see if and how a CUI can be of value, we have developed a Canvas to get you started.
Will we see you June 25?
Register now
Register using the form below. We will contact you as soon as possible for the information to participate in the session.
Note: because it is a small-scale, interactive session, there are a limited number of places available!

Thank you for your message
We will get back to you as soon as possible.
Oops, something went wrong.
Oops, something went wrong.