The way in which blockchain will change your business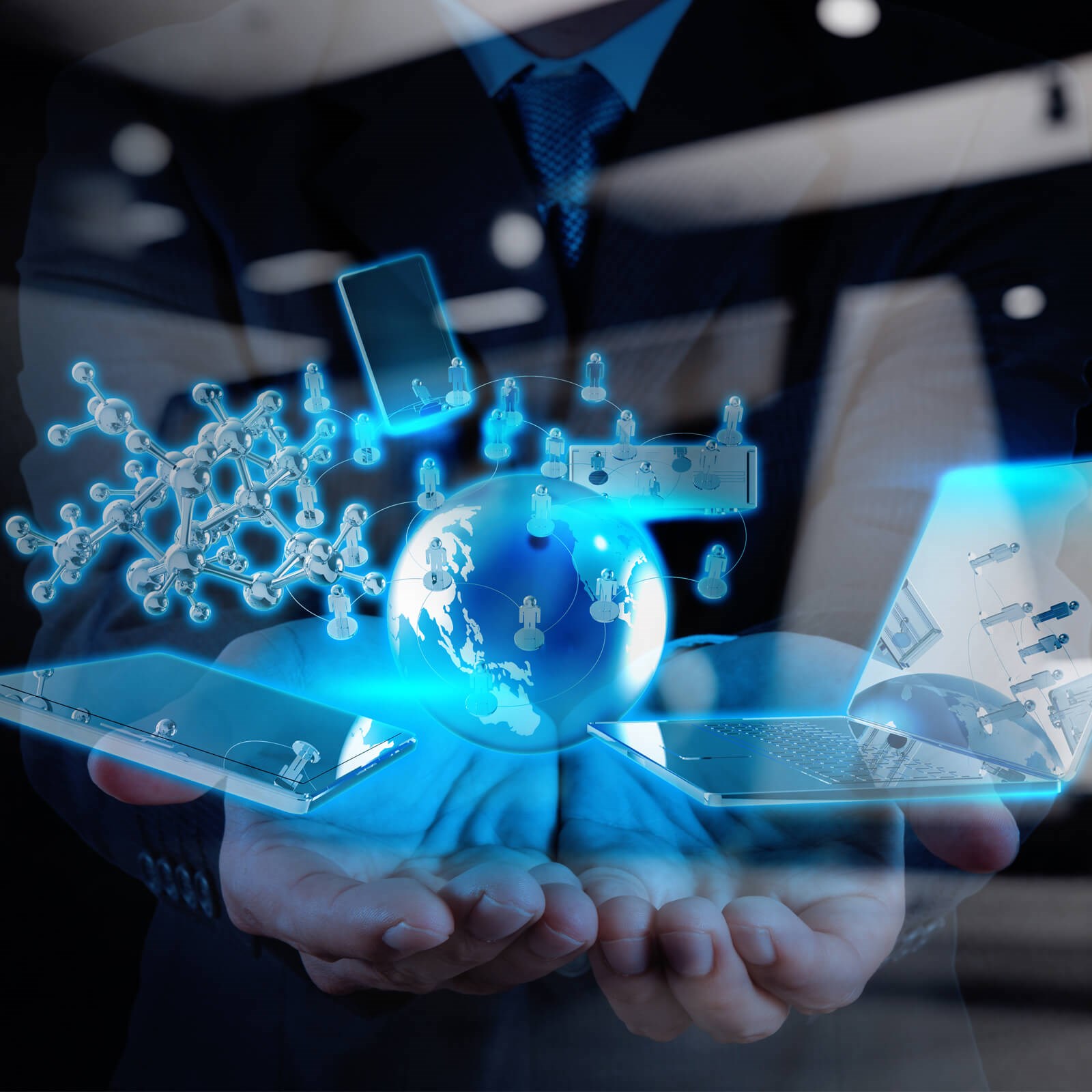 Introduction
We believe blockchain will become very important
Increasingly more companies, institutions and governmental organisations are interested in the possibilities that blockchain technology offers. At first, they often ask us the question: what is it? We believe blockchain will become very important. However, at the same time, no one knows exactly how important and for which applications. Without a doubt, Blockchain will show up in sectors no one has even thought about yet. At the same time, old technology won't just be replaced everywhere. Download the whitepaper and receive answers to your many questions.
The rise of blockchain
The term blockchain is inextricably linked to bitcoin. And there's a clear reason for this. After the introduction of this currency and the incredible publicity surrounding it, the technology has become famous with the greater public. Although a lot has been written about bitcoin, it is the blockchain technology behind that is particularly revolutionary. Bitcoin and other cryptocurrency such as litecoin, peercoin and ripple are only a few of the many possibilities that blockchain offers. For example, you can also use blockchain to record who possesses what property. Moreover, the transactions that are recorded with blockchain don't necessarily have to be payments. This could also be steps in a logistics chain or a production process.
Blockchain whitepaper
With this whitepaper, we want to involve more organisations and people in our research and experiments. Not only technicians, but also business managers, product owners, startups or simply people with an interesting idea. Within all sectors. Therefore, we will start at the beginning. We will briefly explain what blockchain is, mention a few potential applications, discuss advantages and disadvantages, look at trends and expectations and finish with various interesting conclusions.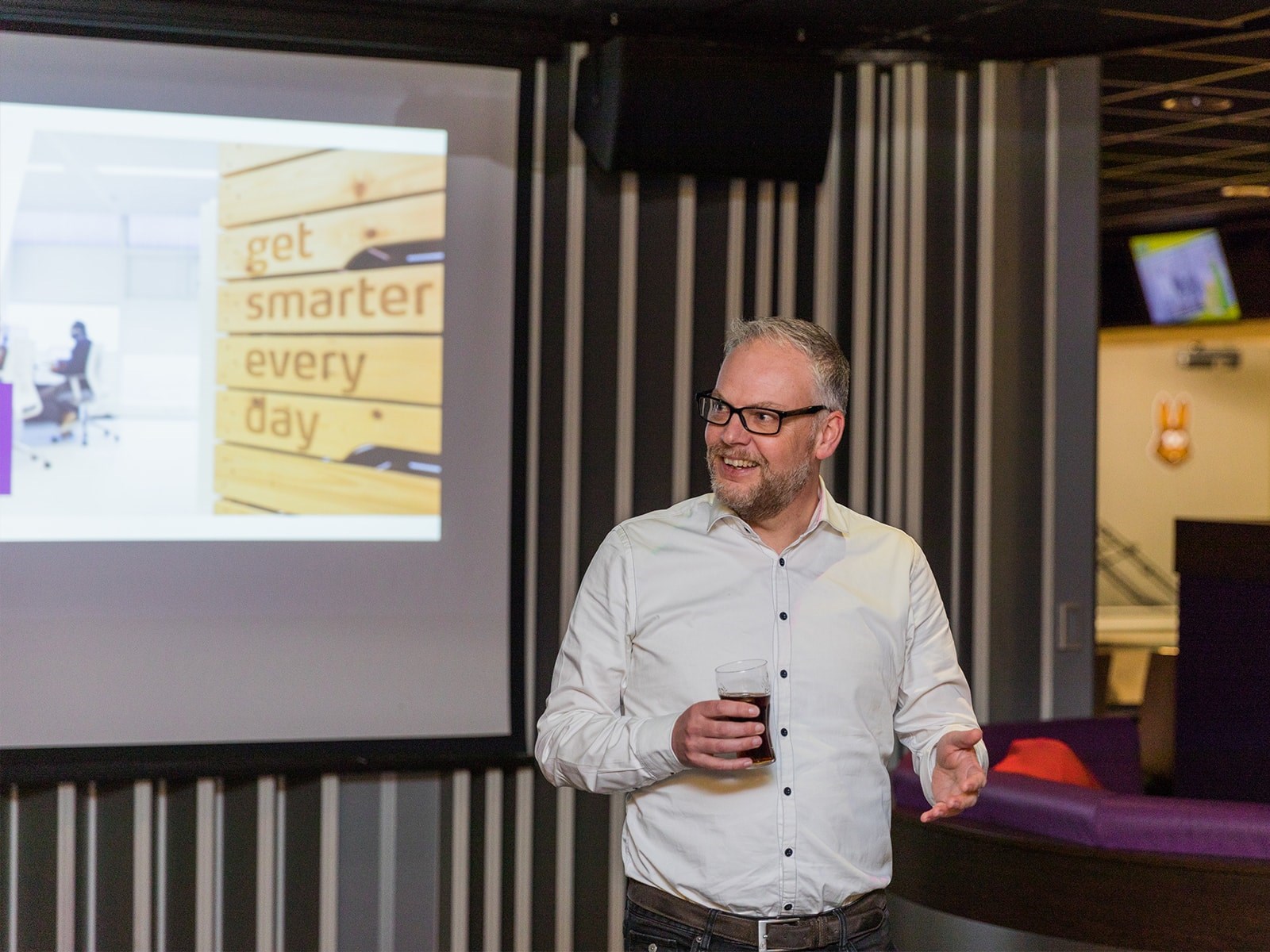 Contact
John van Beek
I am curious to hear your story. Let's discover what digital technology can do for you.