Introduction
An event about chatbots in a continuous connected customer journey
Chatbots are gaining in popularity. This is driven by the desire of companies to further develop themselves digitally and to distinguish themselves. Chatbots offer plenty of opportunities for this, because operational costs can be saved and the service and customer experience can be greatly improved.
The efficiency of your chatbot
Large technology companies invest enormously in artificial intelligence, machine learning and voice support. These techniques offer new possibilities for intelligent chatbots. Companies are experimenting with this with varying success.
It starts with delivering real value to chatbot users. The bot must be able to solve a problem and deliver real benefit. In addition, it must be feasible. In doing so, the costs and returns must of course be considered. How a chatbot can generate return is slightly different for every organization. It will also have to be considered whether this innovation can be set up and maintained by the organization.
Sign up
Interested in chatbots in a continuous connected customer journey? Come to our event!
Note: This event is in Dutch.
Sign up
The continuous connected customer journey
The interaction with our customers is increasingly going through digital channels. On the one hand because customers expect it and on the other hand because organizations want to reach target groups effectively, create engagement and also want to save costs. The customer is at the center of this. The customer is very important when deciding which communication channels are used and in what way within a customer journey. And the customer expects - regardless of the channel - to receive personalized information, to be able to make transactions and to receive the right service.
A chatbot can play an important role in this, but will always work with other channels to achieve a consistent digital experience.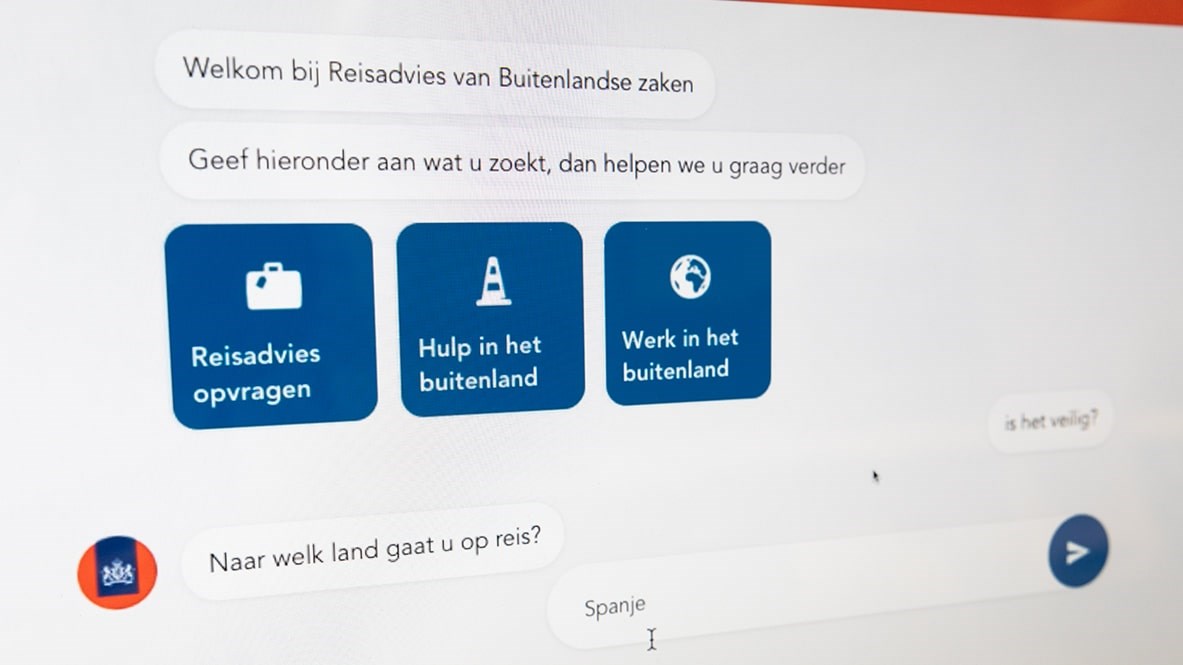 All kinds of chatbots
Chatbots come in many types and flavors. A chatbot can be used for a simple task, for example giving an answer to the question what your telephone use has been over the past month. A chatbot can also guide a boarding process, extract personal information from a backend system, or provide answers to complex service questions.
But a chatbot is never an island. A chatbot needs content and knowledge and is part of your customer experience platform and cooperates with other IT systems where necessary.
An event to share knowledge and insights
We're organizing a session to share knowledge and insights on how a chatbot can add value in a continuous connected customer journey. The event will take place on 20 June at Igluu in Eindhoven.
Don't miss out! Sign up!
Note: this event is in Dutch.